The Art of Mixing Essential Oils
•
Posted on January 29 2018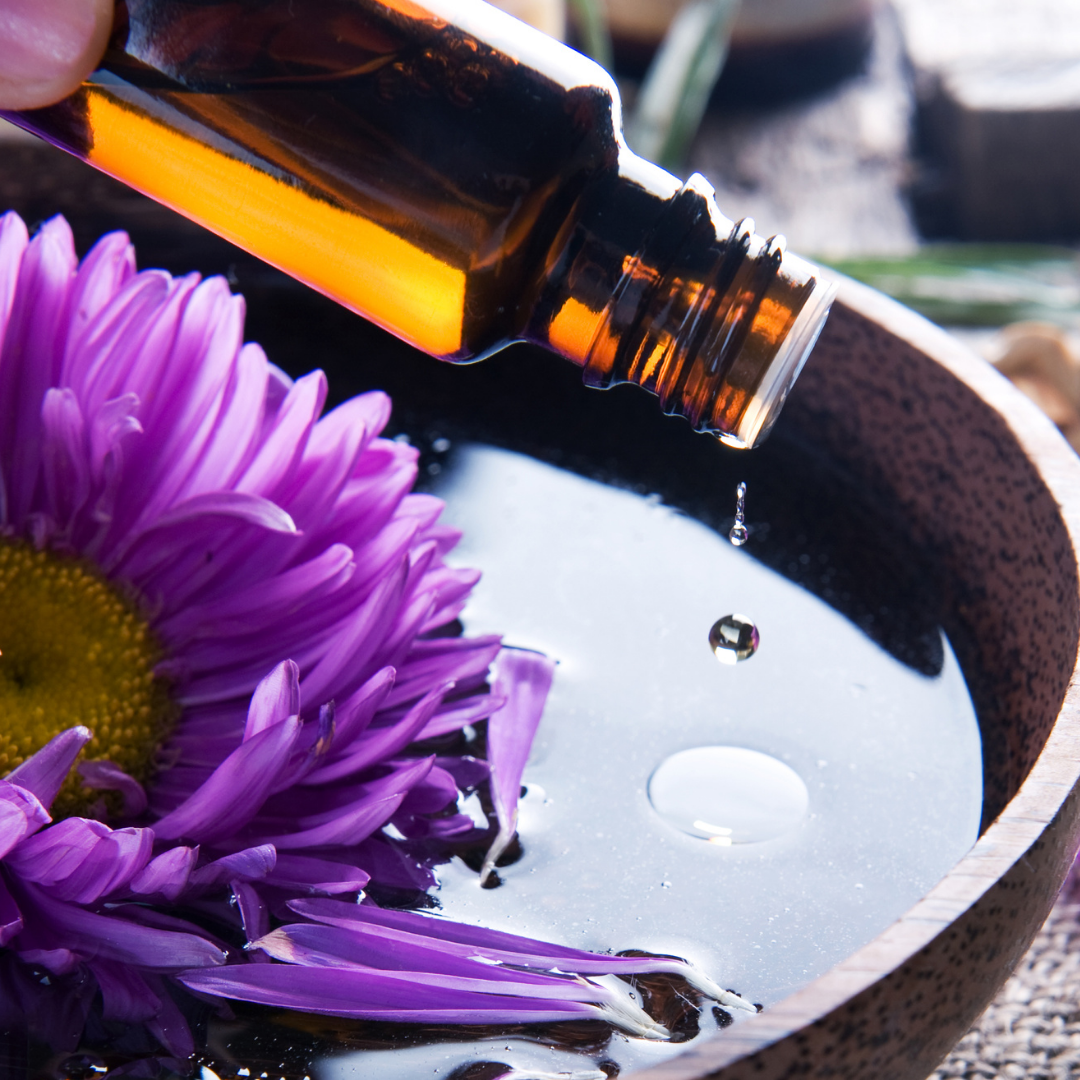 Hello everyone!
In the last article, we spoke about the benefits of the essential oils and how and for what to use a particular oil.
But that doesn't even begin to scratch the surface of the usages of Essential Oils. Another way to use your essential oils is for personal care or with simpler words by mixing them to make your very own products. And not only that, you can also use some of these awesome tricks to help you clean around the house without any harmful chemicals. Let's get to it!
The art of making your very own beauty products!
1.  Make your own deodorant stick!
Mix ¼ cup cornstarch, ¼ cup baking soda, ¼ cup coconut oil and 10-20 drops of essential oil by choice. Pack in an empty deodorant cup with a spoon.
2.  Make your own lip balm!
Melt and mix 4 tbsp. white beeswax, 4 tbsp. coconut oil, 6 tbsp. sweet almond oil, 6-10 drops of your favorite essential oil.
The art of cleaning your house effectively with style!
1. Eliminate mold in the air by putting 5-10 drops of tea tree oil to your diffuser.
2. Want to clean all the nasty microbes in the air? Add 5-10 drops of cinnamon essential oil. Enjoy!
3. Eliminate the smell of cigarette smoke by putting four drops of rosemary, tea tree and eucalyptus oil in a spray bottle and spray around the house. Simple and effective!
4.  Create an all-purpose cleaner by adding three drops of lemon oil and tea tree into a few ounces of warm water and then spray away!
5. Clean burnt pans by using a few drops of lemon oil and boiling water.
6. To make a scrub for your bathtub or sink just mix one-half cup of baking soda, one-half cup of vinegar and five drops of bergamot/lime oil. It does wonders, trust me.
7. To freshen up your fridge or freezer simply put some citrus oil or bergamot oil in the rinsing water.
It's time for a more natural way of living. Expel the harmful chemicals from your home and create a healthier environment to live in.
Did I mention that your home will always smell so good you won't want to leave the house?