Book of the Week - Principles: Life and Work by Ray Dalio
•
Posted on September 10 2018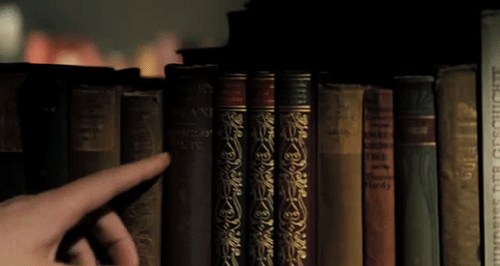 Hello everyone!
How are you? Ready to start the new week? Well, for your new week to be great you need a new magical book recommendation. And we have just the right book for you - Principles: Life and Work by  Ray Dalio. When Dalio started his business, he was just a tiny company on a huge market. A couple of years later, he transformed his company, making it a huge success. And when asked how he did it, he said that it was by simple life principles. In his book - Principles: Life and Work you can learn how with the help of simple principles you can make it big in life.
Ray Dalio is named as one of the 100 most influential people in the world. But, his story didn't start off that shiny. He started his humble firm in a two bedroom apartment in New York, and today his firm is ranked as the fifth by success in America. And in his book, Dalio spilled the beans. He writes about his amazing thinking mechanics and how to make decisions. He shows you how much effort, creativity, and love he has put into his work to make it bloom. In his book, he throws information at you one after the other but, he also makes you face the hard truths. Through his difficulties and creative ideas, you start to understand what his mindset is and with that, how to get yourself into the right mindset for success. 
The happiest people discover their own nature and match their life to it.
Ray Dalio, Principles: Life and Work
Tune in to our blog to get even more magical weekly Book Recommendations!