How to bring Positive Energy into your home?
•
Posted on March 26 2018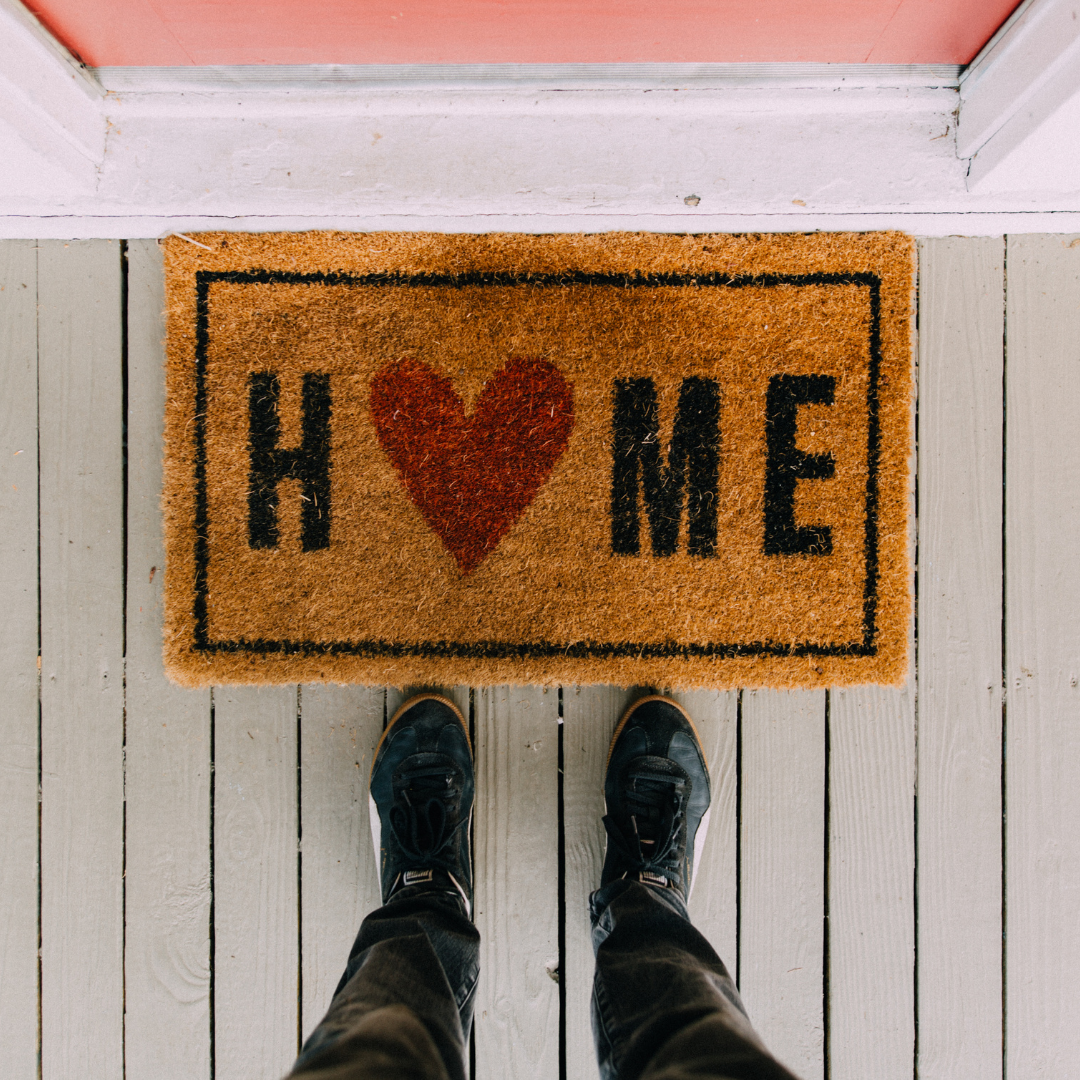 Your home is your temple. This is the place where you come after a long day of work, where you lay in your bed and snuggle in your blanket and feel safe. Your home is the most important place in your life so its only natural that you would want to bring positive vibes home. But that is sometimes easier said than done. Sometimes no matter what you do, you still are under a lot of stress even when you come home. So, how can you improve this? How can you banish those pesky negative vibes and book the magical positive vibes a permanent stay in your home?
Start with yourself

Working on yourself is very important. After all, we aren't all always a bunch of peace and love.  We all give off some itchy vibes every now and again, we are only human and it's normal.  This is how we heal and grow anyway. Meditation, yoga, reading books, having a nice relaxing bath and a nice glass (or bottle – we don't judge, everyone has rough days) of wine can change your mood. And jokes aside guys, it's important to value yourself, love yourself and care for yourself. So start with yourself!
Feng Shui it! 

If you think the issue is not the vibes you give off, then maybe you haven't arranged your space in the right way and accidentally blocked off the positive feng shui energy in your home. This can lead to a lot of issues and it might even lead to you always feeling tired and down when you are at home. You can check our Feng Shui guides below to allow free flow of energy in your home.
Crystal protection

You've Feng Shui'd your home but you still sense negative vibes? Well, they do tend to be a little persistent, especially if you live in a neighborhood with a lot of people (since all of us are under constant stress, its just today's way of life). What you can do is protect your space with crystals. You can check our complete guide below.
Bring Nature into your home

Nature has enormous power and cleansing energy, so bringing some awesome plants into your house, loving them and nurturing them, can help you maintain the positive vibes in your home. A lucky bamboo tree, aloe vera, sage, lavender are an awesome start.
Aromatherapy all the way!

If you are not that into looking after your plants a great way to bring nature in your home is through essential oils and aromatherapy. You can use them in many different ways, and if you want to relax lavender is awesome and frankincense is awesome for helping you focus and warding off negative vibes. You can check the complete guide below!