Astro Alert: Venus Enters Aquarius Today
•
Posted on February 01 2021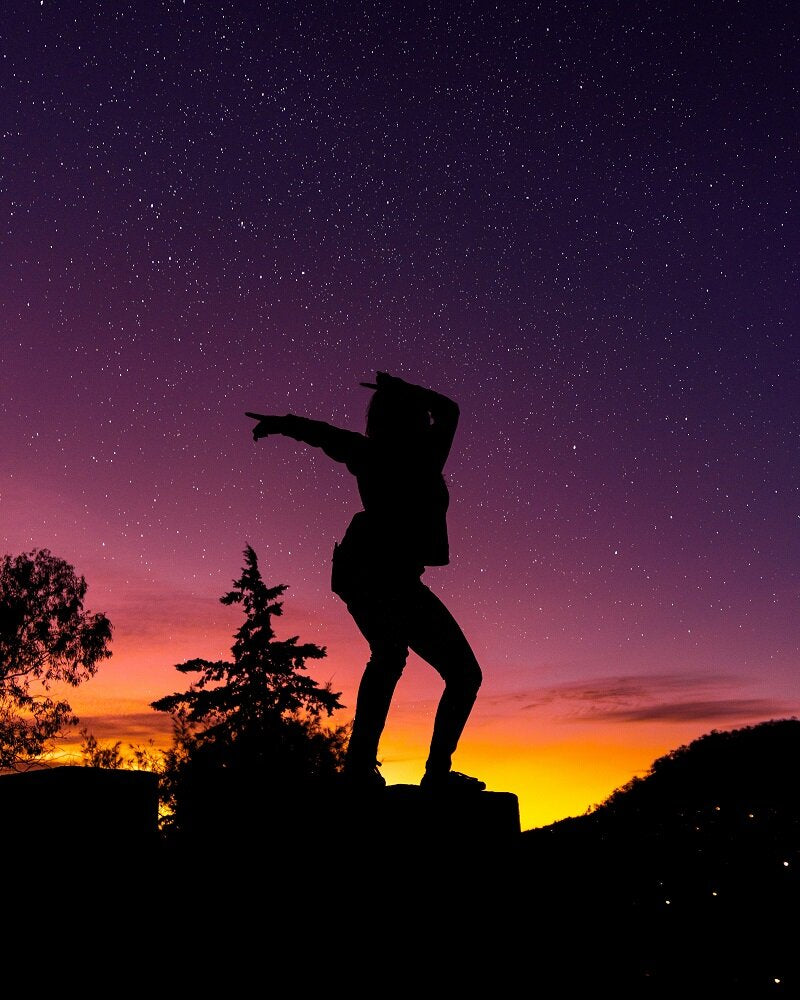 Dear readers, February starts with a bang as the Sun squares action-oriented Mars on the 1st, making conflict or tension more likely than usual.
Luckily, Venus entering intellectual Aquarius on this same day lends a hand by making emotional detachment and critical thinking more available to us, helping us iron out possible misunderstandings with a tolerant- if not amiable- attitude. With community-oriented Aquarius packed to the brim, February will be a great month for socializing with friends and investing energy in innovative projects that are close to our heart.
Love goddess Venus is wide-eyed, open-minded, and idealistic in the breezy sign of Aquarius. For the most part of February, our relationships will be wearing the cool, sometimes eccentric nuances of this sign, encouraging us to seek intellectual stimulation and independence in our connections.
This is a great time to embark on a new experience with someone close, to negotiate how much time you're spending together, or to talk about plans for the future. It's a good idea to pay more attention to your interests outside the relationship this month. With Venus in Aquarius, pleasure can most easily be found in spending time with friends, going to seminars or group meetings, and pursuing inventive or unusual hobbies. 
Around February 13, as Venus meets retrograde Mercury and lucky Jupiter, some of us could reconnect with an old friend or resume a project that's been on hold for a while. Even if it's tinted with a little nostalgia, mid-February brings a general vibe of abundance and growth.
Towards the 20th, as Venus approaches a square with willful Mars, we will need to make adjustments in our relationships, finding loving ways to express any possible dissatisfaction and desire for change. If you're a Taurus or a Libra, with Venus as your ruler, you'll feel her transit through Aquarius the most!
Tune In To Our Blog To Learn More About Venus In Aquarius!