Astro Alert: Uranus Direct In Taurus - Incoming!
•
Posted on January 11 2021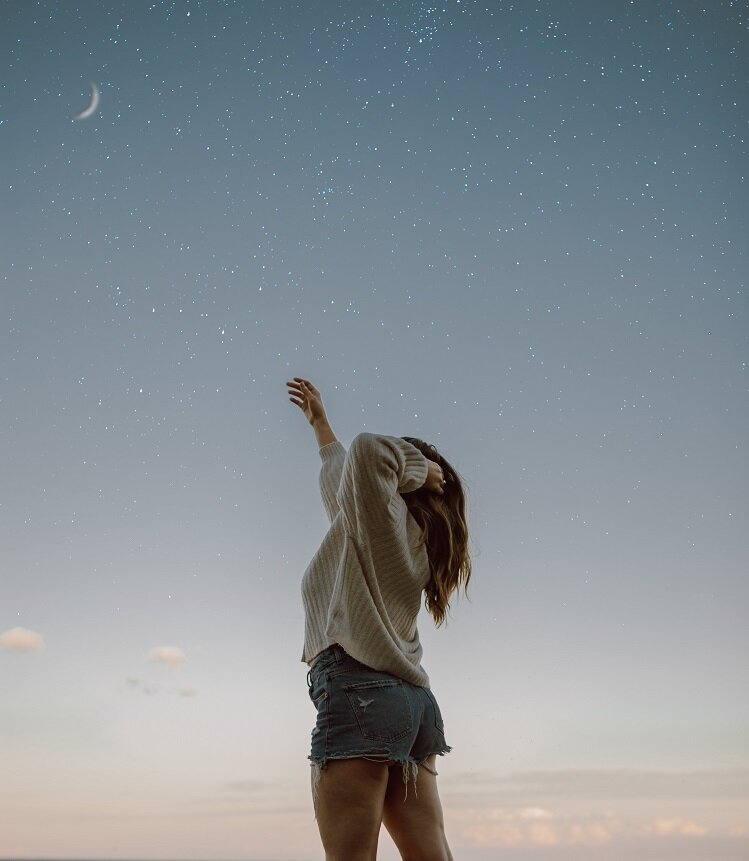 From August 15, innovative Uranus has been taking a backspin through the earthy sign of Taurus, marking a time of reconsideration and preparation for change when it comes to finances, resources, and the environment.
Shifts in the workforce, financial highs or lows, education and businesses going online, and the development of the Covid vaccine are some ways this tech-minded, progress-seeking planet has been expressing its energy while retrograding in Taurus in the past months.
Resuming direct motion will bring a new wave of changes, especially between January 7 and January 20. What we'll be witnessing now is the manifestation (direct motion) of internal or less visible changes (retrograde motion) that have been happening since August. Things are moving forward.
As it always happens when Uranus is stationary (appearing to be standing still in the skies), we'll be feeling more restless than usual and we'll be craving independence and change, especially linked to our values, our skills, and our finances.
With Uranus going direct, this is a good time to start making those changes that we've only been reflecting on until now. The Universe will support us with circumstances that shake us out of our comfort zone, challenge us to find security in the middle of change, and push us to express our authentic selves in a more open, visible way. 
Fiery Mars and Black Moon Lilith will conjunct Uranus during his station, making it a time when all of us could be highly reactive. It could be easy to get triggered or to slip into impulsive patterns of action.
Even if we're fueled by a genuine need for independence, fairness, and progress, some of us could take things to the extreme at this time; keeping our feet on the ground, remembering tolerance and flexibility, and considering the long-term effects of our actions becomes paramount, especially on January 20 and 21, when the sensitive Moon will join the Mars-Uranus powerhouse.
This year's Inauguration Day will be one to remember; the themes arising right now on a collective level will leave their mark on the following four years.
Tune In To Our Blog To Learn More
About Uranus Direct In Taurus In 2021!