Astro Alert: Mercury Goes Direct & A Virgo Full Moon
•
Posted on March 09 2020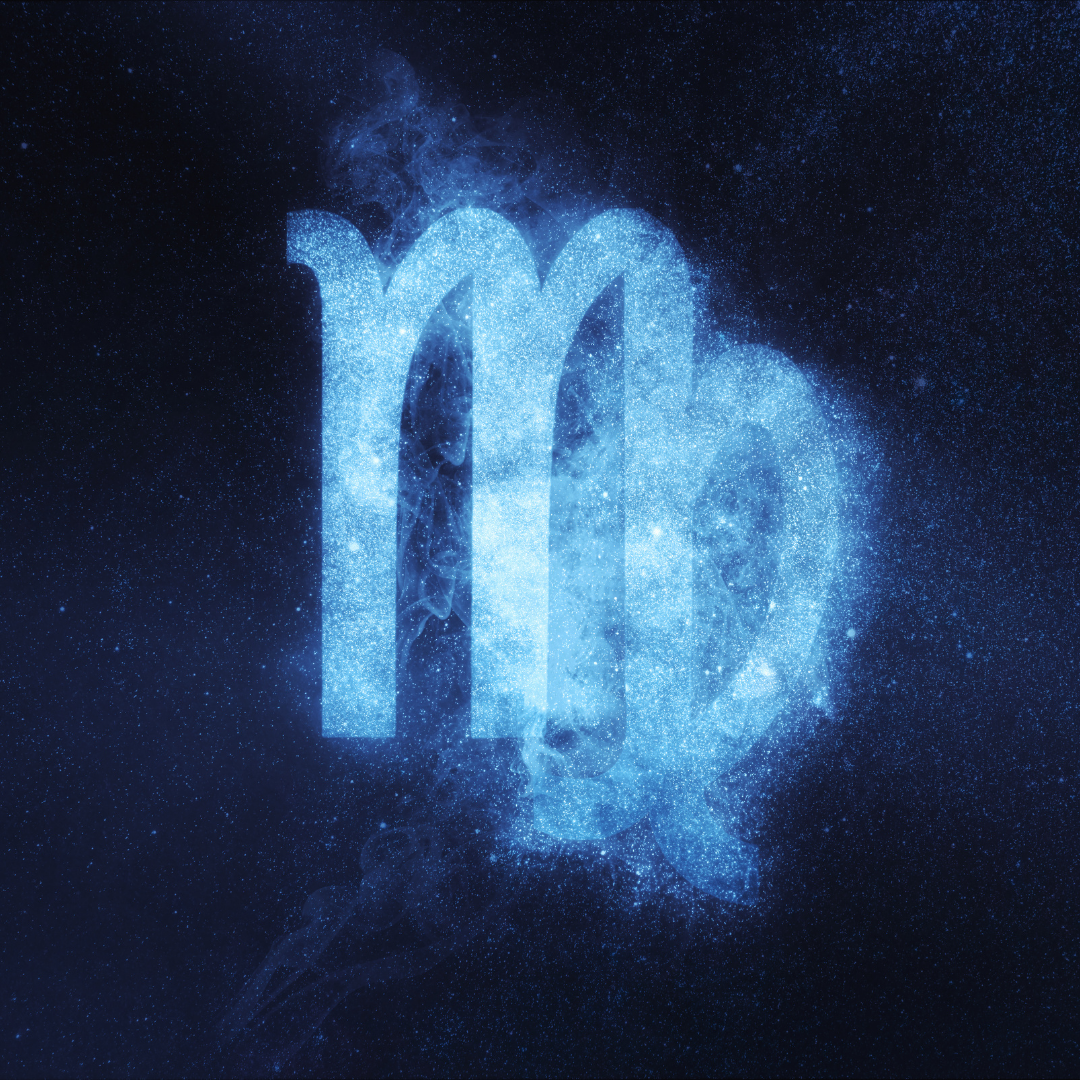 On the 9th, a beautiful Virgo Full Moon brings to light what's been happening since last September when it comes to work and health, service and self-sacrifice. Opposing the Sun-Neptune conjunction in Pisces and trining Mars, Jupiter and Pluto in Capricorn, this Full Moon comes with a great deal of emotion around our work, our mission, our dedication to what matters and the boundaries we're setting in our interactions.  What fantasies or ways of escapism are draining you rather than helping you?
How can you work diligently towards your goals, step by step, while also remembering the bigger picture and the value of relaxation? This will be a confusing time when we might not see things as clearly as we think we do, so remember to slow down a little in the middle of life's responsibilities and to breathe, rest, double- check the facts. It happens that on this same day, Mercury resumes his direct movement in Aquarius, so soon it will be time to move forward in the area of life that it impacts in each of our charts.
Since February 17, Mercury retrograde has brought up a variety of situations, thoughts, information or people from our past, prompting us to reconsider what has passed. We've also had our fair share of technology, communication or travel mix-ups, just enough to test our patience.
Around March 9, as Mercury stations towards direct in Aquarius, these mix-ups could intensify; at the same time, we have a couple of days when the past calls loudly one more time before we move on towards the future. Past friends, classmates, lovers, past information or old ways of thinking can come to the forefront of our consciousness to be seen in a new light.
A helpful approach is not to do anything that you wouldn't normally do; what comes up during Mercury retrogrades or stations, whether a mix-up in communication or a sudden desire to get back together with your ex, is usually transitory. Breathe easily, as Mercury resuming his forward movement means fewer problems, an increased understanding of what you've learned from your past and a clearer path towards the future!
Tune in to our blog to always get the newest Astrology updates!