5 Best Self-Love Books
•
Posted on March 07 2020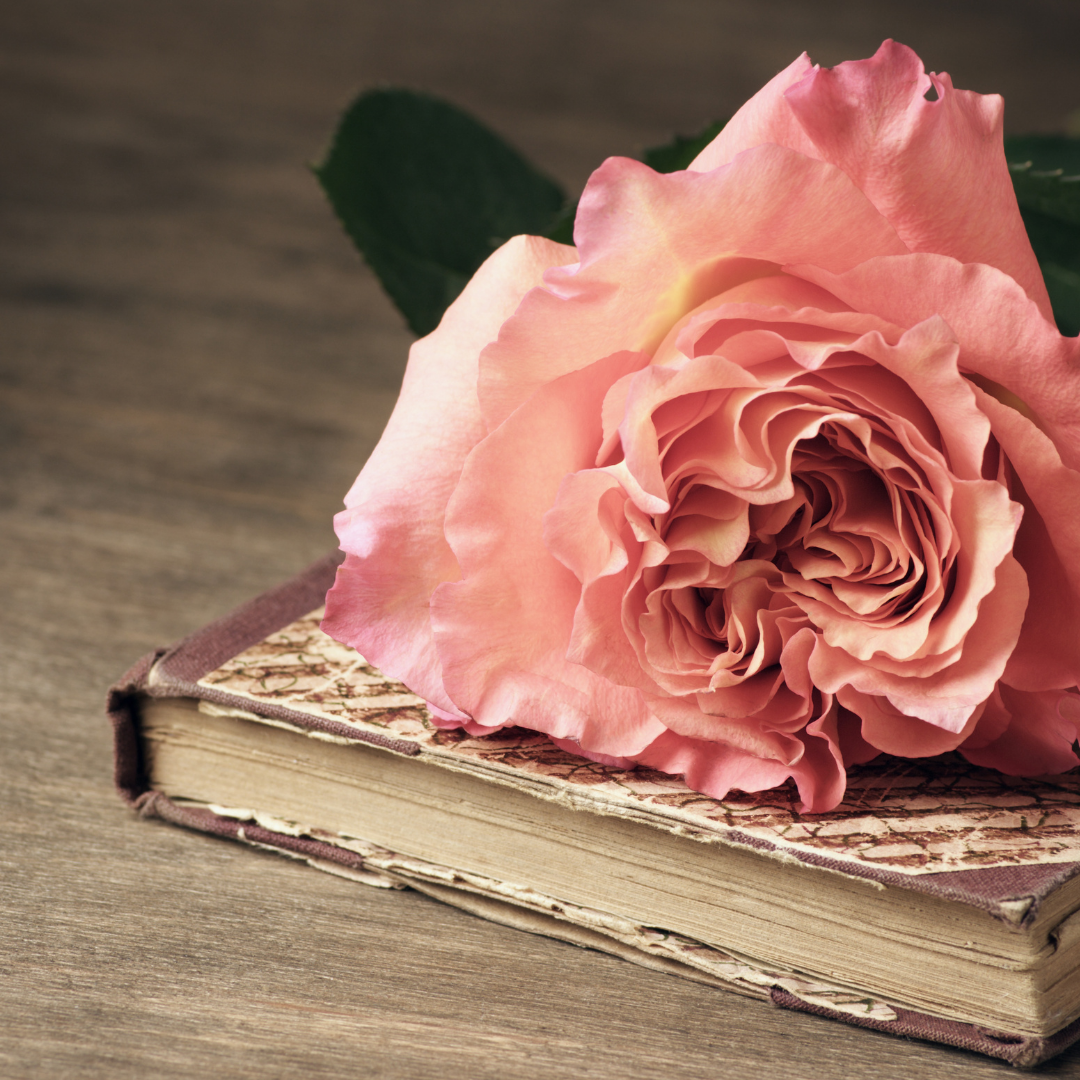 Hello there fellow bookworms, are you ready to awaken self-love?
Today we are sharing with you guys the best self-love books that we have read, and we hope they will help you to awaken deep, pure, profound for yourself because you are amazing and you are worthy of your own love. You deserve it, so work on it, and here is some extra help:
1. The Four Agreements: A Practical Guide to Personal Freedom by Miguel Ruiz
One of the biggest blockages on the path to our overall growth is actually the way we limit ourselves without even realizing we do. Sometimes the limits we impose on ourselves are so tight that there is no place for joy or happiness in your life – only suffering and self-punishment.
And that's a poor way to live. In this amazing book, Miguel Ruiz explains how we limit ourselves, how not to do it, how to attain self-respect and self-love, and how to stop bs-ing ourselves. It's such a profound read because it can open your eyes towards understanding yourself, and living a better life overall.
Humans punish themselves endlessly for not being what they believe they should be. They become very self-abusive, and they use other people to abuse themselves as well.
Miguel Ruiz, The Four Agreements: A Practical Guide to Personal Freedom
2. Love Yourself Like Your Life Depends on It by Kamal Ravikant
If you are looking for a quick book that you will love and will teach you to love yourself then pick this one up definitely! Ravikant almost didn't publish this book, however, we and everyone who read it are so grateful that he did. The truth is that in today's modern life it's very easy to forget how to love yourself, or to not even learn how to love yourself in the first place.
Even a CEO like Ravikant realized that something was missing from his life, and he soon realized what it was – love. As he awakened his self-love little by little, he wrote this book to also help you awaken it for yourself! It's a quick read, but we bet you will find yourself re-reading this one for a long time!
The truth is to love yourself with the same intensity you would use to pull yourself up if you were hanging off a cliff with your fingers. As if your life depended upon it. Once you get going, it's not hard to do. Just takes commitment and I'll share how I did it.
Kamal Ravikant, Love Yourself Like Your Life Depends On It
3. The Body Is Not An Apology Sonya Renee Taylor
One of the most important books that we have read, is definitely "The Body Is Not An Apology". You see a lot of books discusses not only how society is messed up with all the mindsets of division and shaming, but also how we participate in it, and how we turn our life into hell because we participate in it. Taylor discusses society as a whole, and how our sense of worth fits into it, and how to love ourselves, and not to focus on the hate we think a certain word holds versus its true meaning in reality – which has nothing mean embedded into it. An amazing read!
We humans are masters of distraction, using makeup, weight loss, and a finely curated self-image to avoid being present to our fears, even as they build blockades around our most potent desires.
Sonya Renee Taylor, The Body Is Not an Apology: The Power of Radical Self-Love
4. Good Vibes, Good Life: How Self-Love Is the Key to Unlocking Your Greatness by Vex King
Self-love and self-acceptance are very hard to achieve in today's modern society because it's very easy to set-up negative mindsets and patterns and continue unconsciously feeding them. And once they are set, unless we break out of the pattern, self-love and self-acceptance can't be accomplished. We loved this book because Vex explains to you how to achieve self-love in any era, and how sometimes not manifesting what you want, is not a reason to be discouraged, but rather a reason to be grateful. It's a wonderful read!
Not everything I've wanted has manifested. This has usually been a blessing in disguise. Too many times I've believed that I wanted and needed something, but it was all for the wrong reasons. Over the years I've gained clarity and sighed with relief for not getting what I thought was surely meant for me. Often, I've not got what I wanted, only to find I've later been blessed with even more.
Vex King, Good Vibes, Good Life: How Self-Love Is the Key to Unlocking Your Greatness
5. True Love: A Practice for Awakening the Heart by Thich Nhat Hanh
One of the most amazing things that you can achieve in life is true love – towards yourself or others. Small, yet very valuable, you will find yourself reading this little book over and over again because each sentence brings you closer towards true love. Any book by Thich is a treasure to be cherished, learned and re-read, because he is always concise, to the point, and yet everything he writes is beautiful and profound. In this book, he talks about how true love is different than the affection that you are usually used to, and how pure, beautiful and powerful true love can be. Pick this one up, and enjoy the read, and re-read!
The object of your practice should first of all be yourself. Your love for the other, your ability to love another person, depends on your ability to love yourself.
Hanh Nhat Thich, True Love: A Practice for Awakening the Heart
Tune in to our blog to get more Self-Love Books Recommendations!