Astro Alert: Jupiter Is Retrograding!
•
Posted on June 24 2021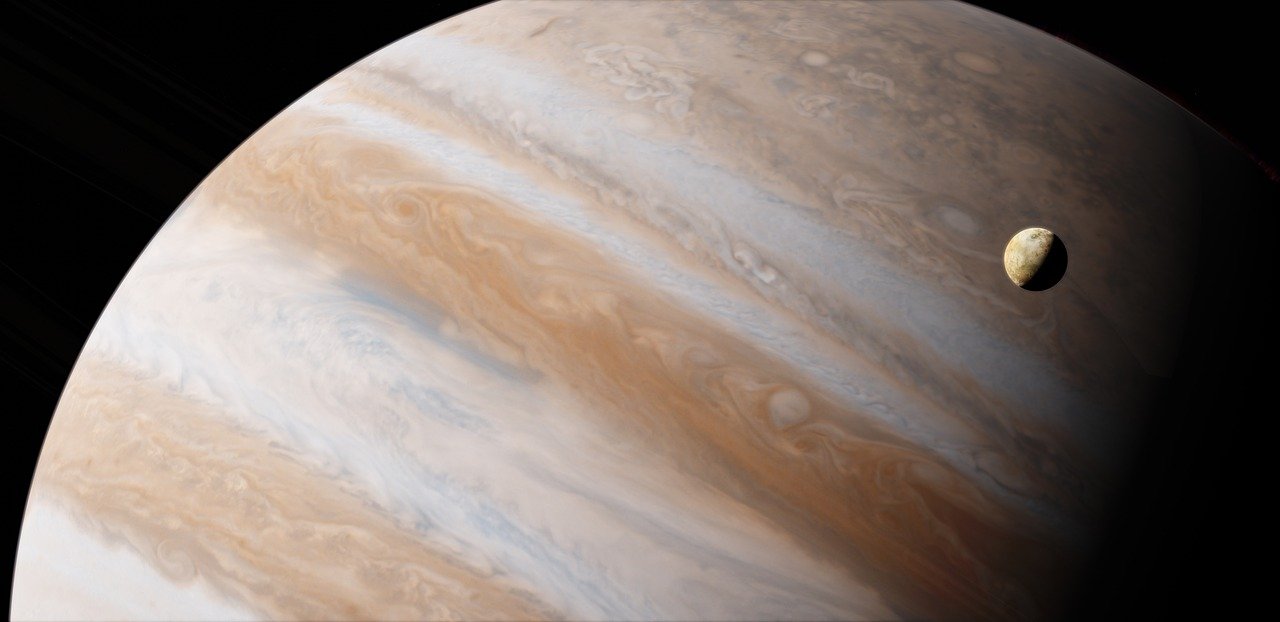 Starting from the 20th, Jupiter retrograde brings a month of deep introspection for you. The second part of June is a time when you could be receiving important messages from your spirit guides, so stay mindful of dreams and synchronicities!
You can also be guided to connect to your emotions, accept them, and set better boundaries with others this month. It's very important to allow yourself time to rest and to connect to spirit.
This is not the best time for practical matters. Starting from this same day, Cancer season brings a focus on home, security, and comfort for you, while Mercury going direct on the 22nd gives you the green light for learning and communication projects.
Jupiter Retrograde In Pisces: June 20-July 28
When Jupiter, the planet of abundance and growth, goes retrograde, we're still supported to enjoy the good things in life- but with an extra dose of moderation. In the dreamy, generous sign of Pisces, Jupiter retro brings a time of focusing on our creative projects and spiritual beliefs, making the space to connect to our souls and to see how wisely we're using our energy day by day.
The week between the 17th and the 24th of June, when Jupiter stations toward retrograde, can be a pivotal time for spiritual growth, so stay mindful of dreams, synchronicities, and signs from your spirit guides! This week can also bring important events linked to travel, education, or publishing.
If you're feeling that progress is slower than usual or that your head is in the clouds, it might be Jupiter retro playing with the speed settings… and Neptune, the god of spirit and illusions, thinning the veil between what's real and imagined as he prepares to retrograde as well.
If (inner or outer) chaos is on the rise at the end of June, it might be time to give our minds a break and to let the soul shine a little more! This is not the best time for practical matters; embracing uncertainty can open up new perspectives. We're supported to ease into life, one moment at a time.
If we tend to people-please or self-sacrifice, the following month can bring situations that require us to be more authentic and to set better boundaries.
Jupiter in Pisces can be boundlessly generous and empathic, but when he retrogrades, he asks us to be mindful of our energy and to find a balance between offering to others and replenishing ourselves. Resuming a creative hobby or going back to a nourishing spiritual practice can be great ideas for this month!
Starting from June 28, Jupiter retrogrades into Aquarius, where he shifts into a more distant, intellectual vibe, supporting us to reflect on our friendships and to reshape our plans for the future until October 18. We've still got a bit of Pisces dreamtime left- let's make the best of it!
Tune In To Our Blog To Learn More About Jupiter Retrograde!