Astro Alerts: Mars Is In Leo!
•
Posted on June 23 2021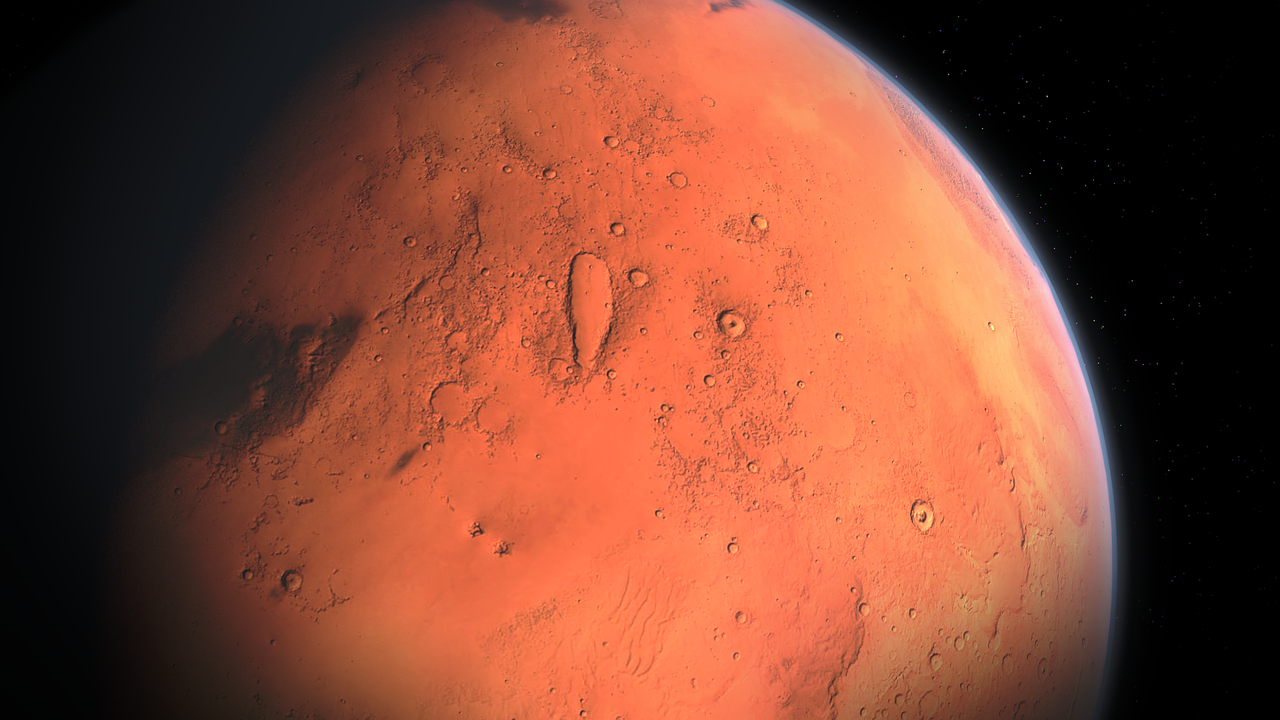 Starting from the 11th, impulsive Mars moves into feisty Leo, where he will support us to express our bold, charming, and creative side, especially until the end of July. If you've been planning to work on your self-confidence or practice your leadership skills, this summer is the perfect time for it! Don't shy away from taking a risk in love or investing energy in what you're passionate about.
Mars in Leo: June 11- July 29
Mars, the planet of courage and action, transiting through the creative, effervescent sign of Leo promises a summer of fun and inspiration. There's no such thing as boredom with this placement! Whether you're thinking of pursuing a new love, going on a well-deserved vacation, nurturing a creative project, or assuming a leadership role at work, Mars in Leo has your back!
Leo is the sign of the king, but also the inner child. Sometimes, the two coincide in strange ways, revealing those situations where we want to be seen, appreciated, and loved for who we are. This transit motivates us to show the world more of our creative gifts, to take risks in pursuing what we love- whether it's something or someone- and to take charge at the right moment, trusting our ability to lead.  
On the downside, we need to stay mindful of our reactions to criticism, because the ego is more easily wounded with Mars in Leo. The challenge is to find our center and to act- not react- from the heart, trusting that we deserve to shine, even if the audience is not always receptive. Another challenge is to lead with courage, not by trying to impose our will on others. If you notice egos clashing more than usual… it might just be Mars in Leo, trying to cover up his insecurities.  
Starting from June 20 until mid-July, spontaneous Mars in opposition with rule-driven Saturn can place us in situations where we need to defend our right to play, have fun, and be a little selfish. Even if responsibilities abound, make sure you find time to let your inner child loose!
We're being prompted to find a middle point between following our heart's pleasure… and being an adult. An implosive Mars-Uranus square adds to the challenge, making it a great time for breaking free of old patterns and rules and finding more freedom in our lives- with the mention that extreme stubbornness or ego-driven behavior will not create the sustainable change we aim for. 
How are you following your heart's desire this summer?
Tune In To Our Blog To Learn More About Mars In Leo!