Astro Alert: Jupiter Conjuncts Pluto
•
Posted on June 30 2020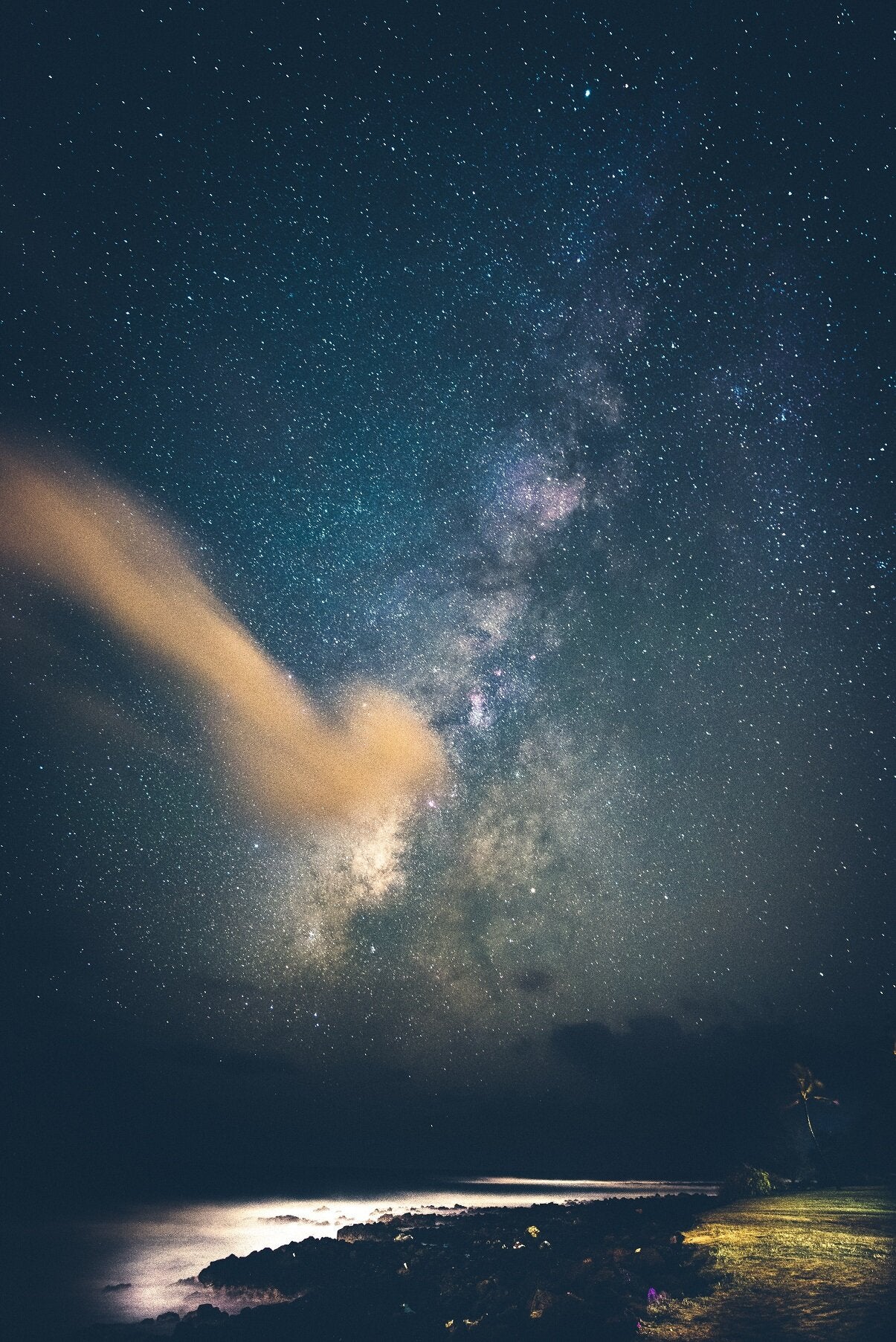 The Capricorn conjunction between expansive Jupiter and transformative Pluto happens three times in 2020 and is one of the trademarks of the year, marking a time of social upheaval that can (paradoxically) foster healing through the crisis.
If the first conjunction found us in the middle of the COVID-19 crisis at the beginning of April, the second meeting of these now retrograde major planets is a time when we'll be considering the consequences of the past months.
The changes are at their most obvious in our professional lives (Capricorn rules work) at the start of an economic crisis that will probably last for years to come.
The conjunction between Jupiter and Pluto marks the beginning of a 12-year cycle when we'll see big changes in the area of work, social hierarchy, social equality, wealth distribution, as well as in education, justice, and health. Around June 30, it could become clearer what kind of measures will be needed in these areas to help us recover and grow beyond the current crisis, in its many forms.
On a personal level, we could feel more tired or pressured by work around the 30th. It's a time to keep our efforts constant, remembering our long-term vision, but avoiding overexertion. Progress is likely to be slow at this time, even as we might find incredible focus and determination for the projects that we're invested in. 
Tune In To Our Blog To Get More Astro Alerts!