Fill Your Cup!
•
Posted on October 30 2016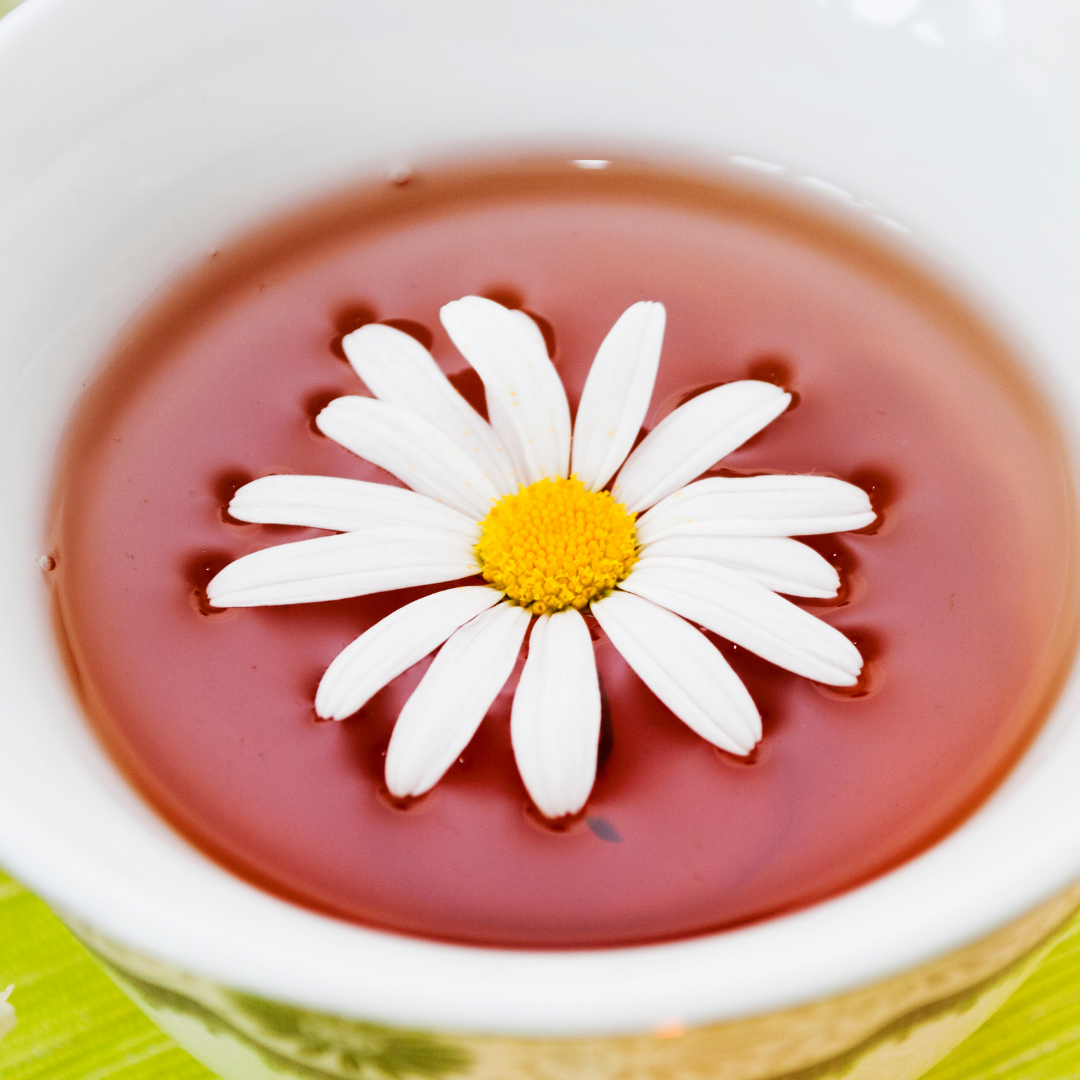 It's like the flight attendant explains before takeoff.  Put on your oxygen mask before assisting anyone else.  Who wants to pass out in the middle of trying to help someone else? No one benefits in that case.  It's best to put on your mask then, help the other person.  This is exactly why self love is so important! Fill your cup first, then fill it up for those around you! 

This week's challenge is all about cup filling! Every time you fill a cup (with water, wine, tea,etc) this week, you must recite the following:

I bring something special to the world.  I will nurture this uniqueness through self care, filling my cup with self love daily. I will take care of my own well being first so I am able to give unconditionally to others around me.
Sunday Self Loving is dedicated to help you start your week with a little bit more self love. Each week we will email you a challenge to focus on for the rest of the week. If you want to share your experiences with the community, feel free to chat us up in our Feeding Your Soul, Igniting Your Magic private group.