E-Cubed by Pam Grout – Book of the Week
•
Posted on May 21 2018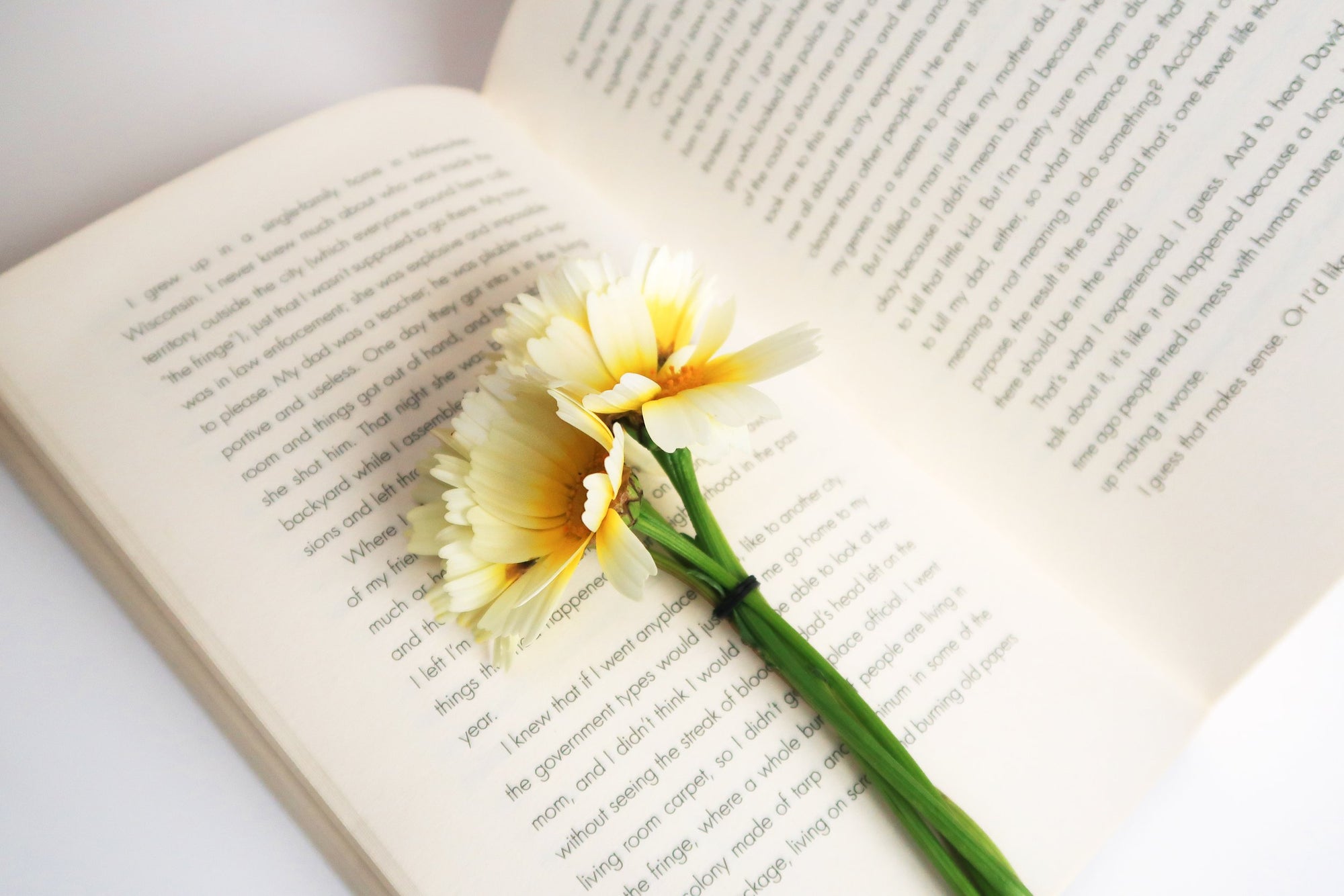 Hello Everyone!

Another week, another magical reading recommendation just for you guys! Since you liked E-Squared so much, this week we have nine more awesome experiments! Today's book of the week is E-Cubed: Nine More Energy Experiments That Prove Manifesting Magic and Miracles Is Your Full-Time Gig by Pam Grout. This book is also a joy to read and is as mindblowing as its predecessor. With E-Cubed, get ready for the unexplainable to happen!

IIn E-Squared, Grout introduced you to the importance of your thoughts and how important they can be. Experiment by experiment, she proved and showed you how thought shape reality itself. And with each experiment, we bet that you were mindblown. Well, in E-Cubed, Grout continues her cycle – a short story accompanied with details of each experiment that follows. Here she will prove to you that there is energy within us that can shape our reality, we just don't know it yet. The Universe is waiting for you to just remember how to tap in. She is simplifying quantum mechanics, to help you use it in every day. And with each experiment, you will make, and each result you will get, you will see for yourself, that you are eternal and all the energy of the Universe is at your disposal.
So read E-Cubed by Pam Grout my Friends and make Your Own Damn Magic!!
 
In everyone's life, at some time, our inner fire goes out. It is then burst into flame by an encounter with another human being.
Pam Grout