Bulgarians to the rescue, cookie sales for Homeless Girl Scouts and Miracle Baby Boy Recovery -Just Good News
•
Posted on April 13 2018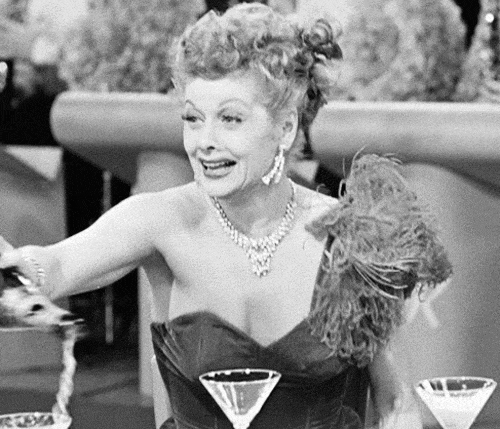 The weekend is almost up and the work week is finally over. It's time for the positive vibes to shine on you and overflow you with happiness and joy. So many good things are happening, so many people are doing amazing selfless acts of kindness every day that it's hard to keep up. Isn't that awesome? We have the full scoop today for you, from the epic rescue of the poor storks, to the amazing chances given to homeless girls to become girl scouts and so much more! Check them out:
Bulgarians to the rescue of storks!
On the Balkan, there was a warm wave immediately after followed with snow and freezing weather. Storks are common birds that migrate during winter, but the weather played a trick on them so they came back early. It was so cold, the poor things were freezing to death. This is when the Bulgarians put a stop to it and took them in their homes. All over Bulgaria around 40 storks are reported to be taken in by random people who couldn't bear to leave them to freeze to death. Amazing! All life is precious guys! Check out the full story here.
Homeless girls and their very first cookies sale
For girl scouts, selling cookies is a very special season, and one of the most interesting experiences. But this is not an easy experience for the girls of the Scouts Troop 6000. All of the little girl scouts in this unit live in homeless shelters, so selling cookies in the traditional way is not as safe. Luckily, no one gave up and they did something amazing - they booked a large space to set up booths for all the girls so they can sell their cookies. Awesome people! Check out the full story here.
Miracle Boy, recovers after they were told to say their goodbyes
When this young couple noticed their little boy breathing heavily, they immediately took him to the hospital. Soon enough they realized that the little child had cancer and one of his lungs has collapsed. After so many days spent on life machines, the doctors told the parents that there is no hope for him and they should say their goodbyes. They took him off the life supporting machines but instead of going for the worse, the little boy started to get better. After a couple of weeks, he was released from the hospital, healthy and sound! Miracles happen guys! You can check out the full story here.
Hungry for some more Just Good News?
Nurses Break The Rules And Allow A Dying Man To See His Beloved Dog Before He Passed Away
Restaurant Employees Surprise Coworker With A Plane Ticket To See Her Family
Stephen Hawking Pays For Homeless Meals In Final Act Of Kindness
Natural Wetland in India Filters 198 Million Gallons of Waste Every Day Without Chemicals
Awe-Inspiring Bubble Domes in Ireland Allow You to Stargaze All Night Long (IMAGES)