Book of the Week - Braving the Wilderness: The Quest for True Belonging and the Courage to Stand Alone by Brené Brown
•
Posted on October 12 2018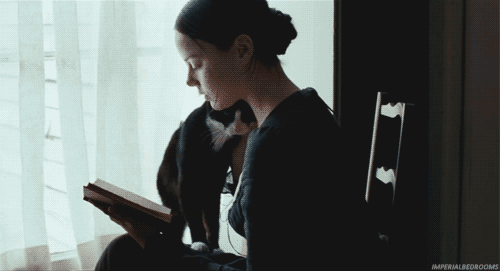 Do you ever feel like you are disconnected from the world? Like you are thrown into a wilderness that you don't know how to live in. How should you know right from wrong in such a world?
In today's modern society, this disconnection is even more present than ever before. And if you have been struggling with such emotions, then we definitely have a great read for you. Today we are recommending you - Braving the Wilderness by Brené Brown. In her amazing book, Brené Brown pictures spirituality and self-acceptance as a solution to the disconnection from the world.
In Braving the Wilderness, Brown is carefully discussing how there comes a time when we all get lost in this crazy modern world. The times have changed, and they change faster than ever. The pressure of keeping up, with the world and your ideas of perfectionism and becoming the ideal person, sadly many get lost on the way. It seems like you are never pleased with who you are, and your main destination is becoming the ideal person.
But, life isn't about becoming someone who you are proud of according to Brown. The goal is to accept yourself and be proud of who you already are. Because when you accept yourself, you completely shift your perspective. You become kinder and more compassionate to others because you no longer see them as work in progress.
You see them as a whole, as fellow souls on a journey through the wilderness. And only by accepting yourself, you can start the magical process of stopping the race to change yourself and starting to be who you are.
True belonging doesn't require you to change who you are; it requires you to be who you are.
Brené Brown - Braving the Wilderness: The Quest for True Belonging and the Courage to Stand Alone
Tune in to our blog to get more awesome Book Recommendations!