Book of the Week – The Art of Happiness
•
Posted on December 26 2017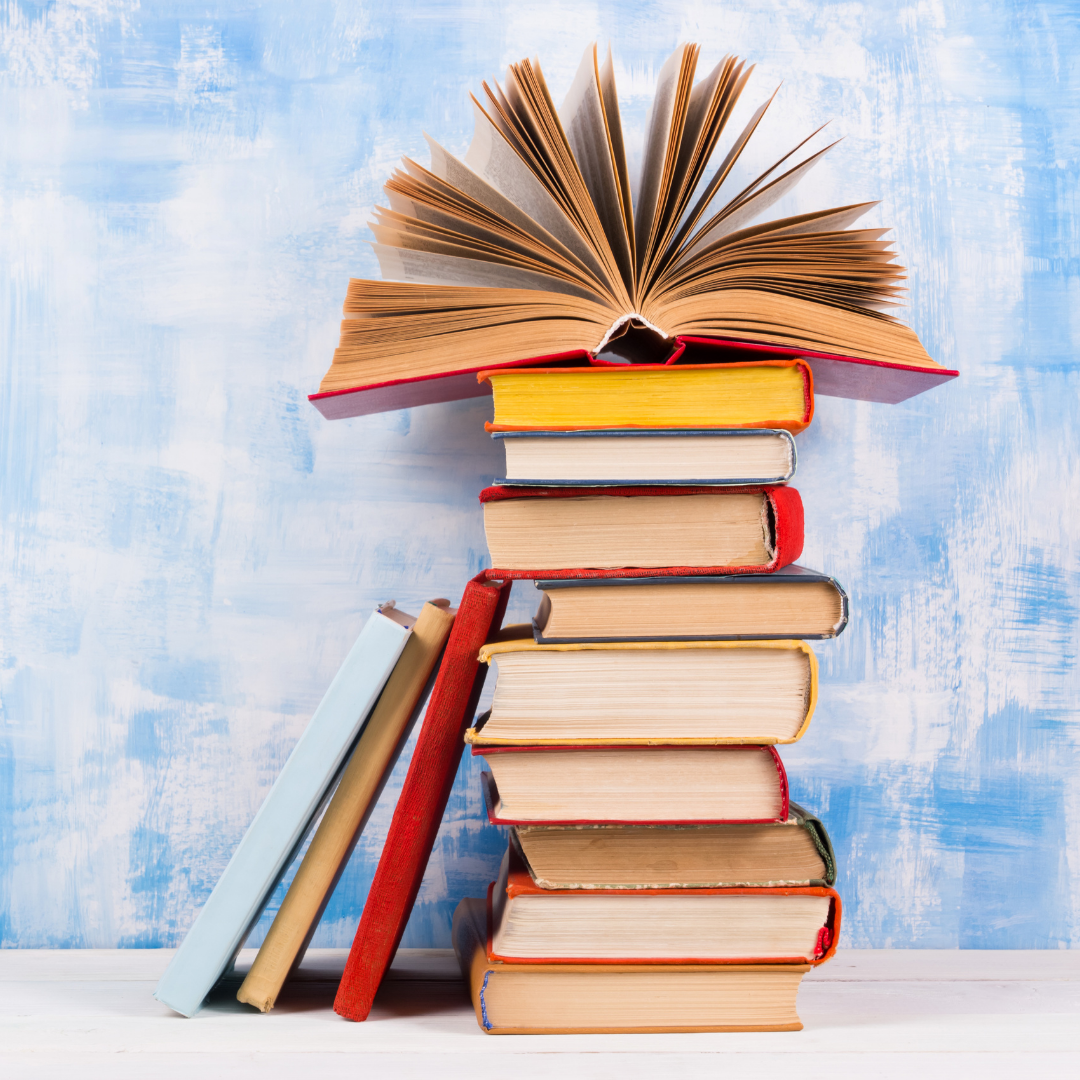 Hello everyone, we have yet another wonderful book recommendation for you today – The Art of Happiness!
Mister Howard C. Cutler is the author of this book, and by showing us a list of interviews and conversations he had with the Dalai Lama XIV and his remarks on them, he shows us how to begin the road to happiness.
In this book we see a very different perspective on Dalai Lama himself, we see him as a human being and not as some unthinkable holiness concept that we have pounded into our heads whenever the Dalai Lama is mentioned. He is funny, disciplined infectiously happy, always smiles and enjoys helping people in any way that he can. From the very start of the book, the peace and calmness that Dalai Lama XIV possesses in person are infectious and transferred to the reader.
And he makes a very important point in the first couple of pages – we are all one and equal in his eyes, as we should be in ours.
Through various conversations and examples, Mister Cutler makes a comparison between Western perspective and what the Dalai Lama XIV teaches him. This book takes you on a wonderful journey, you get to learn compassion, and how the purpose of life is the search for happiness, how it can be achieved, your right to happiness, how to rise above your hardships and the most important thing that this book can teach us is how to transform negative into positive.
I warmly recommend this book, because it takes you in a new world and then reminds you of the way of life that you already have and by doing so it allows us to learn how to apply what we have learned in the way of life that we are leading.
A tree that has deep roots can withstand even the strongest storm, but a tree cannot grow deep roots in the moment the storm arrives.
Dalai Lama XIV