Astro Alert: Venus Enters Libra
•
Posted on August 16 2021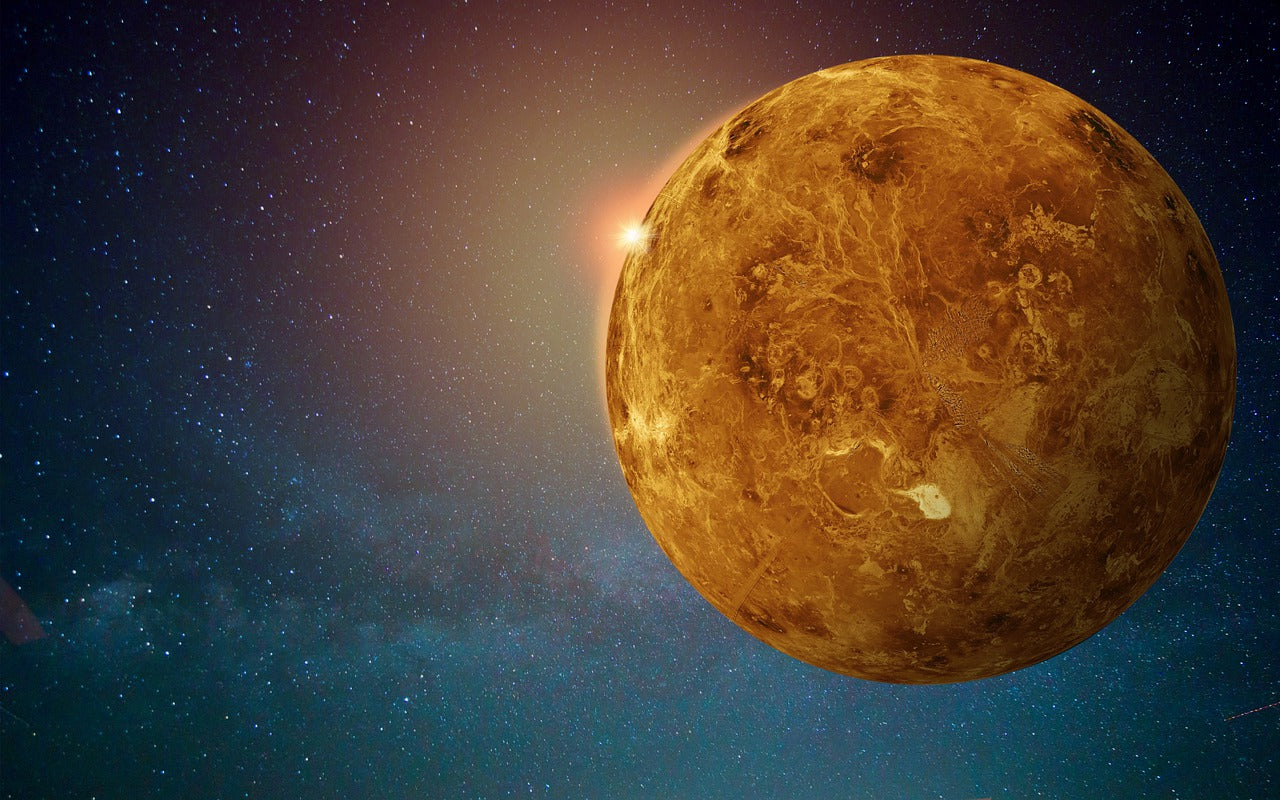 Between the 13th and the 16th, we'll be challenged to make adjustments between different interests and areas of our life, finding ways to fulfill our responsibilities and stay focused on work while also satisfying our need to socialize, follow our ideals, and try new things.
Starting from the 16th, Venus in Libra opens up the perfect month for love and pleasure, supporting us to seek and create beauty within and without. Until September 10, we'll enjoy the finer things in life and we'll seek harmony and cooperation in our relationships.
Venus in Libra: August 16- September 10
Venus entering airy Libra brings a welcome change in the general vibe of August, when most planets are in heavier earth or fire signs. Fire and earth are traditionally considered "dry" elements that promote separation and individualism, while air is moist and adaptable, supporting connections of any kind. With loving Venus in relationship-oriented Libra, the next month is all about building bridges and seeking harmony within and without.
If you've had roadblocks and conflicts in a relationship for the past months, this transit favors level-headed, respectful conversations where you can reach a middle ground or agree to disagree. If you've been feeling lonely or more focused on your work lately, this month is a great time to mingle! Especially around the 23rd, many of us could attend a formal event or strengthen ties with our tribe.

With Venus in Libra, it's important to have an equal give-and-take in our connections. This transit can unveil situations where we've been compromising too much, especially around September 5, when a Venus-Pluto square reminds us to know our worth and to avoid power games or manipulation in relationships.
Luckily, around September 6, good vibes are lifting our spirits up! A beautiful Venus-Jupiter trine favors social interactions of any kind, making it easier for us to understand others and to connect with respect, generosity, and an open heart. A feeling of expansiveness and a positive outlook on life will come easy at this time.

Since Venus also rules pleasure and artistic expression, this is a great month to visit a gallery, to start a new creative project, or to simply spoil ourselves a little as we enjoy the best of life.

Tune In To Our Blog To Learn More About Venus In Libra!