The Best First Date Ideas for Every Zodiac Sign
•
Posted on August 12 2021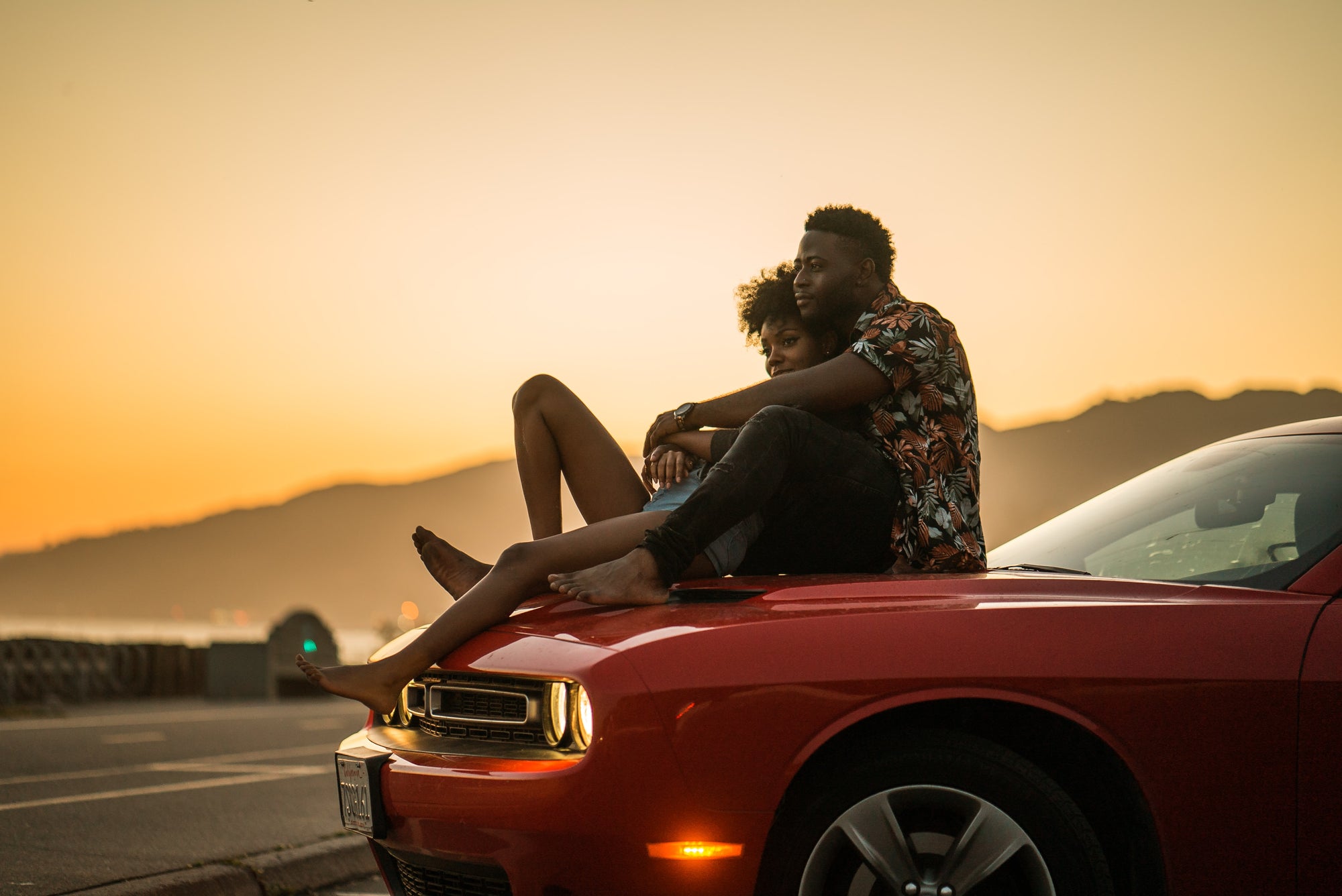 First dates are tricky. Besides worrying about whether your crush will like you, you have to be mindful of what you wear, say, order, even who picks the place. Although they set the pace for the rest of your relationship, first date ideas could be a total disaster if you don't plan them well.
The good news is astrology has all the answers. Besides determining compatibility, star signs provide insight on the best first date ideas. Here are some first date ideas to get to know someone you just met on the best hookup sites.
Aries
As the fire zodiac sign, Aries are independent and adventurous. You can never go wrong with competitive activities as first date ideas. For instance, you could go ice-skating or watch a football match where their favorite team is playing.
If you can't make it to the stadium, watching the game at a bar still counts as one of the best first date ideas during Covid.
Taurus
Taste and touch are the most important senses to a Taurean. As such, a warm blanket and good food are all you need to impress your crush on the first date. The best part is this Zodiac sign is grounded.
While they appreciate fancy restaurants, Taureans don't mind simple first date ideas inside the house. You can prepare a meal together or order takeout and enjoy a romantic movie for your date night.
Gemini
Guided by Mercury, the communication planet, Gemini live for intellectual conversations. Considering their talkative nature and appreciation for different cultures, first date ideas outside the house are perfect for this Zodiac sign.
For example, you can go clubbing or bond with them at a friend's party to give them a chance to socialize with other people.
Cancer
Cancers are homemakers. This is evident in their dedication to their loved ones' welfare. That also explains why they appreciate quality time.
Instead of conventional first date ideas like concerts, consider a situation that allows deep conversations. For example, picnics provide a serene environment to get to know each other better.
Leo
Leos love attention. No matter what you choose for your first date ideas, ensure they find a way to get noticed.
For example, you can visit a karaoke bar and cheer them on. A pool party is also their type of thing. Don't forget to compliment them the whole time.
Virgo
From the places they'll visit to the food they'll order, Virgos like to gather information. So, you can impress your crush by taking them to a top-rated restaurant.
As Virgos are also practical, you can consider hands-on activities like cooking classes as first date ideas.
Libra
Libras value a romantic partner. All it takes to sweep them off their feet are first date ideas at night, such as candlelit dinners.
Other date ideas include watching the sunset together or organizing a picnic. Since Libras are indecisive, don't burden them with choosing first date ideas.
Scorpio
Scorpios seek direction from Mars and Pluto, the planets of action and rebirth, respectively. As such, they actively seek transformative connections in a partner. Quiet places are perfect first date ideas for this Zodiac sign.
Whether it's a corner table reservation or a sunset sail, Scorpios enjoy the idea of deep conversations in intimate settings. They also value physical touch. Don't be surprised when your date reaches out for your hand, hugs you a little tighter, or even kisses you.
Sagittarius
Unlike Leos, who love the idea of being in the limelight, and Aries, who chase adrenaline, Sagittarians just want to have fun.
They also love spontaneity. You can grow your bond by trying new things together, for instance, zip-lining, horse-riding, and unplanned road trips.
Capricorn
Though they stop at nothing to achieve their goals, Capricorns also lower their guard to reveal their charm. Since they're good team players, Capricorns will enjoy collaborative activities like cooking classes and craft projects as first date ideas during quarantine.
This earth sign also gravitates towards hiking. You can choose a challenging trail to encourage teamwork and create a sense of accomplishment after finishing the task.
Aquarius
Aquarians follow Uranus, the rebellion planet. Naturally defiant, Aquarians enjoy science and have a unique taste in music, food, and movies.
Hence, they would enjoy unconventional date ideas like comic book exhibitions and visits to local planetariums. Since Aquarians are humanitarian, you can volunteer yourselves for beach clean-ups or soup kitchen activities.
Pisces
Individuals with this water sign enjoy water activities as first date ideas. An example is boat rides and picnics along watersides. Likewise, you can steal a Pisces heart by appealing to their romantic side.
Your crush will love the idea of recreating movie scenes, writing each other poems, or having dinner at a resort.
Conclusion
Your partner might refuse to meet you again even if you went out of your way with the first date ideas. However, with the right tips, you can guess their wishes beforehand and win their heart! Sometimes, even stars can give you a hint on dating success! What are your most memorable first date ideas? Share first date ideas for adults in the comments.
About The Author:
Miranda Davis is a freelance writer in the relation and psychology area. Miranda is interested in such topics as building healthy relationships between people, love/sex compatibility, and how to find the right balance in life in general. She is currently doing specific research on the topic. Miranda loves cooking and long-distance walking.