Astro Alert: Spring Equinox Incoming!
•
Posted on March 14 2022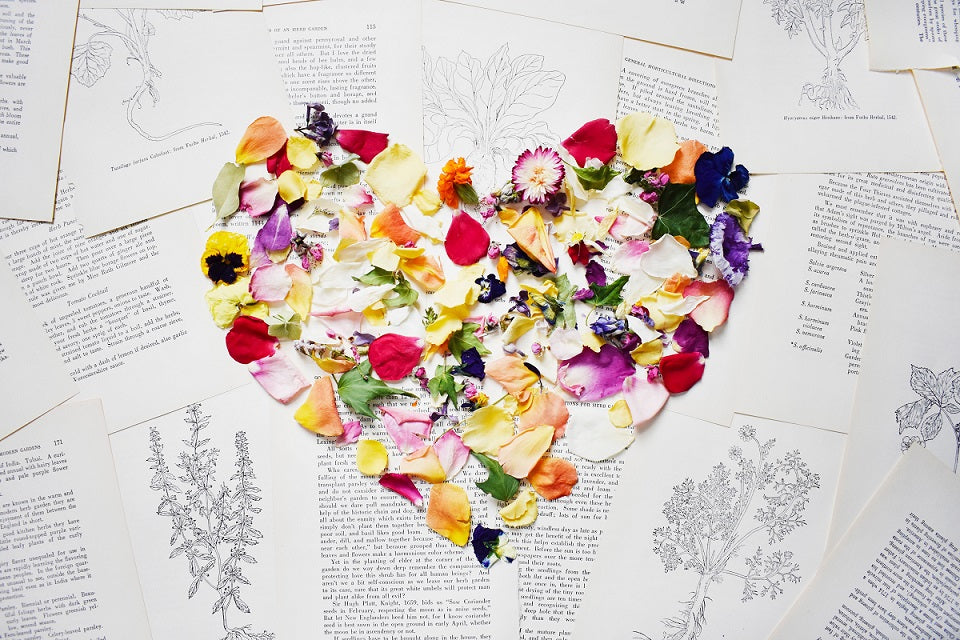 The overall vibe shifts as the Sun enters fiery Aries on the 20th: even if we still have strong influences from dreamy Pisces, we'll be feeling more energized and ready for the start of a new astrological year. The Spring Equinox is a time of rebirth when daylight is ready to gain momentum and lead us into the summer. Energy and enthusiasm are the names of the game during Aries season! 
The Spring Equinox:
March 20
March 20 marks the official beginning of spring as the Sun enters Aries, the sign of childlike enthusiasm, raw instinct, and new initiatives. As the year shifts from the hibernation phase into a new chapter of light and growth, we can start feeling more inspired and active. We're awakening together with Mother Nature during a perfect time to set intentions for the new astrological year and to start planting the seeds for what we want to achieve in the following months. 
Until April 19, the Aries Sun supports us to start something new, take risks, and follow our desires and strengths. It's ideal to time a business launch or new project for this month, when we have the energetic support to make things happen; what we're initiating now has a very good chance of maturing and showing results as the months go by. We can follow the same life cycle as a plant that blooms in spring, gives fruit during the summer, and transforms during the autumn before the beginning of a new phase.  How can you make the most of this active, forward-moving energy?
For Aries, Leo, and Sagittarius, this month is particularly energizing: the fire signs love sunlight, motion, and new adventures. Cancer and Capricorn will need to make adjustments as this dynamic energy can clash with their need for stability, while Libra will mainly focus on relationships and partnerships, seeking a middle ground between herself and others. Aries season is supportive for Aquarius and Gemini, while Pisces, Taurus, Virgo, and Scorpio will need to find their own way of integrating initiative and healthy impulsivity into their lives.
 Tune In To Our Blog To Learn More About Astrology!