Astro Alert: Saturn Squares Uranus
•
Posted on December 22 2021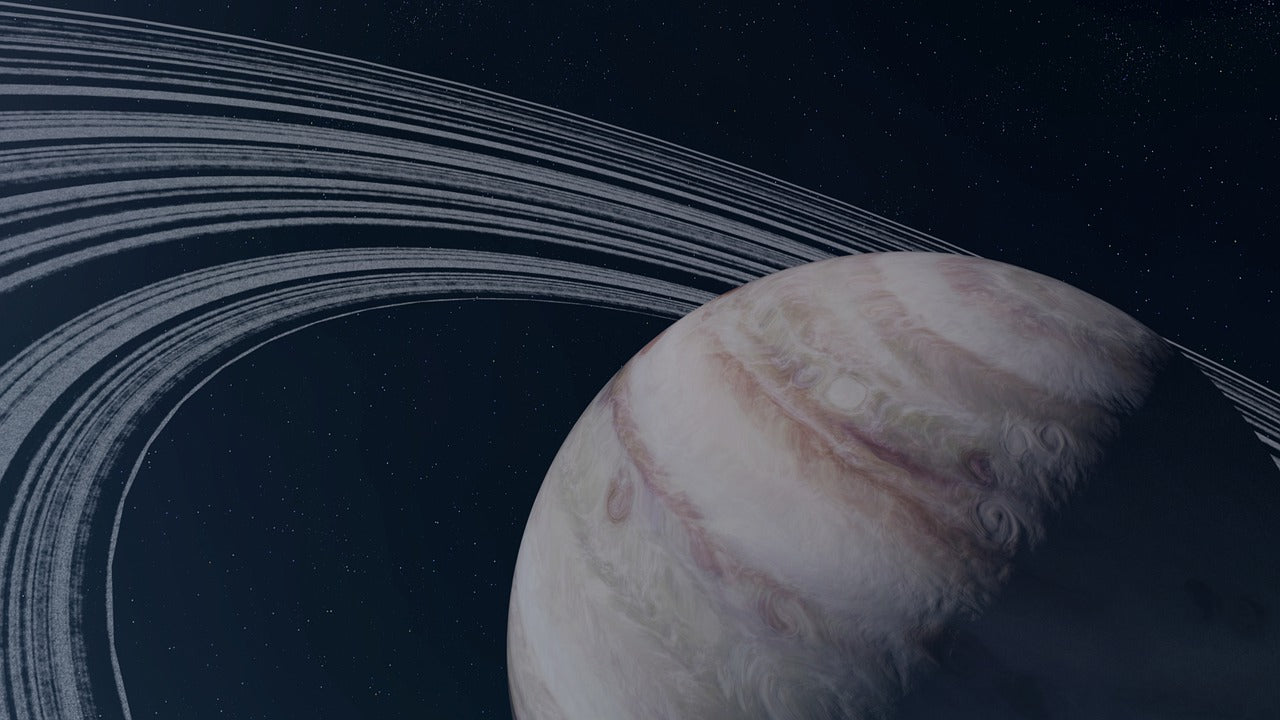 On the 24th, we have the last installment of the powerful Saturn – Uranus square, the most important aspect of the year: a clash between stability and change that triggers the need to adapt and to step outside our comfort zone… while also staying patient and organized enough to avoid feeling unrooted.
What was happening in your life around February 17 and June 14, the last times the aspect was active? What changes did this unpredictable year set off for you? December brings the opportunity to integrate 2021's lessons and to find a resolution. 
Saturn Squares Uranus:
December 24
The square between traditional Saturn and revolutionary Uranus has been at the heart of our personal and collective experience in 2021. This aspect speaks about finding stability during uncertain times, but daring to rock the boat when we feel like our freedom is restricted. It also defines a need to reshape what is no longer working in our lives, but to plan carefully and to respect our inner rhythm instead of making too many changes at once. 
Does any of this sound familiar? Think back to February 17 and June 14, the first two times when this aspect was exact. What parts of your life were changing or preparing for change? How did you navigate the tension between rules and freedom, familiarity and risk? What parts of your personal history (Saturn) have been shaken back to life (Uranus), just as our way of viewing our collective past has changed in light of recent discoveries and insights? 
With the final iteration of this aspect, we're given a chance to reflect on a challenging year and to integrate what has shifted in our lives – what we've lost, what we've gained, and what has been transformed. This Christmas can be a great time to practice gratefulness for the resilience that we've shown, for our blessings, and for our loved ones as we wrap up a tumultuous, but deeply rewarding chapter of our lives. 
As in February and June, those of us with important planets or points in Taurus, Leo, Scorpio, or Aquarius will be more sensitive to the winds of change, the creative tensions, the restlessness, and the potential for growth and integration brought by this aspect.
Tune In To Our Blog To Learn More About Astrology!