Astro Alert: Neptune Is Going Retrograde In Pisces
•
Posted on June 22 2022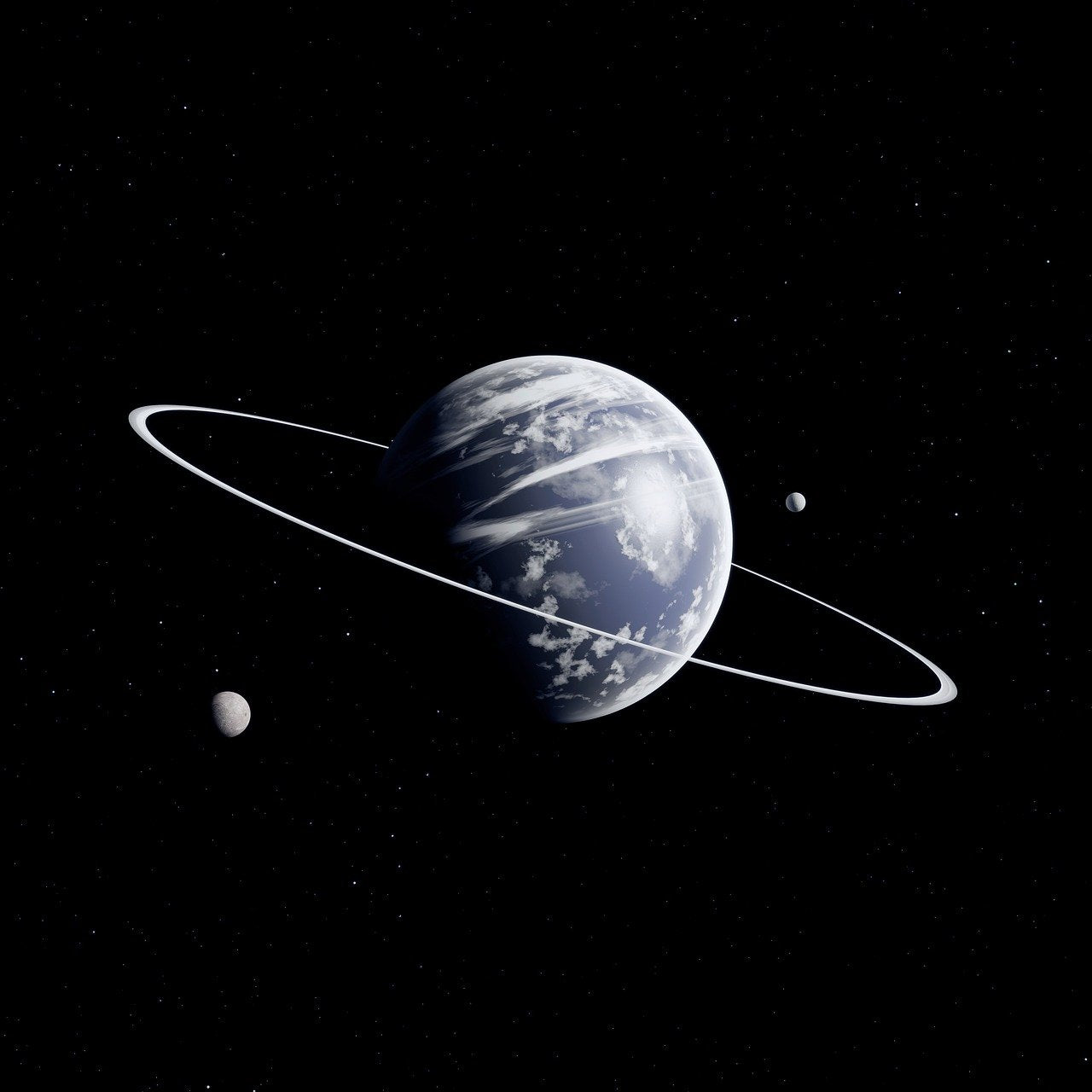 On the 28th, Neptune, the planet of imagination and spiritual connection, starts his retrograde motion: until December (and especially between June 26 and 30, during Neptune's station), our psychic abilities can be amplified and we can find it easier to see the truth where we've been wearing rose-colored glasses in the past.
This same day brings a powerful New Moon in Cancer, a new beginning for home and family-related matters that bears the mark of faith, expansion, and inner strength. We're supported to set intentions of safety, nurturing, and protection for the people we love and the values we believe in, seeking out new ways of expressing our needs and emotions and taking care of our inner child. 
NEPTUNE RETROGRADE IN PISCES:
JUNE 28TH - DECEMBER 3RD
Neptune, the planet of dreams, inspiration, and boundlessness represents our inner poet and mystic, the side of us that seeks a deeper connection with the Universe and is ready to see the best in the world. This side of us knows, intuitively, that this is how magic is made. When Neptune is retrograde – between five to six months every year –, we've got a chance to unwind this magic and to see in what contexts it's real and in what situations illusion, deception, or self-deception have been at play.
When a planet is retrograde, its energy is turned within. If Neptune direct supports us to seek magic in our relationships, our creative projects, or our ideals, Neptune retrograde can help us realize where we've been giving too much of ourselves, setting weak boundaries, or over idealizing a person or a situation. The following five months can reveal truths we haven't clearly seen before, prompting us to define our reality and our boundaries better, but they can also bring an extra dose of inspiration, supporting us to express our inner artist or healer. 
Especially between June 20 and July 5, during Neptune's station, life can be more confusing than usual; we might have a hard time distinguishing between what is real and what is too good to be true. Our energy levels can also be lower, so it's a great time to rest more and to focus on meditation, rituals, or artistic expression. Used well, this is a powerful energy that helps us transcend daily worries and feel that we're part of a larger and brighter cosmic picture.
Those of us with strong Gemini, Virgo, Sagittarius, or Pisces energy can feel the influence of Neptune retrograde the most, but all of us are supported to seek a deeper truth in the life area ruled by Pisces in the birth chart.
Check Out Your

 

FREE Monthly Horoscopes

 

And See How The Sun In Cancer Will Affect You!