Astro Alert: Jupiter Sextile Uranus
•
Posted on February 16 2022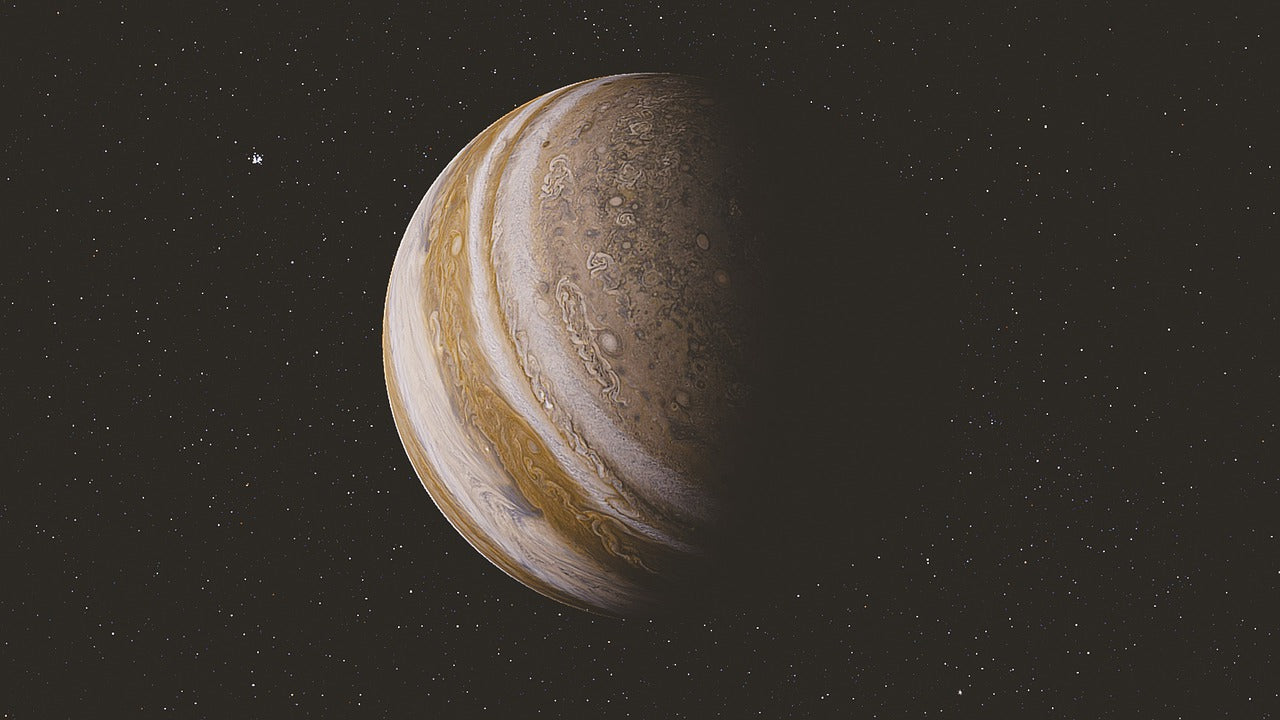 On the 17th, Jupiter's sextile with Uranus marks the first major astrological event of 2022: a perfect time to take a risk toward independence and progress. It will be difficult to make peace with any kind of inertia in our lives as the stars support us to take a step forward, grab a new opportunity, and believe in the impossible.
Jupiter Sextile Uranus:
February 17
The first major astrological event of 2022 is here: a beautiful, supportive aspect between expansive Jupiter and innovative Uranus that will be active for the entire month, peaking on February 17. If you've been waiting for a chance to act, this is it! Expect new opportunities for growth and stay open to find abundance in community at this time. The sextile brings a subtle kind of energy that asks us to consciously choose change so we can make the most of this supportive energy.
Many of us could feel the need for more excitement, freedom, and authenticity at this time, whether we're thinking about traveling, learning new things, joining a cause we believe in, or making a career change. What has previously seemed difficult can now gain plausibility, energizing us to focus on our potential. Make the most of this energy by using intention and emotion to envision yourself living the life you desire.
Since Jupiter and Uranus are both social planets, current opportunities could be linked to progress, innovation, new collaborations, and large-scale projects that focus on turning an ideal (Jupiter in Pisces) into a practical change (Uranus in Taurus). Where are you being called to embrace new possibilities in mid-February?
Tune In To Our Blog To Learn More About Astrology In 2022!