Word of the Week - Soul
•
Posted on November 02 2018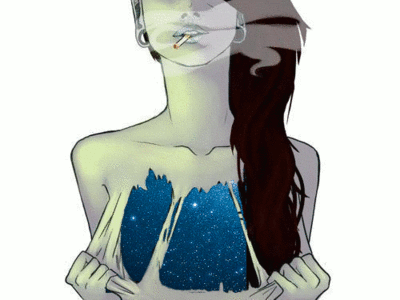 Soul - an often used word, and yet so misunderstood. Sure, we might mention this word, but have you ever thought to stop and think about it's meaning? Mystical, powerful, and pure are probably the top three words that are used to describe a soul. Furthermore, it is also described as an invisible essence that makes us alive. And when you think about the image of a soul, you probably think of a light, within you. But, are any of these explanations and concepts accurate? And what kind of a role does a soul have in our lives? Is it simply a light that signifies we are alive, or is there more to it?
What we call the soul is an eternal energy of the Universe itself. That little light within you is a small universe of its own, wanting to experience and explore itself. Our bodies are just vessels, that help us to explore, enjoy, love and experience every emotion, vibe, situation, and corner of the world we live in. They help us discover the magic within and outside. And your soul helps you to create magic, wherever you go.
Tune in to our blog to learn more about the Universe and the Soul!