Word of the Week – Persistence
•
Posted on April 09 2018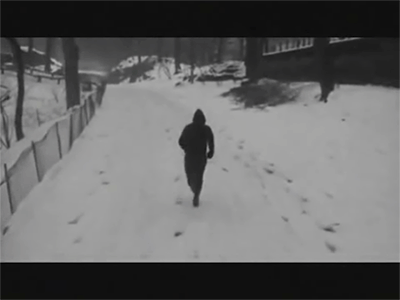 Earlier at the beginning of this New Wonderful and Magical Year, we talked about resolutions. Many people seem to connect both or even mix them up. Resolutions are your end goal, the things that you look forward to achieving, persistence is what gets you there.
Persistence is that sheer force that shakes you. Every time you fall, you remember of your resolutions and the future that awaits you if you get up. This force takes you over and gives you the force to move forward. No matter how hard, no matter how many times you will fall, no matter the odds, no matter the storm that might overtake you, your persistence will make you unwavering. And that's what you need in life, to create your own damn magic, new resolutions – to help you never to stop growing and learning, the resolve to do it and the persistence to get through it and to it.
It's time to move forward guys, it's time to be persistent and to get things done. Don't let your resolutions become just wishful thinking. Work for them, give your full heart into it, be persistent to the end and awake your own damn magic!