Astro Alert: Venus Conjuncts Jupiter
•
Posted on February 06 2021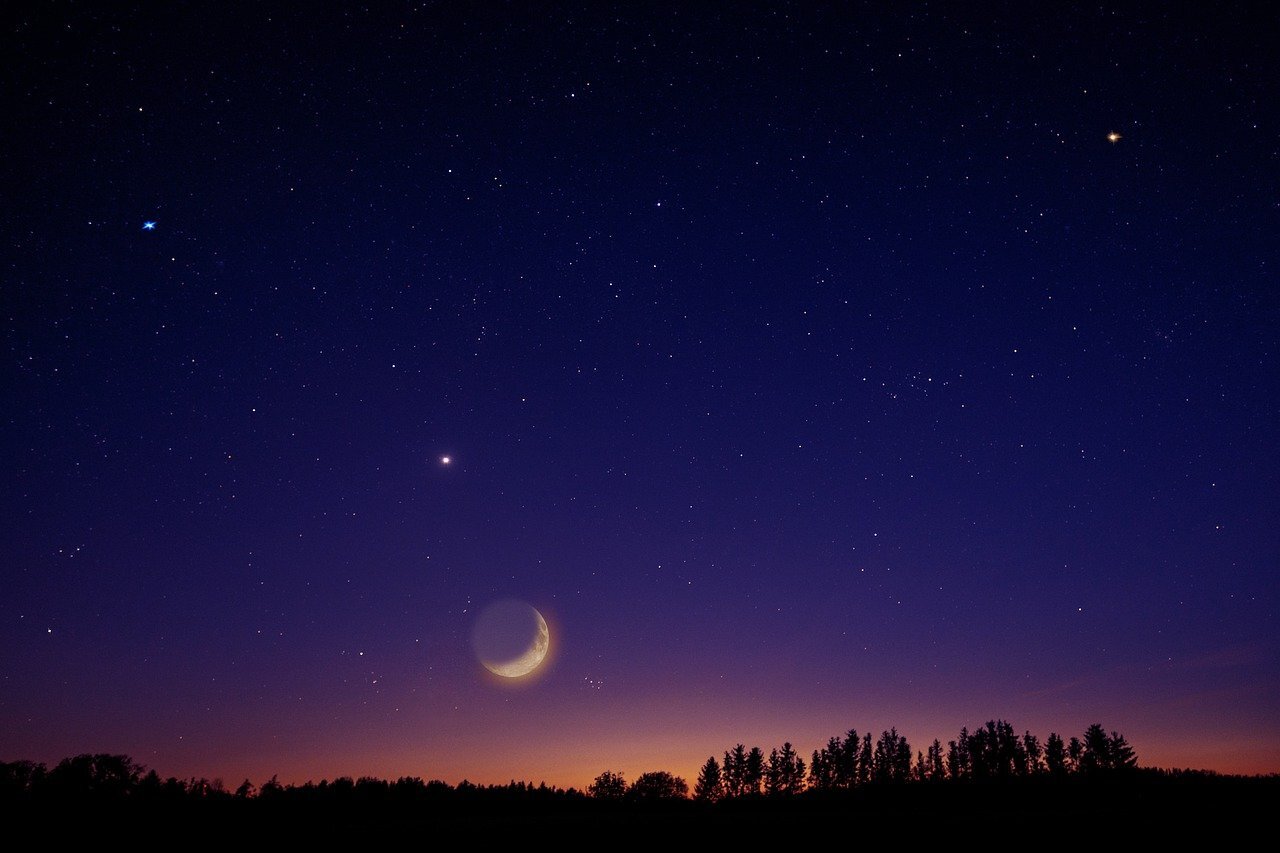 When loving Venus meets lucky Jupiter, we're in for a treat! Both planets are considered benefic in traditional astrology: whenever they're involved, things flow with ease in our lives, following the rule of abundance rather than restriction.
This is a time to nourish high hopes, to stay aware of opportunities, and to enjoy the benefits of our past work. In short, love and money will flow easily into our lives in mid-February!
In the social sign of Aquarius, Venus and Jupiter can bring opportunities and growth especially in the area of friendships, groups, social causes, innovation, tech, science, or astrology.
The more we open ourselves up to meeting new people, entering new groups, and learning new things, the more we'll receive from the Universe at this time. The same holds true for any kind of humanitarian pursuit or act of generosity. This is a time to offer and to receive freely, letting the energy flow with ease in our lives. 
Venus-Jupiter conjunction is also a great time to begin a new relationship or business; what is starting now is under the sign of abundance, generosity, and growth.
With Mercury retrograde also in the mix, present opportunities will be inevitably linked to the past. Stay mindful of who or what is coming back into your life… and why. Mercury retro always needs us to think twice before jumping in, but in February, even a false start could carry the seeds of growth.
Tune In To Our Blog To Learn More About Venus Conducting Jupiter & Getting Astro Readings!