Understanding his moon sign: How Emotional is he?
•
Posted on July 19 2018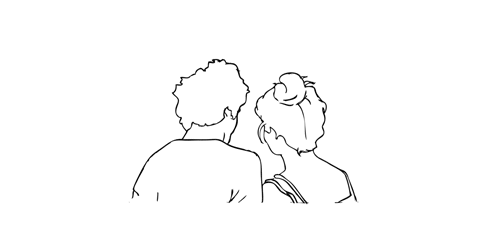 Relationships can be pretty complicated at times. There comes a time when you are not really sure what is going on. Maybe you have been fighting, or maybe your partner seems distant. Whatever is happening you can't seem to understand what is going on in his mind. Keep in mind that men function a bit different than us and sometimes, communication isn't their strongest characteristic. Especially when it comes to emotions. This is why checking his moon sign can give you immense info and help you understand your man better.
Our founder, Shereen Campbell, has written an amazing article about understanding his moon sign and how well he deals with emotions. You can check it out here.
Don't let simple misunderstandings get the better of you and your relationship. Read more about his moon sigh and a lot will become clear in an instant. Not only that, but really try to understand why he is the way he is. If you want your relationship to work, you have to try more!
Tune in to our blog to learn more about relationships from our founder - Shereen Campbell!