Book Of The Week - The Subtle Body Coloring Book by Cyndi Dale
•
Posted on September 30 2020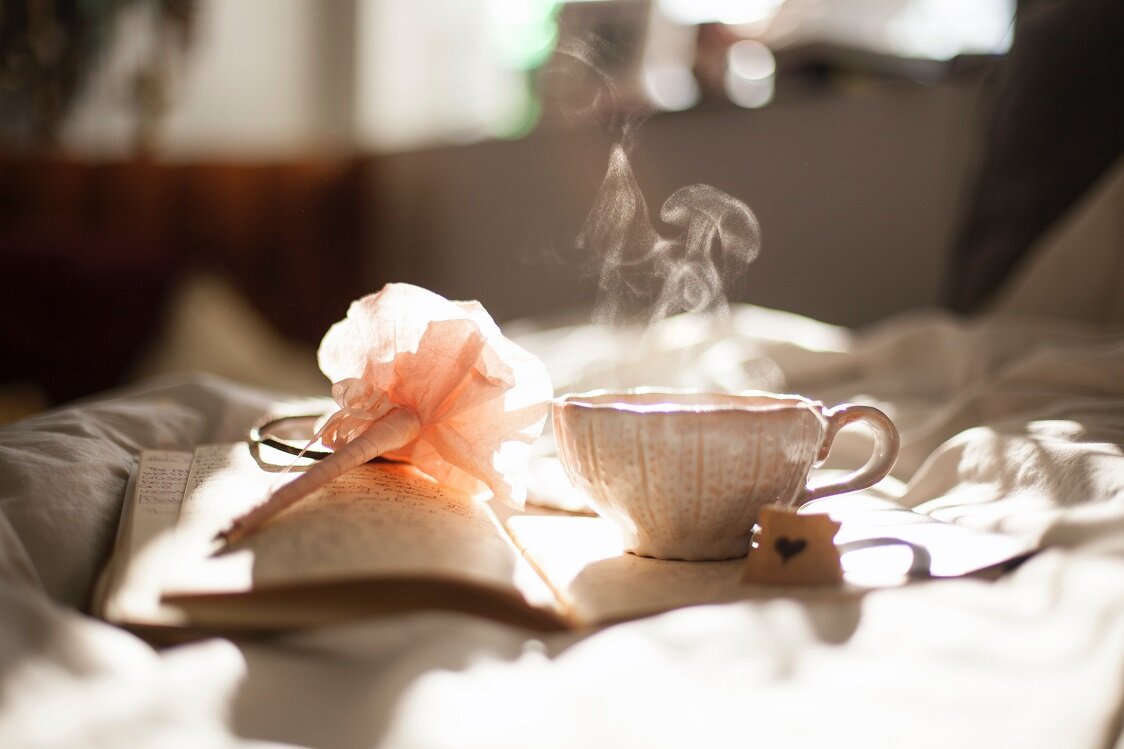 Hello, fellow bookworms!
Autumn is here, and now that it is, it's the perfect time for all of us bookworms. The weather is getting chilly, and snuggling down in your warm blanket, with a cup of warm tea or cocoa and your favorite book is an amazing way to spend those chilly autumn days.
However, with the year we had, and most of it spending it already at home with our favorite books, we bet you are running low on books to read.
That's why today we have a little different spiritual read in mind for you. Today, we are recommending you one of our favorite coloring books - The Subtle Body. Sometimes, when we try to learn more about our spiritual side, it's very hard to do so, because we've never really seen it.
By trusting your intuition and expressing the colors of your soul, in this beautiful coloring book, you will discover your subtle body, visualize it easier, and learn more about yourself.
We loved that process, and as we got to know our spiritual sides more, all of our practices improved greatly. Furthermore, whenever you want to let go and relax, by coloring in this beautiful book you can de-stress and relax as you learn of yourself more.
We wholeheartedly recommend picking up this beautiful coloring book!