The Magic of the Lunar Eclipse – Super Blue Blood Moon is Tonight!
•
Posted on January 31 2018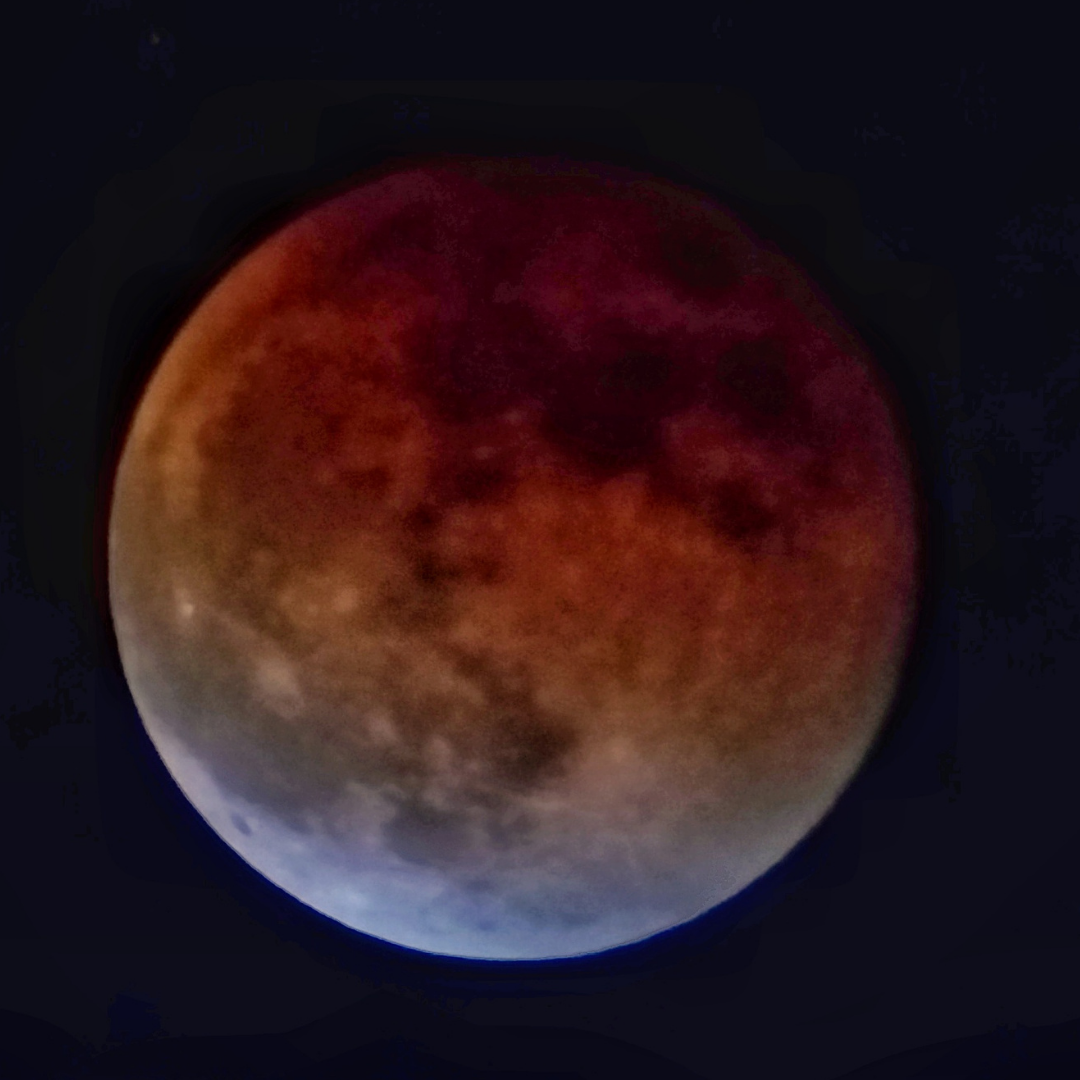 Hello everyone!
With the start of the New Magical Year, we already have a rare sky spectacle to enjoy – The Super Blue Blood Moon.
Did you know that this particular event, The Super Blue Blood Moon, occurs only once in a couple of decades? You are in for a beautiful magical sight tonight guys!
But, what exactly is a lunar eclipse?
You know how people often say that the moon shines? Well, technically the moon doesn't shine, it's just light from the sun that is reflected on the moon. With that being said, when a lunar eclipse occurs (which can happen only at a full moon), the sun, for a couple of hours, can't reflect light on the moon, because the earth is between them. Basically, they are set in a straight line, with the earth in the middle.
Then why is The Moon red?
When the sun shines on the Earth, the earth reflects sunlight on the moon, even though the light of the sun can't shine directly on it. Think of it this way, the earth bends the light that the sun shines on it and indirectly lights the Moon. When there is a sunset, it often seems red because of the bending of the light. The Moon is red for the same reason – because the light bends of the Earth and if there is more than usual dust and clouds in the atmosphere, then the Moon will be a darker shade of red.
Did you know?
Since the lunar eclipse is a majestic event on its own it didn't go unnoticed in ancient history. There are many myths and stories that in the past people believed, such that the moon was being attacked by a jaguar or that the moon had many children and when it didn't feed them, it's children began to eat the moon. But, we have our own favorite one, and it's still believed and practiced to this very day. The people from Africa of the Batammaliba people
They believe that during a lunar eclipse, the sun and the moon are fighting each other and the people are calming them and urging them not to fight. In their culture, the lunar eclipse is a period in which people come together and work through their differences and resolve issues and in a way – bury the old hatchet.
Isn't that amazing?
So, let's use their wonderful tradition and stop the fight within and the fights on the outside. Be at peace with yourself and with the people around you.
And best of all, with a calm heart, enjoy the magic of the Super Blue Blood Moon tonight!