Book of the Week – The Last Lecture by Randy Pausch
•
Posted on June 12 2019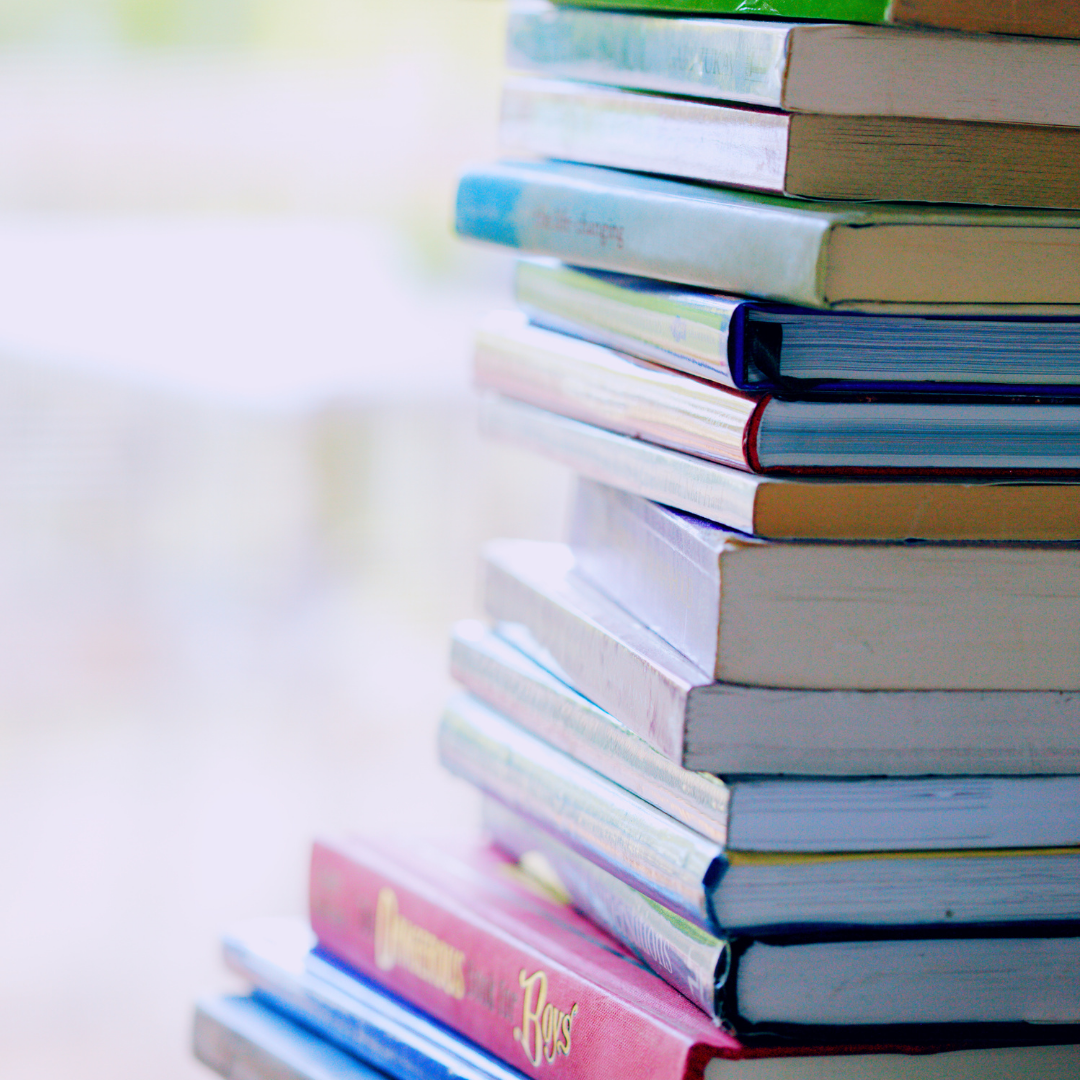 Hello, fellow book lovers!
Are you ready to go on a summer adventure? Well, luckily for you, when you are a passionate book lover, the furthest you need to go to be on any kind of adventure is your bookshelf. The words written on the pages of books have their own unique magic, which enchants you and lets you live in their world for a little while. And each world holds a powerful lesson, and often much more than just one. This week we are sharing a very special book recommendation with you - The Last Lecture by Randy Pausch.
Why should you read The Last Lecture by Randy Pausch?
When we go through life, we don't worry too much about how we spend our lives. We always think that the whole time in the world is in front of us. A common exercise to put things into perspective is to imagine that today is the last day of your life and think about the things you regret not doing.
However, for Randy Pausch, it wasn't a matter of imagining, he really didn't have much time left when he wrote this amazing book – he was diagnosed with terminal cancer. It didn't bring him down. He didn't write a depressing book about dying, instead, he focused on the real magic – he wrote a book about living. Filled with humor and inspiration, his book is one of the best reads that you will ever have!
The key question to keep asking is, are you spending your time on the right things? Because time is all you have.
Randy Pausch, The Last Lecture
Tune in to our blog to get more free weekly book recommendations!