Astro Alert: Sun in Taurus Incoming!
•
Posted on April 14 2020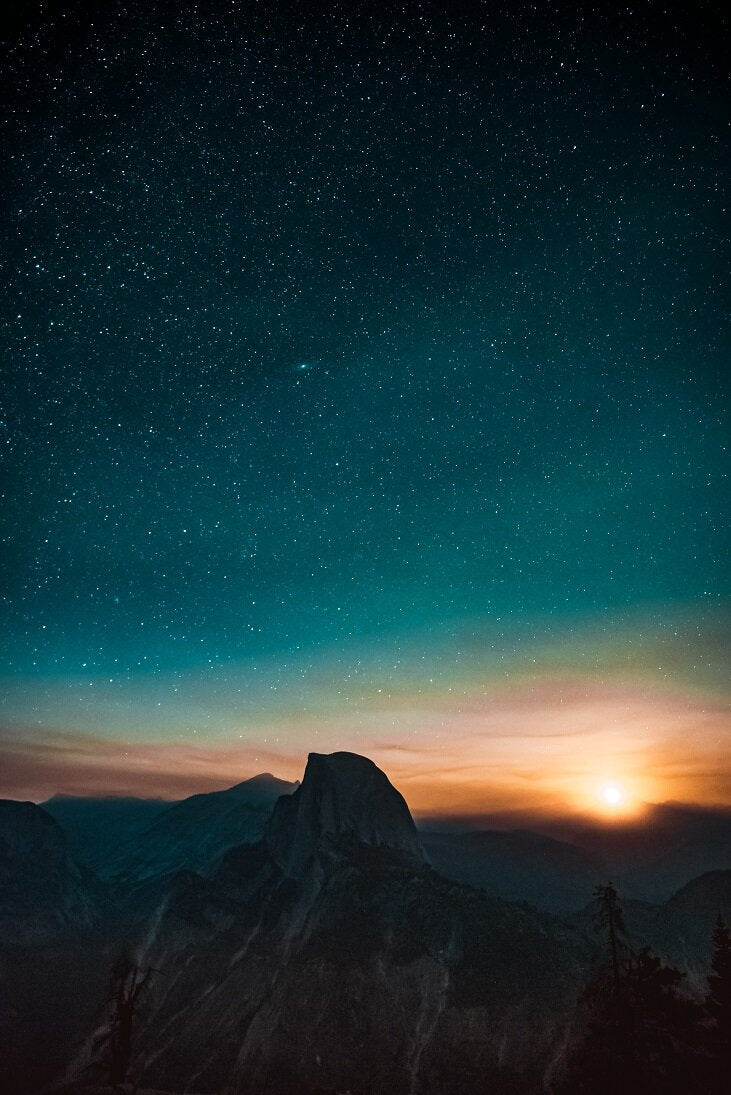 From April 19 until May 20, Taurus season will teach us once again about the importance of slowing down, being mindful, appreciating the simple things in life. When we think of nature in bloom during spring, we think of Taurus, the sign of beauty and abundance.
The following month is a great time to connect to our senses, focusing on smells, sounds, taste and touch as we honor our connection to Mother Earth. It's also a time when we can consolidate the projects started during the Aries Sun, using some trademark Taurus skills: patience, perseverance, focus, and strength. 
Around the 21st, we'll be required to organize our resources better, coping with a feeling of pressure or insecurity by taking concrete steps towards our well-being. We will need more comfort and predictability than usual, but change will be the rule around the 26th as the Sun conjuncts revolutionary Uranus. We will need to create our own stability in the middle of transformative times and to honor our need for independence towards the end of the month. 
The Taurus Sun trining Pluto, Jupiter and Saturn in Capricorn on the 15th, 17th and respectively on the 22nd of May will make it a great time for taking care of the practical side of life, building success through hard work, planning, time management and resilience in the face of obstacles.
Tune In To Our Blog To Get More Astro Alerts!