Astro Alert: Sun In Scorpio Incoming! Scorpio Season Horoscopes are here!!
•
Posted on October 23 2020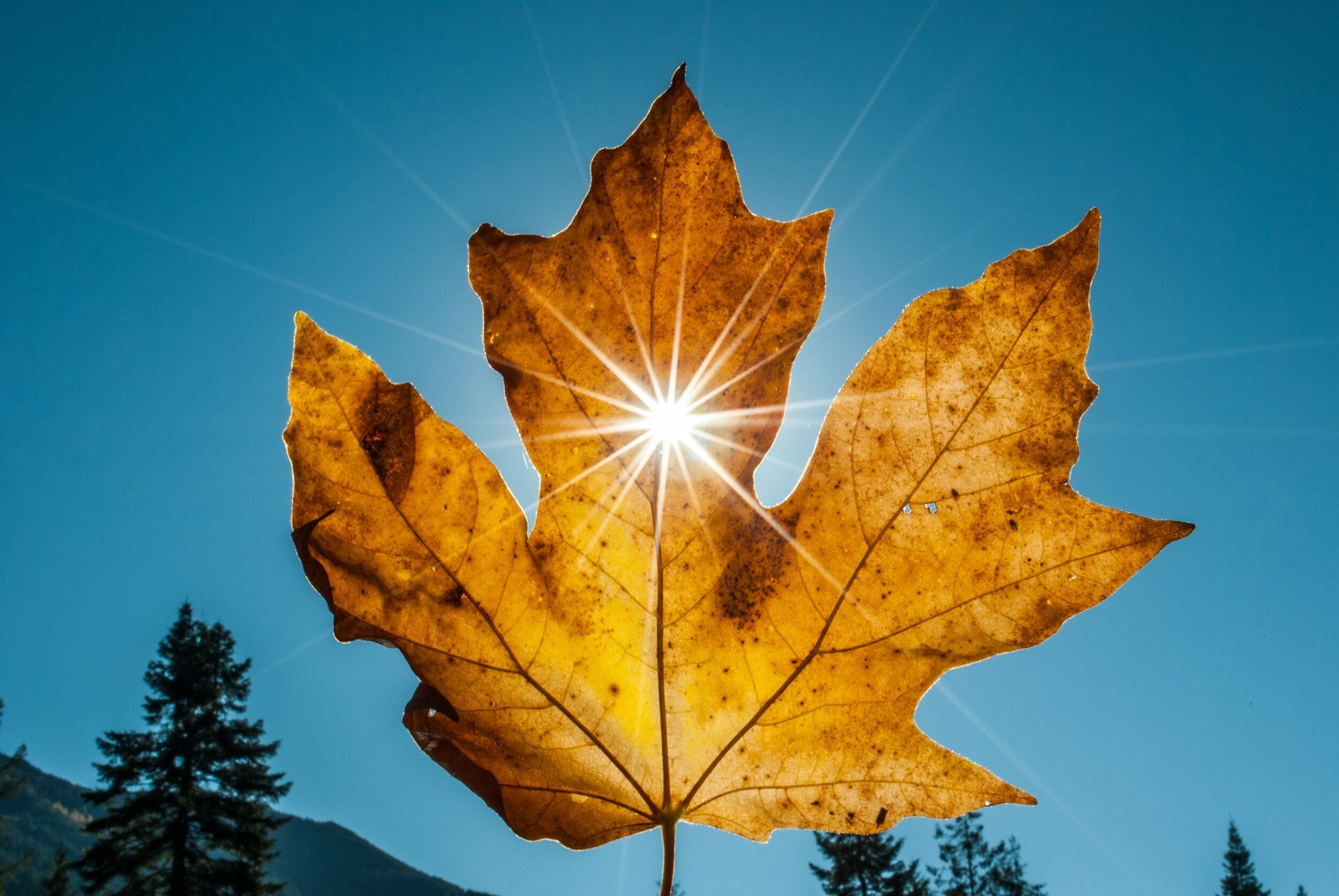 On the 22nd, the Sun entering Scorpio marks a transition to the time of the year when the veil lifts and we're welcomed to explore the unseen side of life: spirituality, psychology, intimacy, the demons, and the treasures within. We're likely to be more private during the following month, valuing trust and commitment above all. 
Sun in Scorpio: October 22
The yearly Scorpio season comes with spooks and insights as the Sun enters this introverted, mystery-loving sign. It's the time of the year when nature leaves behind its riches and pleasures, descending into darkness.
This is the essence of Scorpio: depth, the courage to face the darkness within and without, passion and intensity brought by the knowledge that this moment is all we have. This is the season to sit with our deepest feelings, to connect profoundly to ourselves and to others, and to find power through release and transformation.
The Scorpio Sun forms an opposition with revolutionary Uranus in Taurus until November 8, bringing an increased need for independence and change in our lives. We're likely to feel antsy and more reactive than usual; nothing can hold us down! This is a time when buried emotions could come to the surface in an unexpected, perhaps abrupt way.
If you're easily triggered these days, see it as a kind of purification process that shakes your emotional world up to make room for a new perspective, and take space to do your own thing for a while if you feel like it. Many of us could also experiment in our sex lives during this transit, or make unexpected, yet liberating decisions in the financial area. 
The first part of November brings a beautiful Sun-Neptune trine that softens the edges of the piercing Scorpio Sun and the high-strung Sun-Uranus opposition.
We'll find it easier to relax, to enjoy quality sleep, to meditate, and to connect to our sensitive, artistic side. It's also a great aspect for opening up emotionally to others, for bringing a bit of fantasy into our intimate life and for healing past wounds through patience and compassion. How does healing look for you during these days?
How To Create Magic During Scorpio Season!
This month we are entering Scorpio season, which is a water sign – perfect to heal and balance the chakras of spirit which we will be doing this whole month with the A Little Zen Box For Scorpio Season!
If your zodiac sign isn't Scorpio that only means that your Sun Sign isn't Scorpio. Scorpio, as well as all other zodiac signs, are all somewhere in your natal chart, ruling an aspect of your life.
AND, no matter what sign you are, when the Sun enters that sign, you will feel the energy of it. So, this season is your season as well, even if your Sun Sign isn't Scorpio! So, what's the deal with Scorpio? How can you get in touch with your inner Scorpio? Check out the box below:
Your Scorpio Season Official Horoscope
Aries: Money is on your mind this Scorpio season, Aries. It's a great time to re-negotiate loans or contracts you have with Mars and Mercury retrograde. Call your credit card company, your internet provider and your student loan company and ask for an interest rate reduction.
Taurus: Your relationship, love or business, is top of mind now Taurus. Make sure you are making time for the important people in your life. It's all about balance for you now.
Gemini: Work is keeping your busy right now. Embrace it. Work hard now, play harder later. It will pay off.
Cancer: Your love, creativity and children sector is popping right now, Cancer. Make sure you are tapping into your creativity now. Find a new hobby. Date. Play with your kids. It's all about the joy now.
Leo: It's that time of year when your home is taking top priority in your life. Get those repairs you've been delaying finished, Leo. Reorganize and handle your home life, like the boss you are.
Virgo: Communication, short distance travel and siblings are a focus for you now, Virgo. Be clear, concise and focused. And, more importantly, mean what you say and say what you mean.
Libra: Money, finances and your self worth are super important right now, Libra. Be sure you are demanding what you are worth and accepting nothing less.
Scorpio: This is your time to shine, Scorpio! You can manifest anything you choose this month!
Sagittarius: You might feel a little more withdrawn and antisocial right now. Don't worry, it's just your yearly retreat before your birthday. Take this time to rest and relax.
Capricorn: Your friends and social network are buzzing right now, Capricorn. Enjoy it! We know you'e been working really hard lately. Celebrate what you've accomplished so far.
Aquarius: Your career is top of mind right now, Aquarius. Be open to all the opportunities that come your way. Now is the time to seize the day.
Pisces: Travel, higher education and foreign matters are a focus for you now, Pisces. If you can't physically travel, don't forget traveling in your mind is the next best thing.
Tune In To Our Blog To Learn More About Scorpio Season!