Book Of The Week - Breaking The Habit Of Being Yourself Joe Dispenza
•
Posted on October 21 2020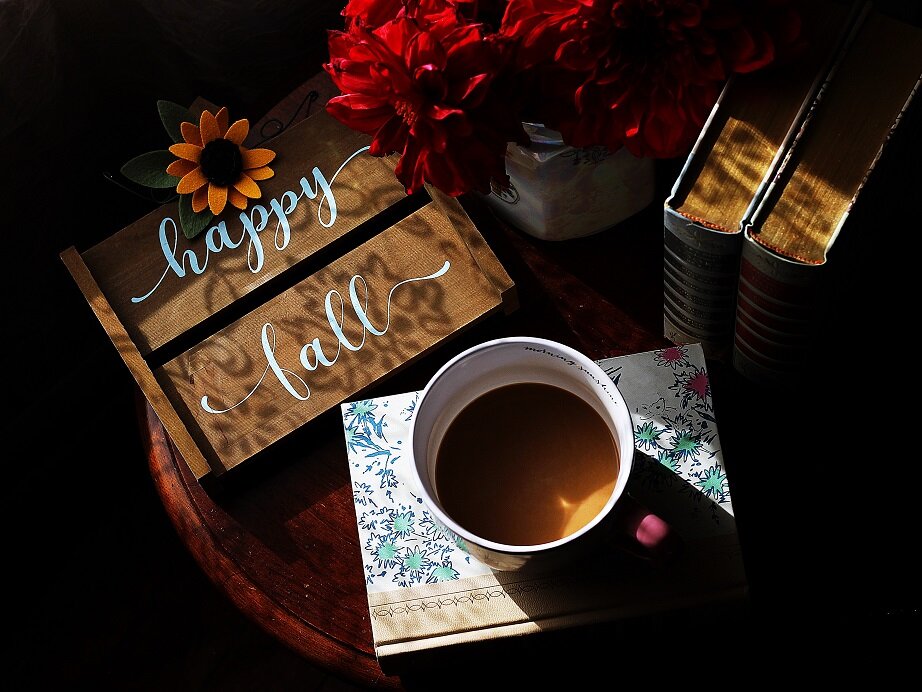 Think of it this way: the input remains the same, so the output has to remain the same. How, then, can you ever create anything new?
Joe Dispenza, Breaking the Habit of Being Yourself: How to Lose Your Mind and Create a New One
Hello, fellow bookworms!
Are you ready to dive into a new reading adventure this week? Because this week we have a special book recommendation! Today, we are sharing with you one of our favorite books that helped us to create our own damn magic – Breaking The Habit Of Being Yourself by Joe Dispenza.
We loved reading this book, because it helped us understand ourselves more, and how to shift our life experience from victimizing ourselves, to healing ourselves and creating our own damn magic.
Why should you check out Breaking The Habit Of Being Yourself by Joe Dispenza?
One of the biggest issues that we faced during the quarantine this year was ourselves. The issue with our modern lifestyles is that often we don't take the time to process and reflect on ourselves on a day to day basis, which pretty much trains us to live a very unconscious life.
However, quarantine gave us a glimpse into our inner selves. We were suddenly faced with the person we have been running from – ourselves. And, what did we see?
We saw our inner mess, and all the unhealthy patterns, and how much we have forgotten to take good care of ourselves, but most importantly we saw that we weren't living the life we could, somewhere along the way we stopped creating our own damn magic.
And a lot of this is because we suppress ourselves, and we don't understand ourselves, so we keep doing the same things over and over expecting different results. And the truth is that we can't really see a change in our life if we don't try and change something to get a different result.
In his amazing book, Dispenza talks about quantum theory, and how the world, the universe, and ourselves actually work, and how through meditation we can use this knowledge to create a different life for ourselves.
However, the key point is that we need to break the unconscious habit of being ourselves – the us that we don't consciously create, and mindfully focus on creating ourselves so that we can manifest a better life for ourselves, and create our own damn magic.
It's a beautiful healing book split into two parts, the first part focuses on the what and the theory behind it, while the second part consists of 4 guided meditations, each intended to be worked with for a week before going to the next one.
It's a wonderful book that helped us in the process of creating our own damn magic, so definitely check it up!
The quantum field responds not to what we want; it responds to who we are being.
Joe Dispenza, Breaking the Habit of Being Yourself: How to Lose Your Mind and Create a New One