People Are Awesome!
•
Posted on November 20 2017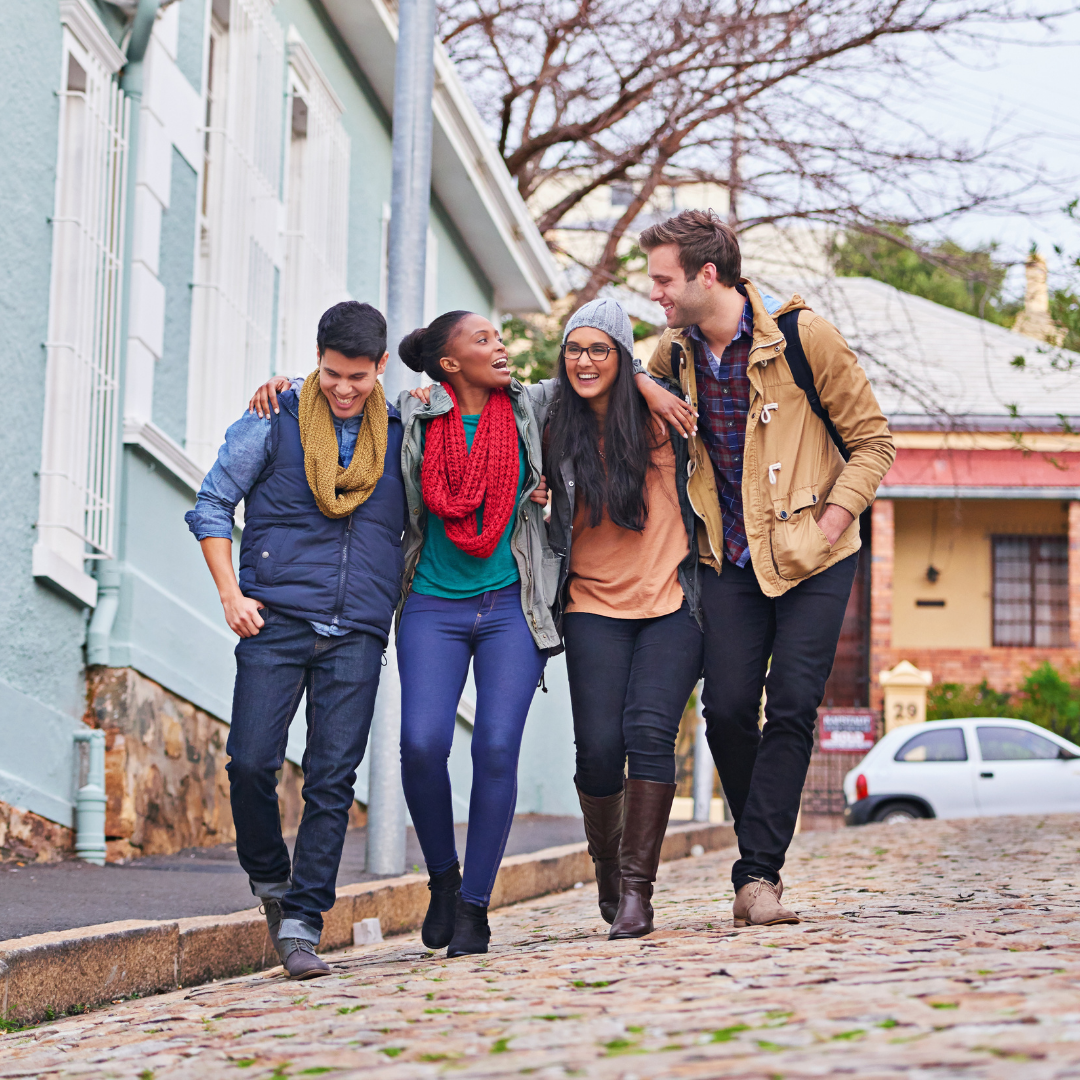 Hello and Happy Monday everyone!
The weekend is over and we're kicking off the week just right with some Just Good News!  We have teamed up with Rossella to bring you the "Just Good News". No matter how much many tragedies you see in the news, do not forget there are people around the world being magical.
There are so many good and incredible things that happened this week that we can't wait to share the "Just Good News" with you! Read on and spread the positive vibes into your week!
Way to go kid!
As you might have heard there was a devastating earthquake in Iran. But remember what they say, in every negative thing there is also a positive thing, you just have to look for it. This kid was found three days after the earthquake alive and well. And the first thing it does when they take him out under the pile of rubble is to smile. Now that's the power of positivity! You can check it out here.
Just in case you didn't think people were awesome…
This Olympic champion doesn't need his medal because his heart is made of gold. He is auctioning his gold medal so he can raise money and help for the victims of the deadly earthquake. Sir, you are awesome! Check it out here.
This futuristic doctor is transforming the lives of people with autism!
This guy over here is developing some remarkable technologies and is working together with children with autism and their parents to unlock the child within. You can check out about what we are talking about here.
Pet grooming, but it's much more than that…
This girl over here advises people to train for pet grooming, especially those that have their past as a barrier to new employment. The Grooming Project is much more than just simple pet grooming, it's also about providing much needed guidance in life skills. Besides pets don't judge about your past and they don't care how you look. They only want to love and to be loved! You can check it out here.
There is a first time for everything!
These women from Nigeria are the first African team that qualified for the bobsled winter Olympics. You go girls! Check it out over here.
Who needs Superman when you have these deputies?
These deputy jumped in the water to save an 82 year old lady that crashed her car in the pond. One of them even sank with the car while trying to get her out. You can check it out here.
Who said that you can't turn your life around?
This guy is the very example of why you should never give up in life. He was wrongfully accused and thrown in prison but that didn't stop him. He started reading law books in prison, got himself out, went to college and became a lawyer so he can help more innocent people. Keep it up mister! You can check his story here
Hungry for some more good news? You can check out these too:
This Texas Car Garage is Fixing More Than Engines
Interstellar visitor shaped like giant fire extinguisher
With methods borrowed from Montessori, a Colorado organization looks to help people with Alzheimer's
Bill Gates just gave us 50 million ways to re-think the human brain
TSA officer heroically grabs smoking bag from line
Scientists discover Earth-size planet that could sustain life
Fallen Heroes Project captures lost soldiers in hand-drawn portraits