Astro Alert: New Moon in Aquarius 2020
•
Posted on January 24 2020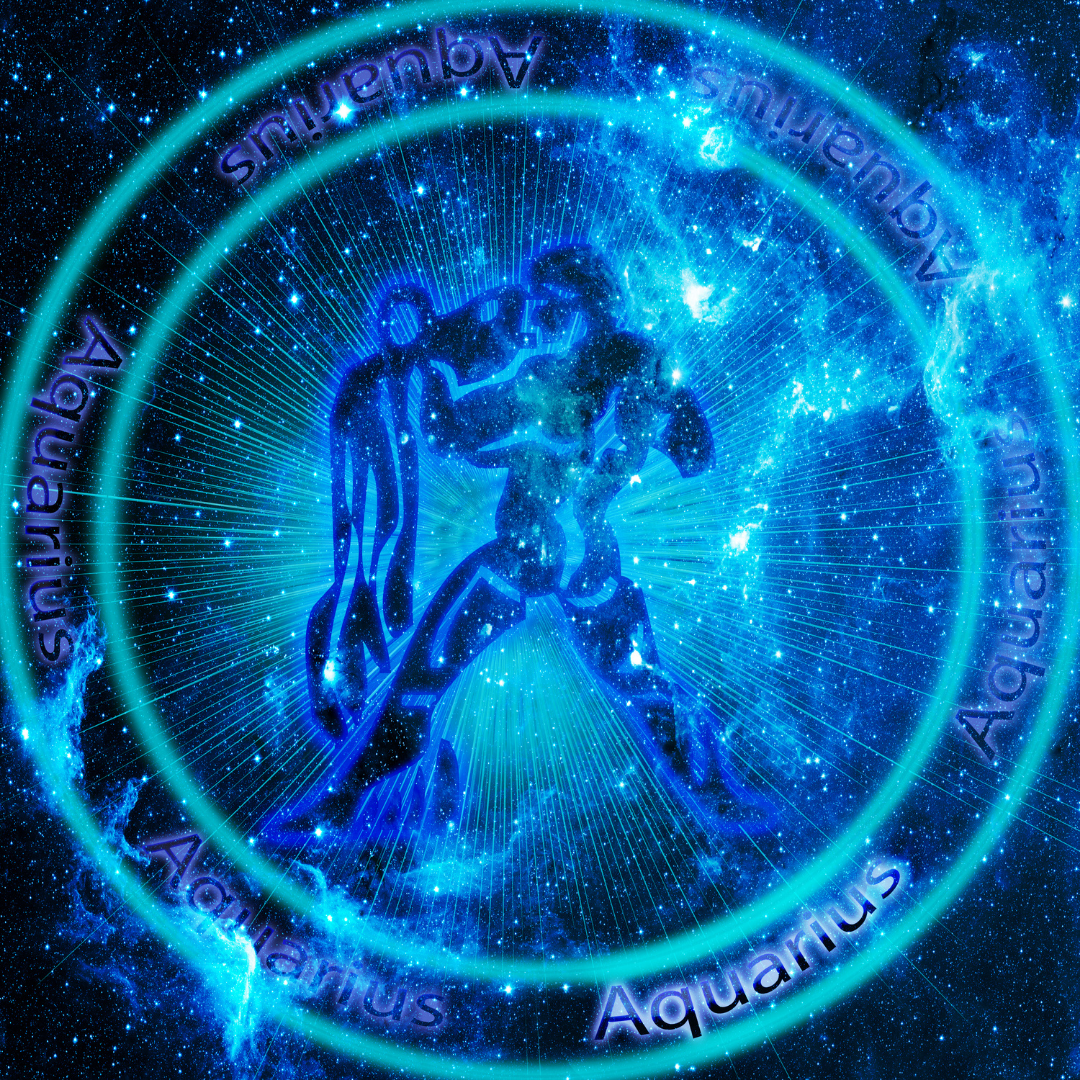 On the 24th, we get a new lease of life as the Moon conjuncts the Sun in innovative Aquarius. This is a small rebirth, an inner (and outer) rebellion against all the Capricorn heaviness that's been going around lately, a moment to set intentions for a better future, letting our imagination roam free.
Aquarius rules friendships, groups, technology, astrology, science and hopes for the future. It's a sign always ahead of its own time. What flashes of insight are being revealed to you on this New Moon? How can you get a glimpse of the future, shaking off the old paradigm at least for a bright, electrifying moment? 
Aquarius is ruled by Uranus, the planet of change, a kind of energy that can turn our lives upside down. Since this New Moon squares Uranus in Taurus, we're likely to experience it as somewhat disruptive, especially if we've been hiding away parts of ourselves (perhaps a need for independence and exploration, a need to be ourselves even if we don't conform to society's expectations) for too long. We can have new insights, new approaches and attitudes to existing situations or we could feel an intense need for change in the area that Aquarius activates in our natal chart. Now is the moment to set our intentions! 
It's always good to not take immediate action in the days before or after a New Moon, as this is a time of uncertainty, saved for reflection and planting seeds. Wait for a little while, but expect things to move forward quite fast after that period of waiting. Saturn, the traditional ruler of Aquarius, is in conjunction with transformative Pluto, so the changes that we're going through can be intense, especially for those of us with planets around the 4th degree of Taurus, Leo, Scorpio or Aquarius.
Tune in to our blog to learn more about Astrology!