Astro Alert: Mars Goes Direct In Aries
•
Posted on November 13 2020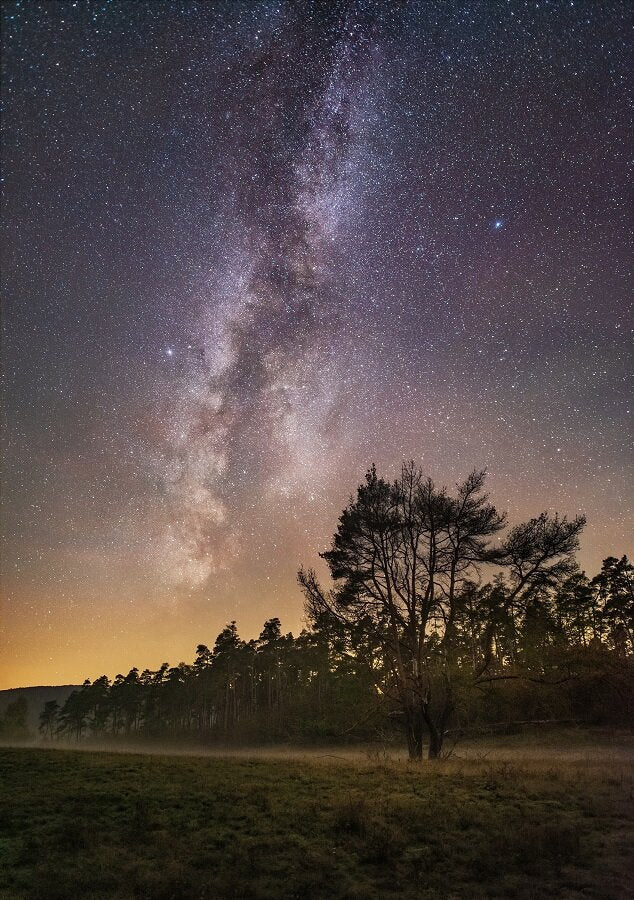 Since September 9, Mars retrograde in Aries has been slowing our lives down, having us reconsider our choices, our initiatives, and the way we assert ourselves. It hasn't been easy to get things off the ground in the past two months, and our patience has been tested more than usual.
Luckily, starting from the 13th, Mars direct in Aries- his fiery home sign- lifts a burden off our shoulders and helps us replenish our energy reserves so we're ready for the next big thing after these months of incubation. In what area of your life are you finally ready to move forward?
Between the 12th and the 16th, stationing Mars will amplify our will and our desires, accounting for pivotal events in the areas of self-assertion, willpower, personal choice, independence, courage, instinct, and sexuality.
Tempers might flare. We could see progress with a project that has been on hold for a while. Conflicts from the past two months could reach a peak point and then simmer down.
Pay attention to what comes up in your life during these charged days and find ways to link current events to what you've been reconsidering, re-planning, re-processing since September, especially in the areas mentioned above.
It's a good time to reflect on how things are wrapping up for you. What have these past two months taught you about dealing with conflict, relating to authority, and discovering the creative potential of your will and desires? If you've got strong Aries, Cancer, Libra, or Capricorn placements, mid-November might be particularly intense for you!
Tune in to our blog to learn more about creating your own damn magic during Mars Direct In Aries!