Magical Astrology - Harnessing love in October!
•
Posted on October 19 2018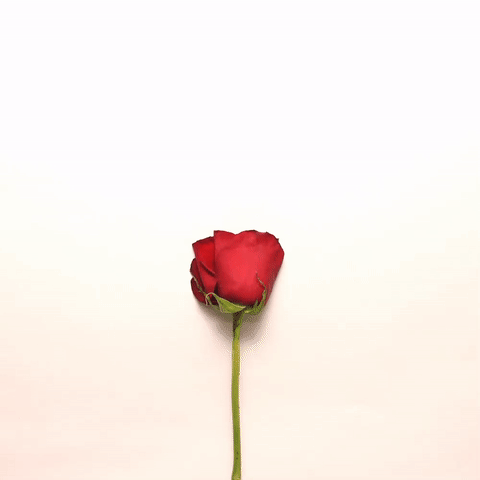 Dear readers,
October could be an eventful ride when it comes to love with Venus turning retrograde and ruling the two Eclipses of the month! All the Scorpio energy that we have only served to make things more intense. Luckily, we're here for you with some of the best products that you can choose as an aid for your inner work this month, bringing more magic (the deep, transformative Scorpio kind) into your life.
Orgone Color Resin Pyramid Green Ave. - Heart Chakra
As Venus retrogrades in Scorpio on the 5th of October, a time of inner and outer transformation starts. Scorpio is all about purification, so the Heart Chakra Orgone is the perfect tool for transmuting any negative energy in your relationships into unconditional love and acceptance. You can carry it with you anywhere you go, as well as use it in your rituals!
A Little Inner Peace Spell Kit
The Libra New Moon on the 8th of October marks a time when setting intentions of balance – in your relationships, at work, within yourself- becomes a gate towards a more harmonious now. Through tips and exercises, the Inner Peace Spell Kit can be your New Moon guide for meditating the stress away.
Reiki Herbal Pillar Candle- Seduction
Get ready for things to heat up like Venus, the planet of love squares passionate Mars on the 10th. With just the right blend of essential oils, the Seduction Reiki Candle can help you improve your power of attraction or add more steam to your bedroom!
Mango Wood Box Goddess
If you're looking for something to do on the 15th, arts and crafts might be the answer as handy Mercury conjuncts beauty goddess Venus. The Mango Wood Box charms through its natural materials and feminine symbols. You can use it as a container for handmade jewelry, as well as for other small keepsakes that might lie around your home.
Leather Journal with Strap- Dreamcatcher
On the 19th, as Scorpio Mercury thrives Pisces Neptune, intuition and inspiration will run high. Pay attention to the symbols that might appear in your dreams at this time, as they might have important intuitive messages to send you. But how can you remember your dreams and analyze their patterns without a dream journal? The Dreamcatcher Leather Journal is the best magical pick for you!
Dragon Shungite Teardrop Pendulum
On the 23rd, the Sun's ingress into Scorpio marks the beginning of the most witchy time of the year. Take out your divination kit and use the Dragon Shungite Pendulum to find out what the hidden world (be it your subconscious or the spirit world) is trying to tell you. A mineral healer, purifier and protector, Shungite is a great choice for this Scorpio season!
Reiki Herbal Pillar Candle- Manifest a Miracle
As it enters Scorpio, the Sun also forms an opposition with Uranus, the planet of change and innovation. This aspect tends to shake our comfort zone whether we like it or not. However, with the "Manifest a Miracle" Reiki Candle, you can work together with this process instead of going against it. Make a plan, set an intention and get ready to be taken by surprise!
Goddess Pendant - Rose Quartz
The Taurus Full Moon on the 24th highlights love and beauty once more. As you enjoy feelings of calm and gratefulness, wear the Rose Quartz Goddess Pendant to balance your heart chakra, breaking patterns of attachment and releasing the infinite love within.
A Little Love Oil
The Sun is in a tight embrace with Venus on the 26th, supporting us to love, enjoy and create. Use the Little Love Oil to massage a dear one, to pamper yourself with a ritual bath or simply burn it to create a warm atmosphere at home.
High-Grade Clear Quartz Tumble Stone
On the 29th, Mercury dances with Jupiter in a conjunction that supports learning, focus, purposeful traveling and socializing. Around this time, we recommend that you carry a Clear Quartz Tumble Stone with you (or even more!) so your perception is accurate, your mind is clear and your words are pure.