How to make the Law of Attraction Work?
•
Posted on May 29 2019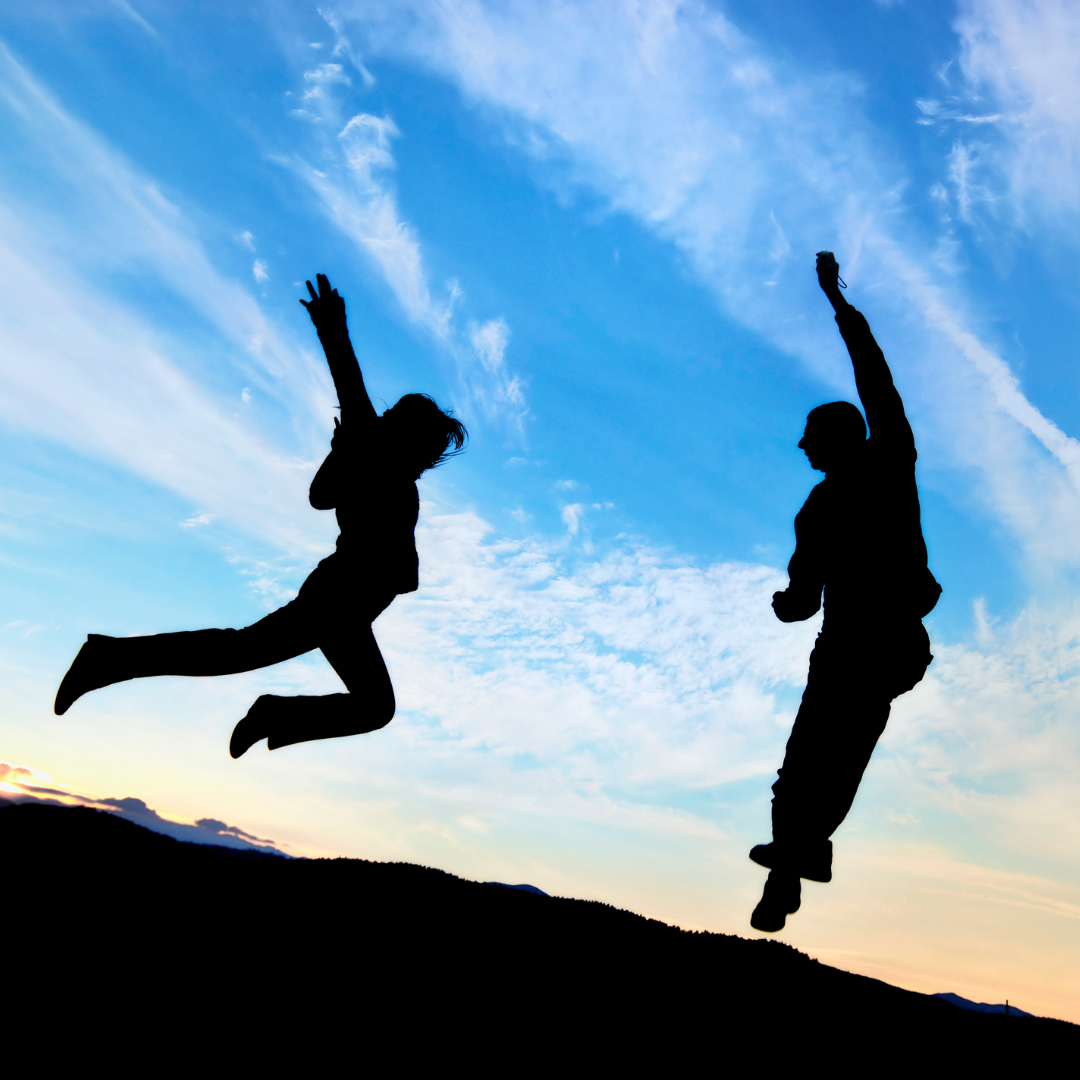 Often, when we go through life, we overlook the fact that everything around us has been created by people like us. The enormous buildings around you when you go every day to work, the trains that you take, even your hated friend the alarm clock - at one point they were only thoughts, a shimmer of an idea in the making. Once you start thinking about it, it's really amazing, isn't it?
But, even so, we think that the most overlooked thing in life is that we do not realize that we are also creating constantly. It might not be a marvel of architecture for sure, but rather something much more amazing - we are creating our lives. How does the magic happen? It's simple the Universe has its laws that we all unconsciously abide by. One of those laws is the Law of Attraction.
The Law Of Attraction is simply put a way to communicate with the Universe. Our thoughts and emotions are actually energy frequencies. The energy frequencies that you send out, by constantly thinking the same things, and then those thoughts becoming emotions and emotions turned into vibes, are received by the Universe. Think of it as a big barrier around the world. Whatever you send out, it bounces back at you - amplified. Kind of scary now that you think about it, especially if you have been on autopilot lately right?
When you go on autopilot and just look to push through, there is no control, you just let our thoughts wander in all directions. And when you do so, you get greeted by not so pleasant moments in your future, which of course leave you wondering - "why me?". Sounds familiar?
Well, it goes without saying, but we will tell you anyway - this is not the way to creating your own damn magic! And that's why this month we are going to work with you on how you vibe with the Law Of Attraction. This month we have created an amazing growth plan to help you manifest the fulfilling life that you always wanted to lead! Here is what we have prepared for you:
Step 1 - WTH is the Law of Attraction?
If you want to vibe in the right way with the Law of Attraction, you have to learn everything about it - what is it, how does it work and even get a little taste of it through exercises. Brace yourself, because we'll go on a little manifesting trip to see for yourself the Law of Attraction working! Read more here.
Step 2 - How to manifest with the Law of Attraction?
In step one we will barely scratch the surface with the exercises. In step two, we will go hardcore and learn all the different methods for manifesting the amazing, magical life that you deserve. Learn more about visualization, choosing the right goals and how even the smallest change can change your whole life. Read more here.
Step 3 - Why isn't the Law of Attraction working?
Sometimes, you get stuck. You did everything right by the books, but somehow you still get the shitty outcomes and nothing changes. Well, it isn't because the Law of Attraction isn't working - because it always works. Instead of that, you might be struggling with the wrong goals, or you might be hitting the terror barrier. In step three we will dig into all the possibilities and help you to manifest with the Law of Attraction. Read more here.
Step 4 - 5 Magical Law Of Attraction Rituals
In step four, we think that we have covered all the basics on everything you need to know about the Law of Attraction, so instead of just mini manifestation exercises, in step four we will share all the Law of Attraction rituals that we like to perform ourselves to ease our manifestations. We will be sharing 5 rituals exclusively with you! Read more here.
Tune in to our Members Only Blog to follow all the steps of our Law Of Attraction Monthly Growth Plan!