How Can Magic Help Your Dating Life?
•
Posted on July 11 2018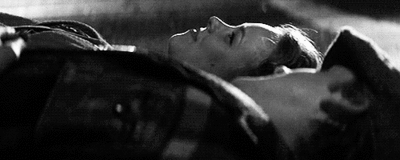 In the era or Tinder, Facebook and makeup transformations, dating life has become incredibly complicated. When you go out these days, it's a whole dating life process of choosing to show the best of yourself or if you don't like yourself, showing something you think people will like. Sometimes it's not even intentional, it's just the way social media, bit by bit has sort of programmed us to think. Dating has become difficult, but magic can help you! 
Life and love are so much more than that! You can't pretend your whole life that you are someone you are not. And this is why you should let magic into your life, to help you on the journey of finding the one and only.
Dating is about finding out who you are and who others are. If you show up in a masquerade outfit, neither is going to happen.
Henry Cloud
Well, you are in luck today! The very founder of My Little Magic Shop, Shereen Campbell has a few tips to share with you on this magical journey of finding the love of your dreams! Click here to read all her awesome tips, advice and perspectives! It's time to manifest the love you deserve guys!
 
Tune in to our blog to learn more about Manifesting Love in your life!