Astro Alert: Full Moon in Leo Incoming!
•
Posted on February 08 2020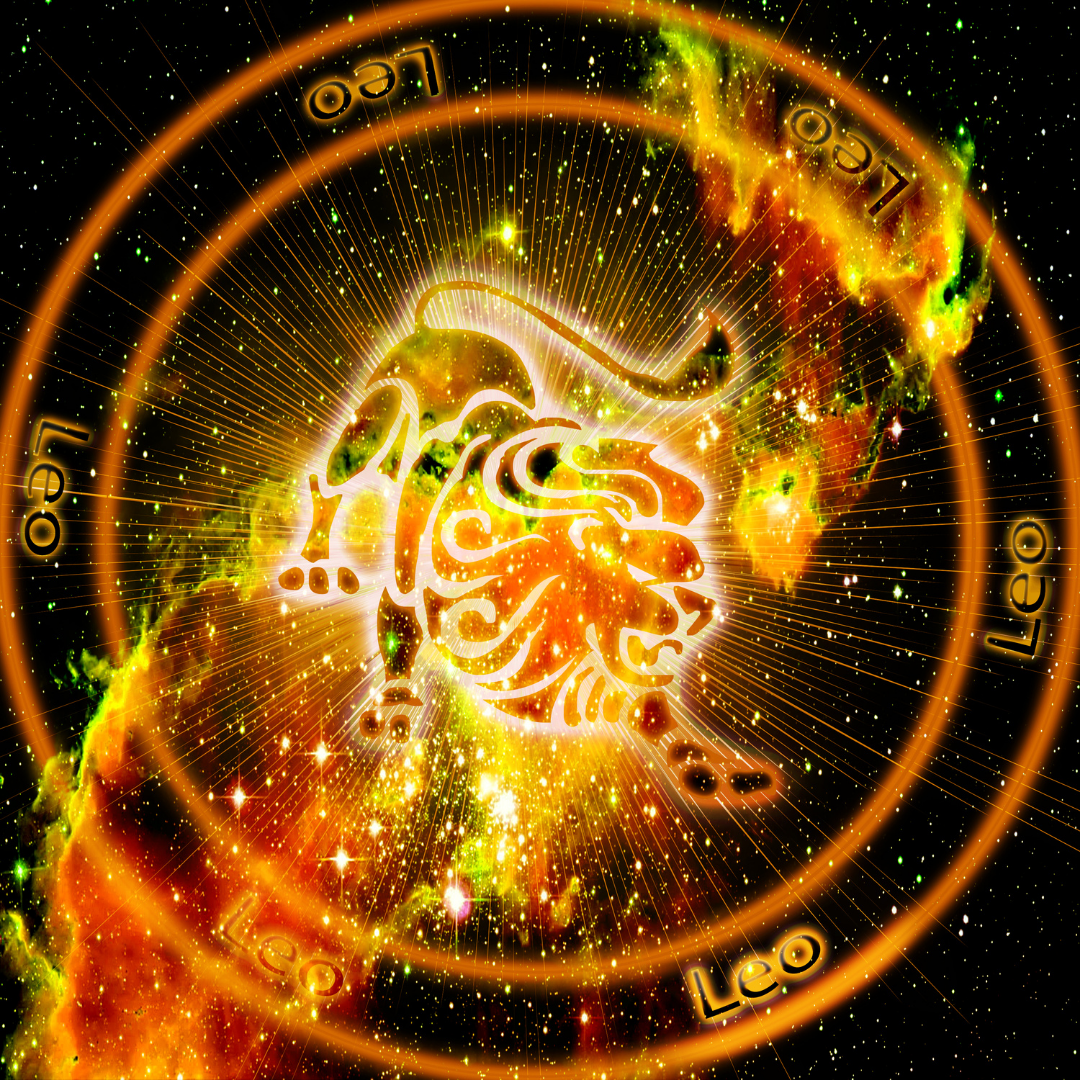 After an intense eclipse season, February helps us unwind with a creative, fiery Leo Full Moon. This full moon has an easy, harmonious aspect from the other actors on the cosmic stage, so enjoy a little break… and remember to create your own magic in the meantime!
Full Moon in Leo, February 9
Get ready to feel feisty around the 9th of February! This Leo Full Moon brings creativity, passion, and lust for life, especially as Mars sends a supportive trine from adventurous Sagittarius. It's fireworks and laughter kind of Full Moon when we might feel like children once again, whether that means joy, spontaneity or self-centeredness. What is clear is that we need a little love and passion in our lives at this time.
The Leo Full Moon brings a peak moment when it comes to creative matters, hobbies, education or our relationship with children, so stay mindful of what results unfold in your life linked to these areas. How have you been expressing your inner child since last August? What have you been creating in your life? Now is a moment to reflect on those things that you don't want to carry over in the next lunar cycle. Leo energy can be overbearing sometimes, making it difficult to see our own shadow.
On the other hand, lack of confidence or too much self-consciousness can also put a wet blanket on our creative, childish side. How can you express yourself more authentically, beyond the need for attention and validation from others? How can you allow yourself to truly shine, riding the wave of your impulses towards self-expression and exploration? 
This Full Moon is a balancing act between the detached, unconventional Aquarius Sun and the spontaneous, approval-seeking Leo Moon. It's a time when we're called to find the middle ground between our need to follow what brings us pleasure and our desire to contribute to society in meaningful ways. Where does pleasure meet contribution?
How can we put our creative gifts in the service of our community, caring about the feedback enough to be realistic, but not enough to let ourselves dragged down? Mars in Sagittarius can hold one of the keys: through acting on our beliefs, through traveling, getting educated, sharing and taking risks that can push us forward, we can leave our unique imprint on the fabric of the world.
Tune in to our blog to learn more about Astrology Events!