Destiny Paramortals Book Series By Livia Quinn
•
Posted on July 29 2020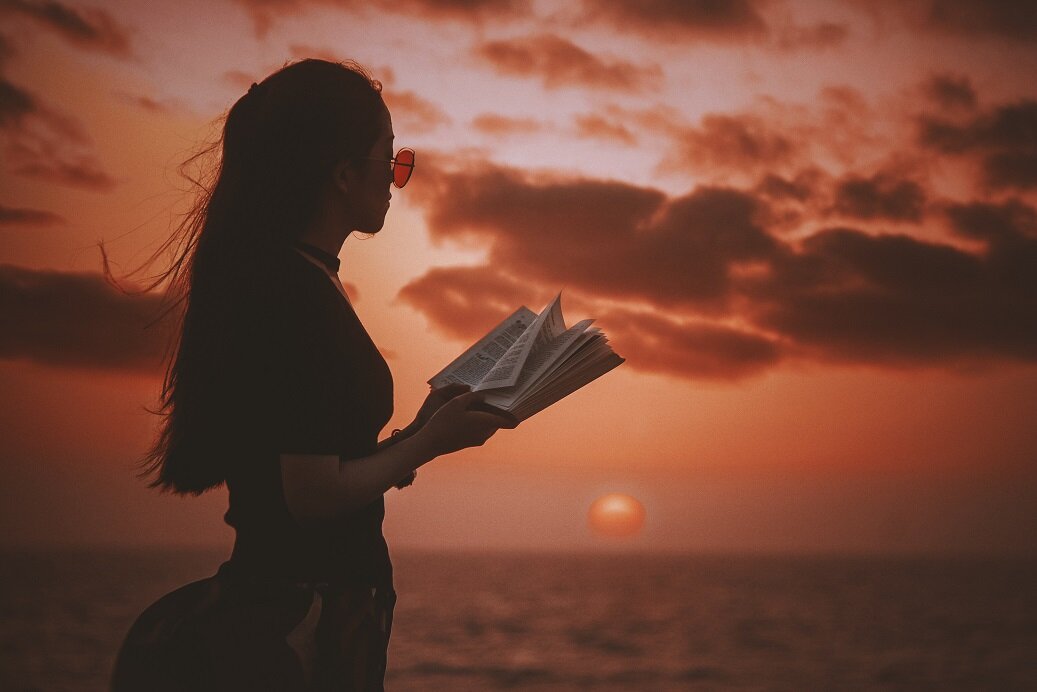 Hello, fellow bookworms!
Are you looking for a new reading adventure this week? Because we have an amazing one waiting for you! If you are a sucker for books filled with an amazing, mysterious, witty, well-written fantasy books (like us!) then we wholeheartedly recommend that you pick up the Destiny Paramortals Book Series By Livia Quinn!
Why Should You Read Destiny Paramortals Book Series By Livia Quinn?
The book follows the main character called Tempest – she is an ordinary girl that delivers mail for a living. That is, only on the surface, to the people who have no idea about the supernatural world. In the supernatural world, Tempest is a paramortal just like her whole family. More specifically she is a storm witch, and her brother is a genie. A missing genie. Her calm little life starts to get more and more complicated as she looks for her brother, her powers start to flare up, and let's say that the new sheriff in town isn't helping her focus the least bit.
If you are looking for an amazing series do dive into, Destiny Paramortals will have you laughing, worried, reading like crazy to solve the mystery faster. The characters in the book, whether humans or paramortals, are very relatable, and Tempie will have you smirking like crazy with her witty remarks.
We enjoyed Storm Crazy a lot! However be warned, it's a book series for a reason – each book is left on a cliffhanger that makes your heart drop in your heels. But each book is completely worth it! Here is a list of all the Destiny Paramortals books in order:
Livia Quinn did an amazing job! Her mind is a wonderful, joyful web of stories that she weaved into a magical masterpiece! Enjoy!!!
Tune in to our blog to get even more free weekly book recommendations!