Word Of The Week – Connection
•
Posted on June 03 2020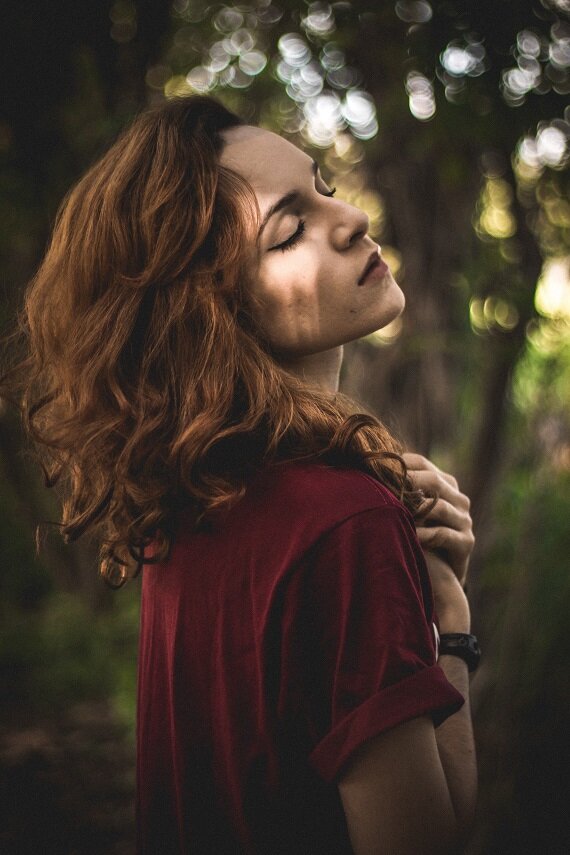 The last couple of months have been challenging for everyone. The whole world changed and shifted with the current crisis, and while locked in our neat little homes, we had a lot of thinking to do. We missed a lot of things during the quarantine. Most of you can probably agree that it is definitely NOT the clubs, the spas, or fake eyelash extensions that matter most. It's connection.
We all thought that the hardest part of quarantine would be the disturbance of our daily lives and the complete change of our routines. In the end, the hardest part for us at least has been being away from loved ones and family, not being able to get together with our friends, and even when going out to get the necessities, covered by the masks, not seeing too many friendly, encouraging smiles to brighten the day. Furthermore, the hardest part for many of us were getting stuck with ourselves and seeing what a wreck being out of tune with yourself can do.
As harsh as it has been, quarantine has taught us that connecting with ourselves and others is our biggest need, and is a necessity as a human. Connection is something we all yearn for, we need to connect, on the inside and on the outside. Being out of tune with yourself, being kept away from your loved ones for so long can certainly cause a lot of disbalance.
During the remaining Gemini season, it's an amazing time to work on connecting with yourself and others and mend whichever disbalance has been caused. During this month we are working intensely with our Magical Members on reconnecting with ourselves and others through tea and cacao ceremony rituals that were mapped out and specifically created in our A Little Gemini Zen Box - along with all the tools that you need for these rituals.
Cacao Ceremony For Inner Connection
We chose the cacao ceremony because the cacao plant is one of the most respected plants for healing purposes, so much so that there are a lot of cacao ceremonies performed.
In most, you willingly let go of something that has been holding you back, thus making space in your heart for a new, better healthier intention to take place.
But it also goes beyond that, because through the ceremony you get so in tune with yourself, that you get all the pieces of you that you knew and didn't know existed communicating with each other. It's a beautiful healing process that we'd love for you to experience, and reconnect with yourself in the process.
Tea Ceremony For Inner & Outer Connection
On the other hand, tea ceremonies are an amazing way to harness inner and outer connection. The more the merrier!
We designed them to help you connect with your closes loved ones. And we included plenty of tea, to help you harness and repair those connections.
Tune in to our blog to learn how to connect during Gemini Season!