Word of the Week – Candle Carving
•
Posted on June 19 2019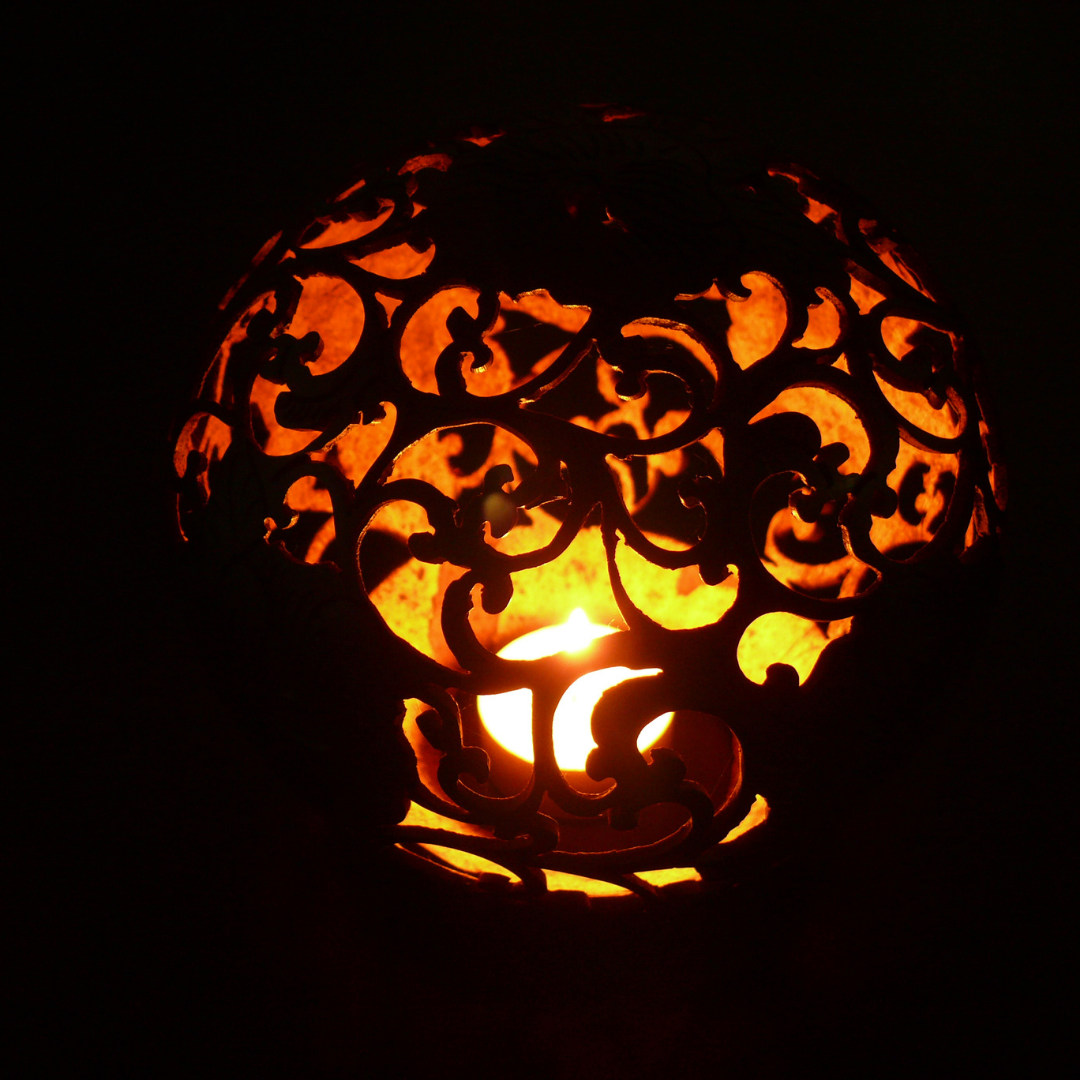 Did you know that candle carving is a huuuge deal now? We bet you have seen the videos on the internet already, where the amazing candle carvers shape candles into a mesmerizing art. However, there is much more to candle carving than you could have ever thought. Candles are amazing tools to use for manifestation, especially with the craft of candle carving.
How to use candle carving for manifesting?
We mentioned above that candles are one of the best tools for manifesting. This is because candles embody all five elements of nature which make them perfect for intention setting and manifesting. When you carve symbols into the candles, combined with the properties of the candle itself, they become a powerful tool through which your intentions will be emitted to the Universe whenever you burn your candle.
However, using candles to spark up the magic within can be challenging for all you candle carving newbies out there. Especially if you approach your candle carving ritual recklessly and low-frequency vies are lurking around. Then your intentions will not be properly sent out to the Universe, or even worse, you might convey the wrong intentions.
To avoid all of that, we have gathered all the tools you will need to perform a candle carving ritual in our candle carving kit. And even if you don't believe in all the candle carving for manifesting, you can still carve amazing candles with the kit.
Carve away!