Book of the Week – The Wisdom of Insecurity by Alan W. Watts
•
Posted on March 13 2019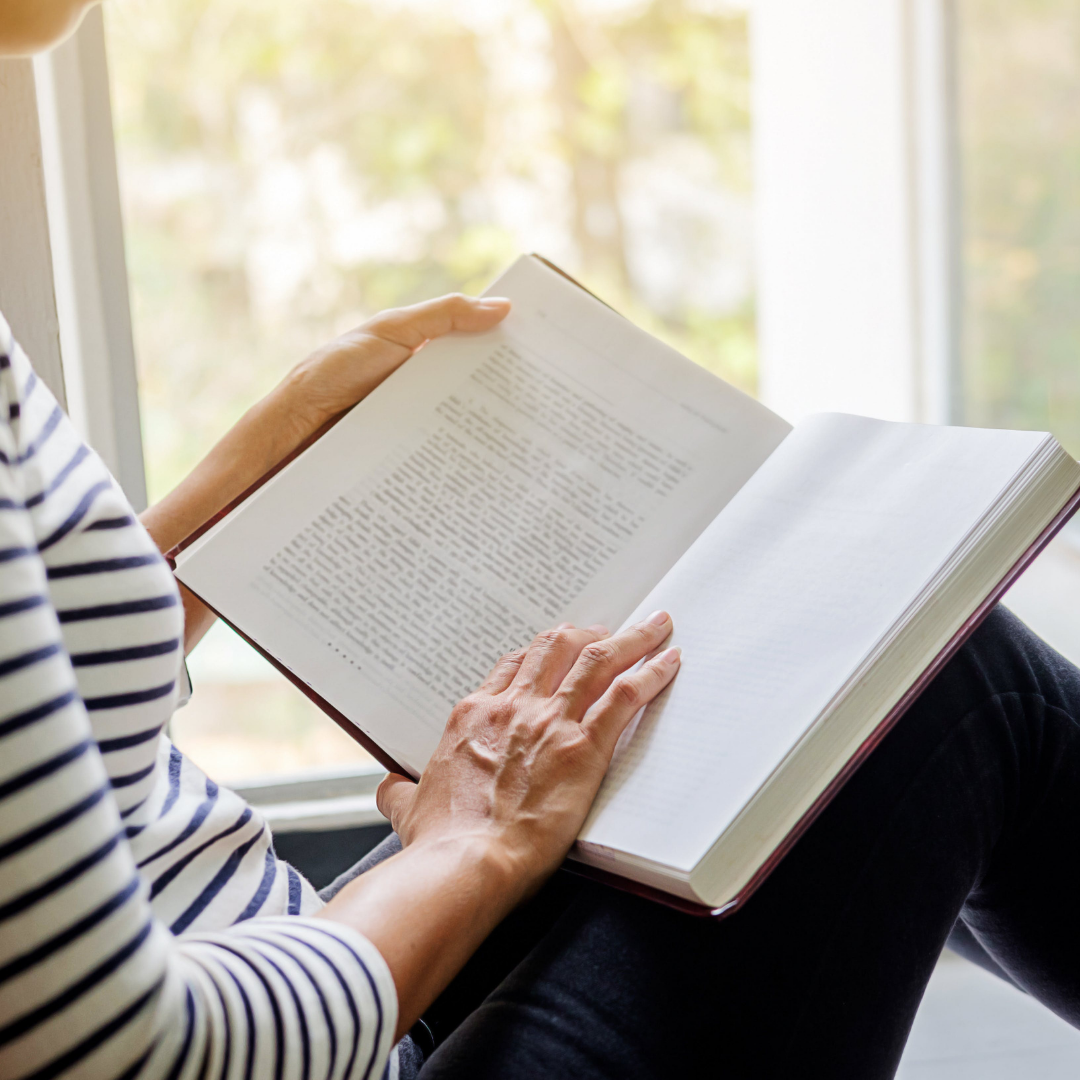 Hello, fellow bookworms!
A new week and with it, and with it new adventures written on the pages of our books. Are you ready for the newest adventure? Prepare your blanket for cozying up and a nice cup of tea, because today we have an amazing book to share with you. If you are an overthinker constantly struggling with anxiety, like many of us fellow bookworms are, then today's book is a must-read. We are talking about – The Wisdom of Insecurity: A Message for an Age of Anxiety by Alan W. Watts.
Why should you read The Wisdom of Insecurity by Alan W. Watts?
We all struggle in life. But, in today's way of life, we seem to struggle more with what might come rather than what is. We have a problem, that is very common – a constant worry about tomorrow, and the day after that, and the day after that… Indefinitely caught up in a loop, while all along we could have started the fulfilling life that we always wanted to lead. Yes, anxiety has become the disease of the modern era.
Even though Watts has written this book in 1951, he has managed to catch all the problems of today. If we had to describe it in one sentence this is how we would describe it: "A timeless book for your inner struggles." In every sentence, Watts helps you understand what anxiety is, from where all your inner struggles come from, and sentence by sentence his witty wisdom sheds layer after layer from the illusions that you are trapped in.
As long as you do not know how to die and come to life again, you are but a sorry traveler on this dark earth.
Alan W. Watts, The Wisdom of Insecurity
Page by page, layer by layer, witty, yet strict, he makes you face the hardest person to face – yourself. While he plays with the words, he often gives advice that wouldn't strike you as advice at the beginning. But, once you give it a little thought, it becomes clear what he has to say. It's true, this book is not an easy read, because you cannot understand it without thinking of it on a deeper level.
Because the lessons he teaches aren't easy, or possible to be taught straightforward. It isn't something that someone else can teach you, but he points you in the right direction – towards the answers.
But you cannot understand life and its mysteries as long as you try to grasp it. Indeed, you cannot grasp it, just as you cannot walk off with a river in a bucket. If you try to capture running water in a bucket, it is clear that you do not understand it and that you will always be disappointed, for in the bucket the water does not run. To "have" running water you must let go of it and let it run.
Alan Wilson Watts, The Wisdom of Insecurity
Tune in to our blog to get free weekly book recommendations!