Book Of The Week – The Magic Of Thinking Big By David J. Schwartz
•
Posted on December 19 2018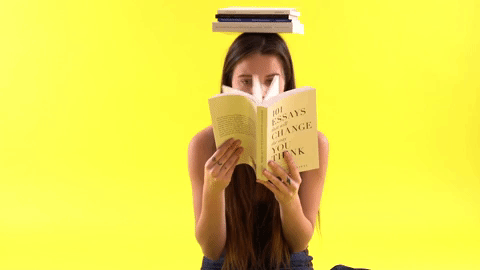 Hello, fellow magical bookworms!
In these cold winter days, there is nothing better than cozying up with a warm blanket and reading an amazing book. And if you were wondering what to read next, we have an awesome book recommendation for you – The Magic of Thinking Big by David J Schwartz. In this self-help book, you will learn that your thoughts have a bigger impact on your life than you could ever imagine. It's time to take matters into your own hands, help yourself bloom and use up all your potential.
In the Magic of Thinking Big, Schwartz talks about common mistakes and injustices that we do to ourselves. Because of the current situation in society, it seems like from a young age we are whined up in a negative thinking pattern. And it's a shame because in each and every one of us there is so much potential to become better, stronger and succeed in creating the fulfilling life we have always desired.
Schwartz helps you free yourself from those mind traps and patterns by helping you see a more positive perspective on life. Sometimes, all you need to do is to change how you think. Our minds hold the power – whether we will spend our lives enjoying or suffering is our choice.
An excellent read! We really enjoyed reading The Magic of Thinking Big and we think you will too!
Tune in to our blog to get more free Book Recommendations!