Best Life-Changing Decluttering Books
•
Posted on May 09 2020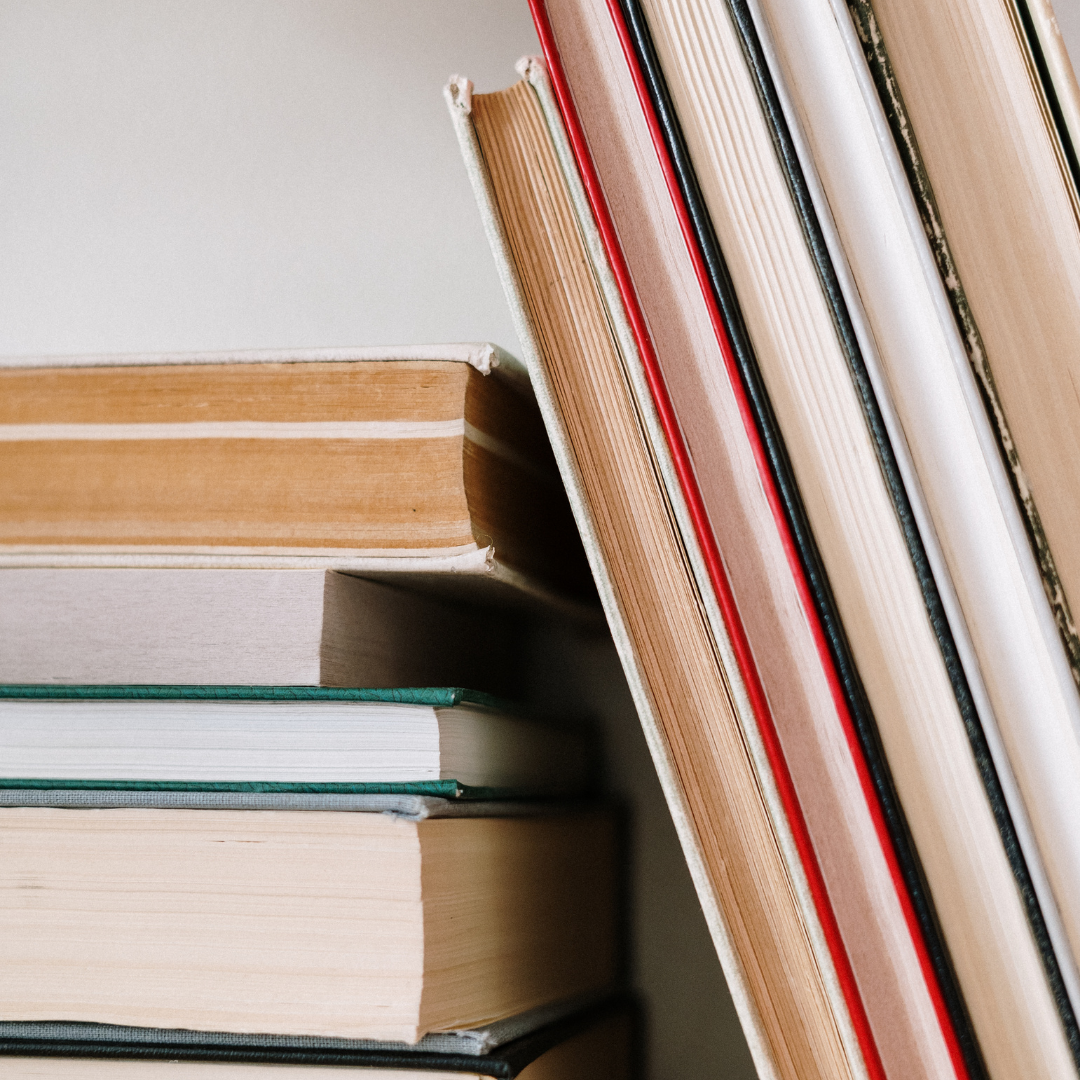 Hello, fellow bookworms!
How are you doing? Are you ready to start your new reading adventure this week as well? Because if you are, we have an amazing list of decluttering books to share with you. Most of the time, we are all prone to keeping stuff that we don't need, but we keep it simply because in the distant future we might need it. And by stuff, we mean all the things in your home that take space and haven't been used in years, and probably won't be ever used, but you keep them anyway.
And yet, you have to clean them move them, store them, take good care of them, and waste energy into something that you have no use of. And how is that going to help you create magic gorgeous? Your home should be your little haven, not a death trap for cleaning and wasting energy on objects you don't need! That's why we wanted to help you declutter, and save yourself from a lot of physical and emotional trouble in your life! Here are the top 3 decluttering books that saved our lives:
Goodbye, Things by Fumio Sasaki
Although there are a few books out there on decluttering that is super popular, we love this little gem because it's so relatable. Fumio Sasaki isn't an enlightened person, however, he was tired of being stressed and anxious and that's how he started the decluttering process. And what better time to declutter, now that you are spending most of your time at home? After all, clutter only adds on to your stress and anxiety levels, plus it's very unhealthy to waste so much time and effort into maintaining the clutter when in reality it doesn't do you any good! It's an amazing book! Pick it up, you won't regret it, we know it!
It's often said that cleaning your house is like polishing yourself. I think that this is a golden rule. It isn't just dust and dirt that accumulate in our homes. It's also the shadows of our past selves that let that dust and dirt continue to build. Cleaning the grime is certainly unpleasant, but more than that, it's the need to face our own past deeds that makes it so tough. But when we have fewer material possessions and cleaning becomes an easy habit, the shadows we now face will be of our daily accomplishments.
Fumio Sasaki, Goodbye, Things: The New Japanese Minimalism
Clutter's Last Stand: It's Time to de-Junk Your Life! by Don Aslett
This beautiful book is filled with illustrations and comics that make the book even more impactful. In this book, you will also find tests and questionnaires to help you determine what you should focus on decluttering and where your biggest issues with clutter lie. But, beyond just dealing with physical clutter, Aslett also helps in helping you realize how to kick out habits that no longer serve you as well. He takes decluttering on another level, and does it in such an easy, understanding and actionable way that you will probably find yourself re-reading this book over and over because it's going to change your life completely!
Many of these inexpressibly elegant things don't actually do anything – they are pure decoration, exquisite objects that just sit in the house. They don't perform any function – which is fine if you really enjoy them, take real pleasure in looking at them and rearranging their display. But junk is junk if you don't take much notice of it, and it has no real useful purpose.
Don Aslett, Clutter's Last Stand: It's Time to de-Junk Your Life!
The Gentle Art of Swedish Death Cleaning: How to Free Yourself and your Family from a Lifetime of Clutter by Margareta Magnusson
Swedish Death Cleaning – we know we freaked you out with that one! But, please don't judge a book by its title, or cover. Although the title might suggest that you are getting yourself into a super serious book about decluttering, the tone and voice of this one are actually joyful and witty. However, she is not going to go easy on you! She describes a lot of ridiculous, yet relatable situations that we find ourselves in that feed on our clutter mindset. But she also offers a lot of techniques for ruthless decluttering. It's such an amazing book that is completely different from all decluttering books that you have picked up until now – a must-read!
Death cleaning is not about dusting or mopping up; it is about a permanent form of organization that makes your everyday life run more smoothly.
Margareta Magnusson, The Gentle Art of Swedish Death Cleaning: How to Make Your Loved Ones' Lives Easier and Your Own Life More Pleasant
Tune in to our blog to learn more about Decluttering and to get more weekly book recommendations!