Astro Alert: The North Node Enters Taurus
•
Posted on January 17 2022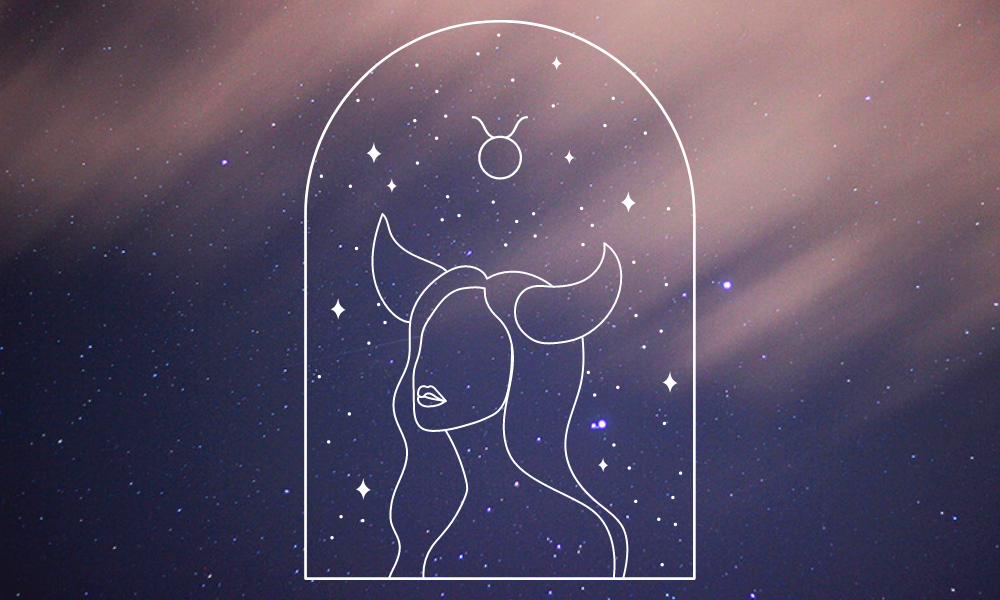 On the 18th, we're in for one of the most important changes of the year: the North Node, the point that shows the direction for our collective evolution, moves into Taurus, marking the start of one year and a half when pleasure, slow living, gratefulness, and simplicity will be the values that guide us toward the future.
The South Node of karma simultaneously moves into Scorpio, supporting us to process old traumas and to let go of the need for things to always be complicated and intense. 
The North Node Enters Taurus:
January 18
The North Node is an astrological point that shows our collective destiny, supporting us to focus on a specific kind of energy for about one year and a half as it moves through the zodiac. Starting from January 18, the grounding, sensual, steady vibe of Taurus will be our guiding light in 2022 and in the first part of 2023, supporting us to return to what is simple, organic, and deeply satisfying.
At the same time, the South Node of karma will be in transformative Scorpio, reminding us of old fears and wounds that still need to be brought to light and processed. Personal and collective trauma might be a powerful theme in the next year and a half; as a collective, we've got enough skeletons in our closet and enough painful chapters of history to uncover and to heal, while many of our personal fears have also been activated by the pandemic. 
The focus is on looking at the past and finding ways to come back to what we can control in the present: daily choices, the way we treat our bodies, the way we cherish Mother Earth and her resources, the way we're building long-term security for ourselves at a slow and steady rate. The next year and a half supports tenderness and patience with ourselves and with others, but it's also the ripe time for determination, clear boundaries, and practical goals.
It's the right moment to tap into our inner and outer resources and to act with full knowledge of our value, knowing that no one is either healed or unhealed. This transit will show us that we're all a beautiful work in progress and that we deserve to embrace both our strong points and our imperfections as we move forward.  
Tune In To Our Blog To Learn More About Astrology In 2022!