Astro Alert: T-square Between Taurus, Leo, and Aquarius
•
Posted on July 06 2021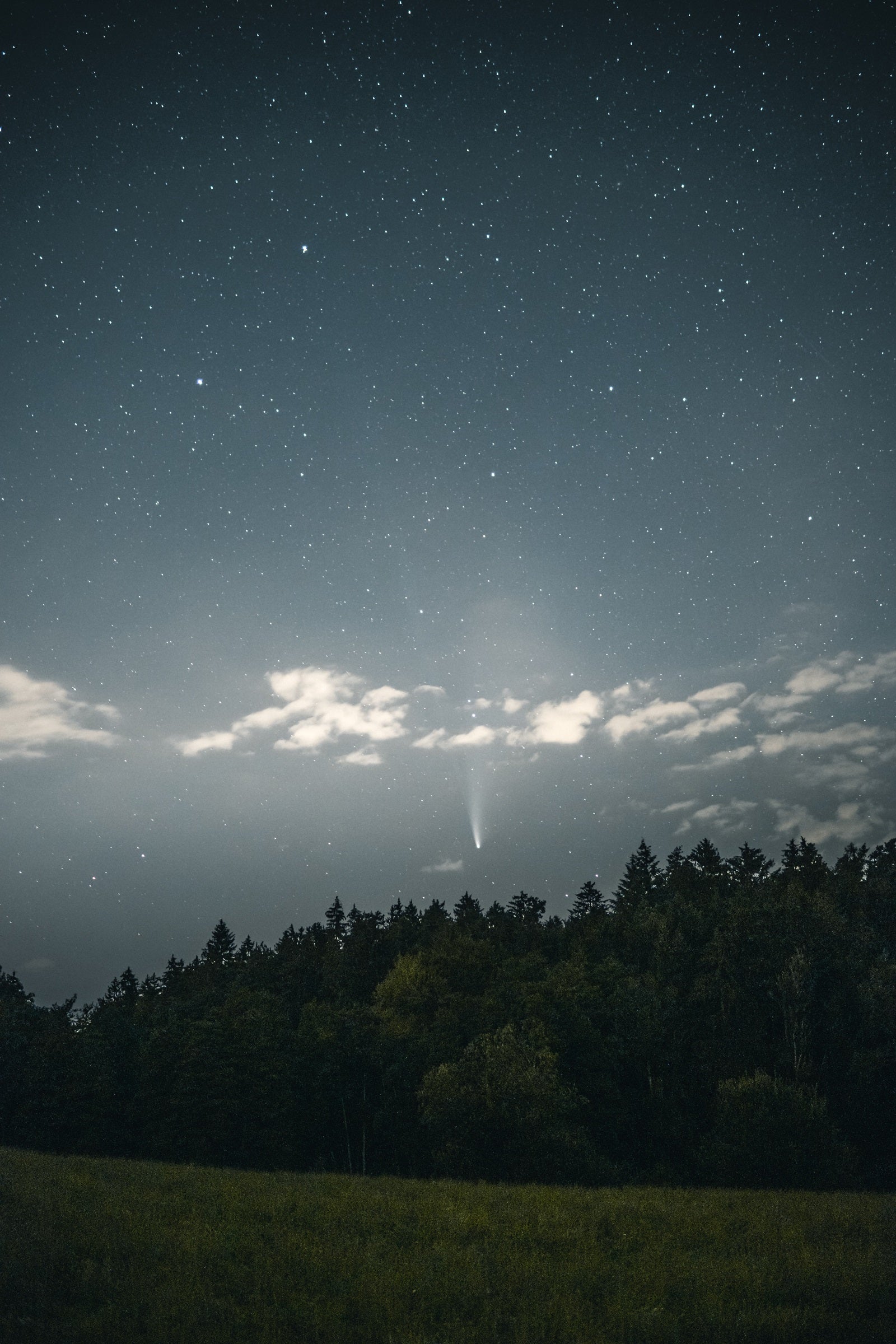 The first part of July will be on fire! Venus and Mars in Leo activate the Saturn-Uranus square, one of the main astrological events of 2021. This aspect speaks about the collision of the old and the new, where either the status quo or those against it could be tempted to go to extremes.
On a large scale, stagnant tension between conservative and liberal approaches could be triggered this month, while on a personal level we might feel more restless and risk butting heads with others more often.
Tensions are likely to arise especially for those of us with strong Taurus, Leo, Scorpio, or Aquarius placements, but as long as we keep an open mind and avoid rash actions, this can be a productive time that can strengthen our resilience and our relationships. We're being shaken out of our comfort zone- some changes are inevitable. Our challenge is to tackle them with patience, perseverance, and awareness.
On the 1st, we'll need an extra dose of grit, especially if we feel like our efforts are ineffective. Temporary obstacles are testing our commitment; hard work will pay off in the long term. Around the 3rd, we could tend to take things personally and react impulsively, especially if we feel like our ego is being attacked or our freedom is being limited in any way.
On a positive note, this can be a good opportunity to break free from a restrictive pattern or situation, but always remember to listen to your intuition when you make a decision. Emotions are more likely to cloud our judgment right now.
Around the 6th, we could feel that our relationships are limiting or that it's more difficult to open up to love, while the 8th can bring a sense of restlessness and a desire to escape stifling commitments. A solid relationship can become stronger through overcoming obstacles. On the other hand, the first part of July can also trigger important endings in stalemate situations. 
Tune In To Our Blog To Get More Astro Alerts!