Astro Alert: Sun Is Entering Aries
•
Posted on March 18 2020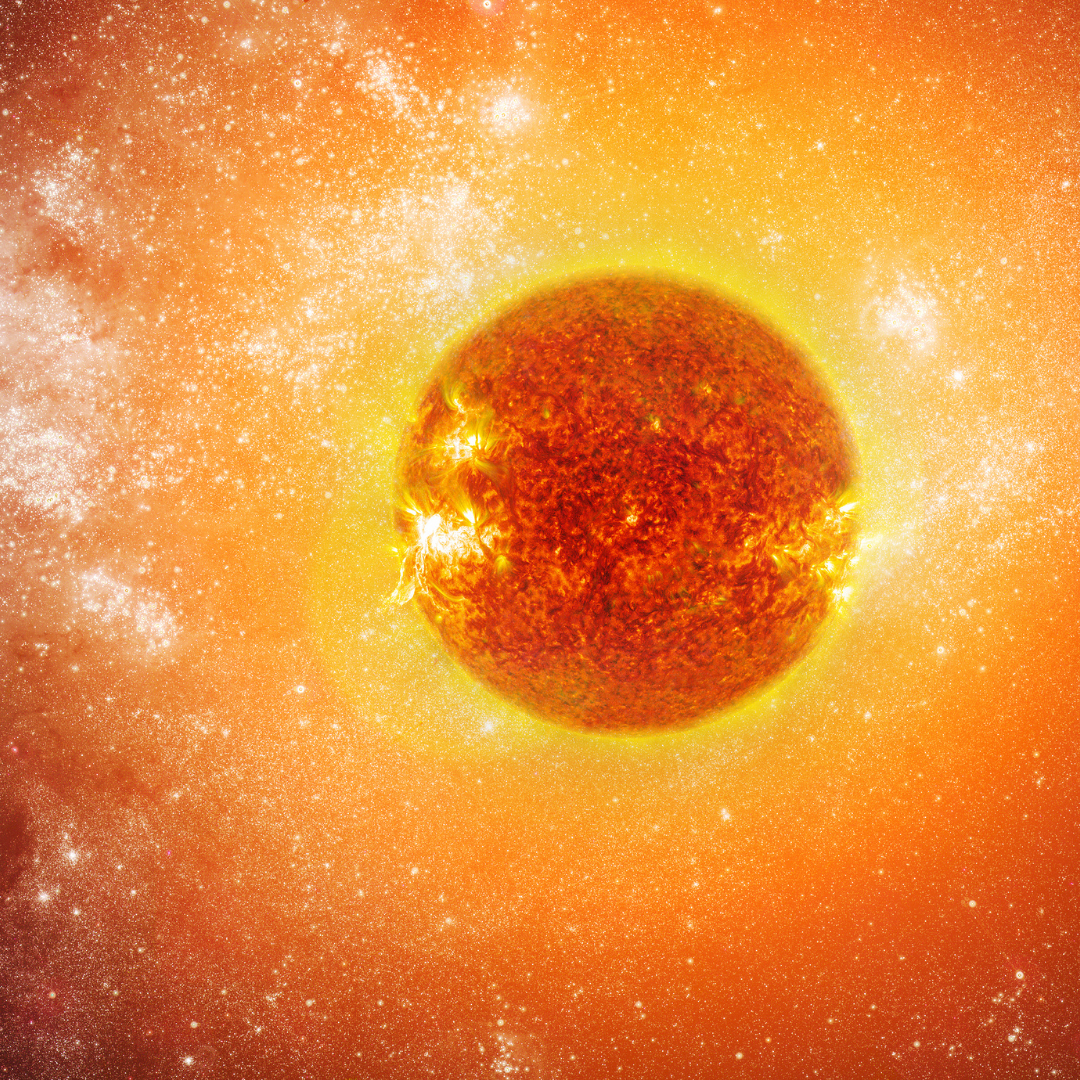 While starting with the 16th, Mercury returning to Pisces brings us back to dreamland, this time with a fresh perspective after the retrograde. But this isn't the only change of perspective that's waiting for us this month!
On the 19th, the Sun enters Aries, marking the start of a new phase for all of nature, a new turning of the wheel. Get ready to play and to fight for what matters to you, full speed ahead. Mars conjunct Jupiter in Capricorn on the 20th is sending us the same message of taking dedicated action, but in a more serious, committed way.
The start of Aries season equals higher energy levels and more enthusiasm for new beginnings! As daylight increases, our period of hibernation is coming to an end. If you've been sleeping on an idea this winter or postponing action, this month is the time to take a risk and to make things happen.
We'll be feeling more impulsive than usual and we can avoid excessive anger or frustration by following these impulses as they arise, whether they're telling us to exercise more, pursue a romantic interest, dare to stand out at work or just do something spontaneous. Around the 19th, it's a great time to bring more structure to our workout routine, while around the 24th we could enter conflicts with people from our karmic past or remember situations when our ego suffered or our passion for life was stifled in some way.
These situations could be calling for the strength and the courage to be ourselves, despite the setbacks that we've encountered. This season, find your own way to connect to your inner Aries, to that raw energy that exudes confidence and the purest will to live and to succeed.
Tune in to our blog to learn more about Astrology and Astrology Events!