Astro Alert: New Moon In Leo
•
Posted on August 02 2021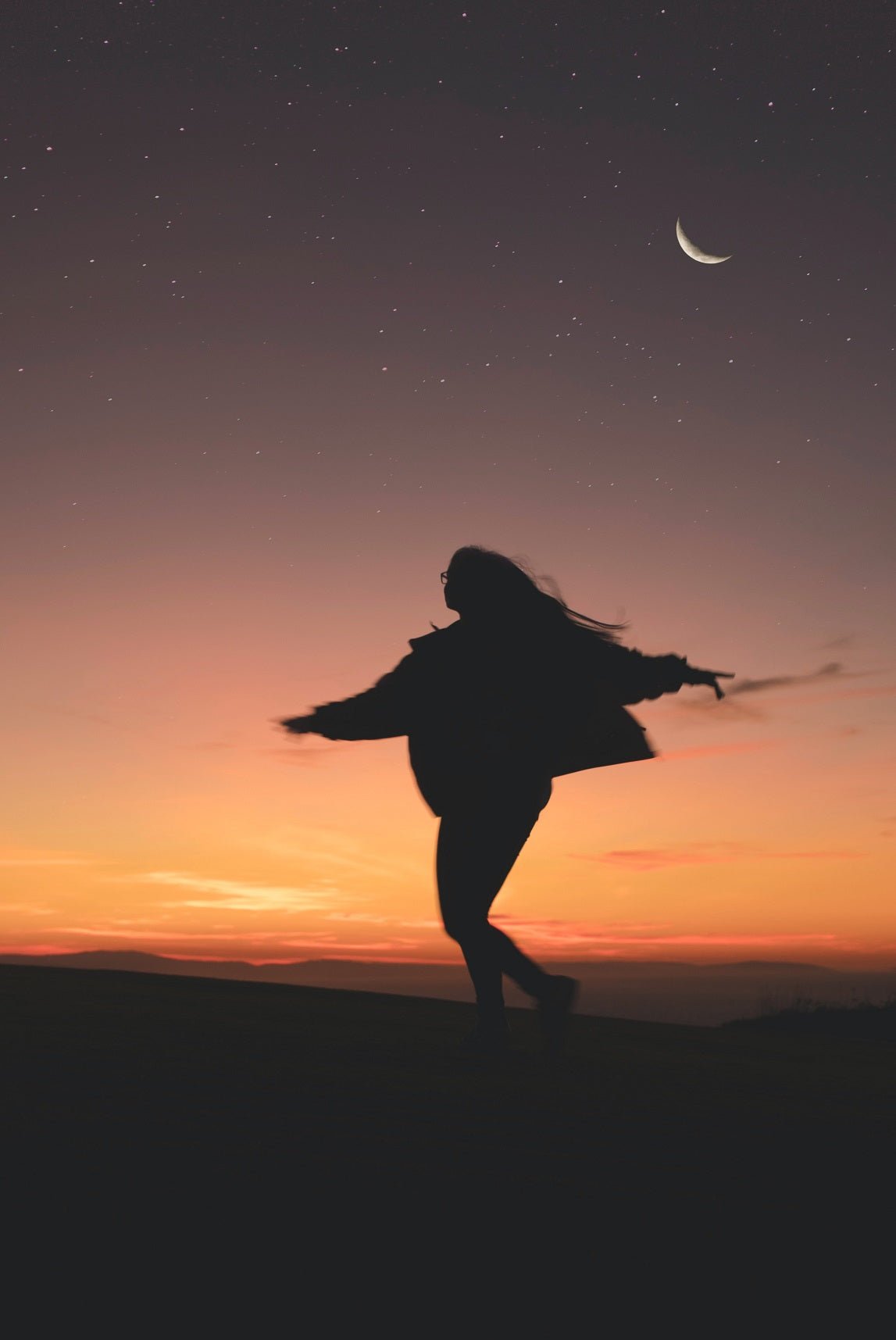 The Leo New Moon on the 8th bears the sign of this summer's challenges: the Moon squares electric Uranus and opposes down-to-earth Saturn, making it a time when our intentions meet the limitations of 3D reality and our confidence and creativity are being tested against inner and outer obstacles. We're supported to reflect on what brings us joy and what makes us feel alive… and to believe in that vision no matter what life throws our way!
New Moon in Leo: August 8
The Sun and the Moon meeting in the royal sign of Leo carry a message that's been clear throughout the last month's tensions: You are radiant. You are creative. You have the power to follow your heart's desires. Even though this New Moon is still fraught with challenges, it creates the perfect context for us to connect to our inner sun and to stand tall, having faith in our creative power.
During Leo New Moons, doors open toward new avenues of creativity and self-expression. Some of us might start a creative project or take on a new hobby, while others might gain more confidence in their leadership skills or start a new romance at this time.
As usual, the impact of this New Moon depends on what points it hits in your natal chart. Those of us with strong Taurus, Leo, Scorpio, or Aquarius energy will hear the call of their soul louder than others. For the rest, this cosmic event might bring a smaller shift in the way we have fun and express our spontaneous, creative selves day by day. 
Even if New Moons bring fresh beginnings, they can also foster uncertainty, the darkness before the dawn; this is why they're the perfect time to set intentions and to release the need for control, trusting that the Universe will take care of the rest. However, with the Moon squaring high-strung Uranus, letting go might just be the most difficult thing to do at this time, especially if we feel like our efforts have repeatedly come up against a brick wall in the past months. 
We're still in the energy of the Sun's opposition with Saturn, an aspect that asks us to stay patient and to reconsider our approach instead of bulldozing forward, even in those moments when impulsive action sounds like the best (and the most liberating) idea.
This New Moon can be freeing, but it requires us to be mindful of our reactions, especially in situations where we feel unseen, unheard, or disrespected. The ego might want to lash out; we're called to work with the temperance of our hearts and to trust that we are enough. Often, trying to prove our independence to others is a trap that distances us from the truth that we are already free.
Accepting what we can't change for now, having a little summer fun, and daring to be crazy and playful in a world of serious adults can be ways to make the most of this New Moon!
New Moon Journal Prompts:
What makes life worth living for me?

When do I feel the most joyful, spontaneous, and free?

Where am I holding on to the illusion of limitation, restriction, or oppression?

What new creative path does my soul want to embrace at this time?
Tune In To Our Blog To Learn More About The New Moon In Leo!