Astro Alert: Mars Enters Virgo Today!
•
Posted on July 29 2021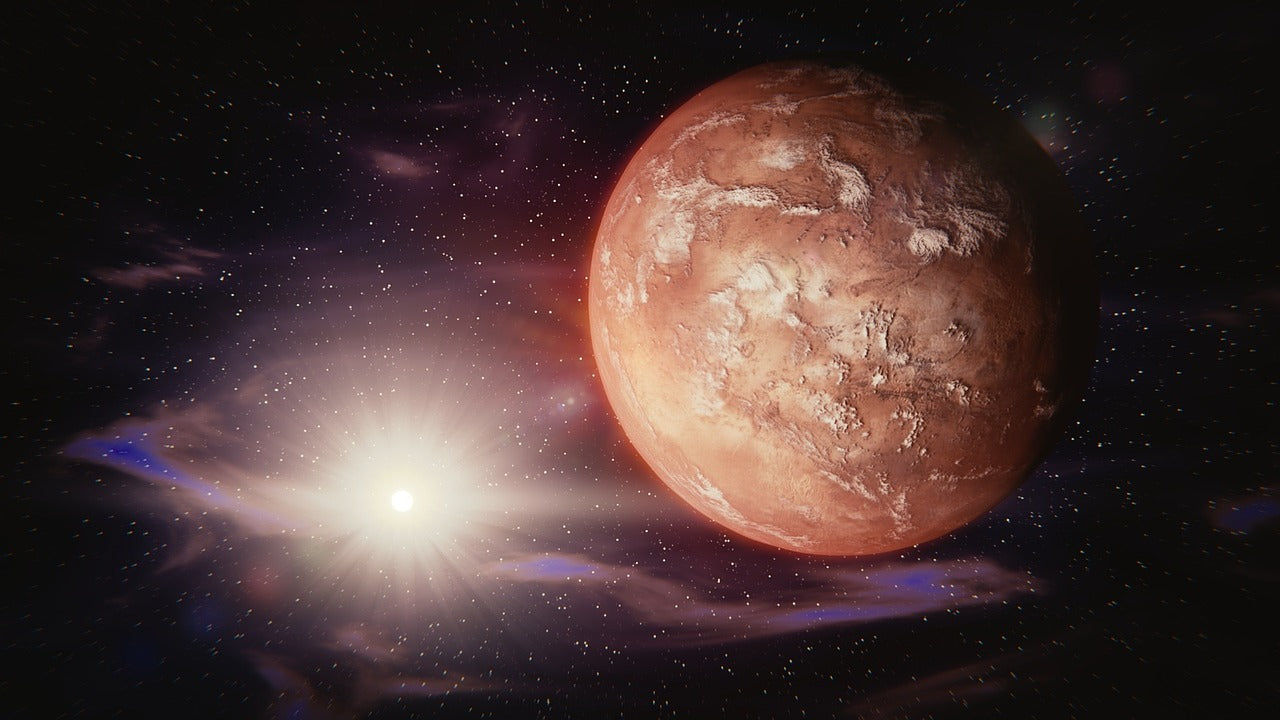 The end of July can bring important endings and shifts of perspective, especially after Mars enters practical Virgo on the 29th, where he will stay until the middle of September. This is a practical, grounded energy that supports us to focus on daily responsibilities and take things step by step, trusting that our hard work will pay off.  Many of us will become more proactive when it comes to our health or will feel like taking initiative at the workplace, with the mention that we need to take extra care to avoid burnout at this time.
Mars in Virgo: July 29- September 14

Action-oriented Mars transiting through perfectionistic Virgo makes for a fast-paced, productive month and a half when we'll be focused on our daily responsibilities and keeping an eye out for details. Getting tasks done- and doing them right- will be our main motivation, alongside gaining a better understanding of how things work. If you've got strong Gemini, Virgo, Sagittarius, or Pisces energy, you'll feel this transit the most!
Mars in Virgo is a solitary worker, trusting his expertise and not looking to be applauded for his efforts. Rather than external rewards, author Dan Pink has found three sides of intrinsic motivation that best fuel our activity: autonomy, mastery, and purpose. Virgo excels at all three. She trusts her skills, she's constantly making efforts to improve, and she works best when she's serving a higher purpose. During the next month and a half, remembering our daily "why" might help us when the "how" gets complicated.
Besides work, work, and more work, this is also a great time for learning a new skill, perfecting an existing one, or starting a new exercise routine. We might feel more restless than usual, so it helps to channel extra energy into movement or learning. Stay mindful, however, of falling into the busyness trap during this transit, especially since stress is more likely to lead to burnout or health problems at this time. Remember: not everything has to be perfect. You deserve to appreciate yourself for every step forward.
With a grounding, yet electric Mars-Uranus trine, the second part of August will be great for trying a new approach at work or in our daily routines. It's time to break free from outdated methods and to find inventive solutions, especially as Mars conjuncts brainy Mercury during this same period. The middle of August will be a great time for productivity, thinking outside the box, and speaking up! An extra dose of nervous energy can make us feel restless, but it's a great advantage if we channel it in practical activities.