Astro Alert: Mercury Is Going Direct Today!
•
Posted on February 03 2022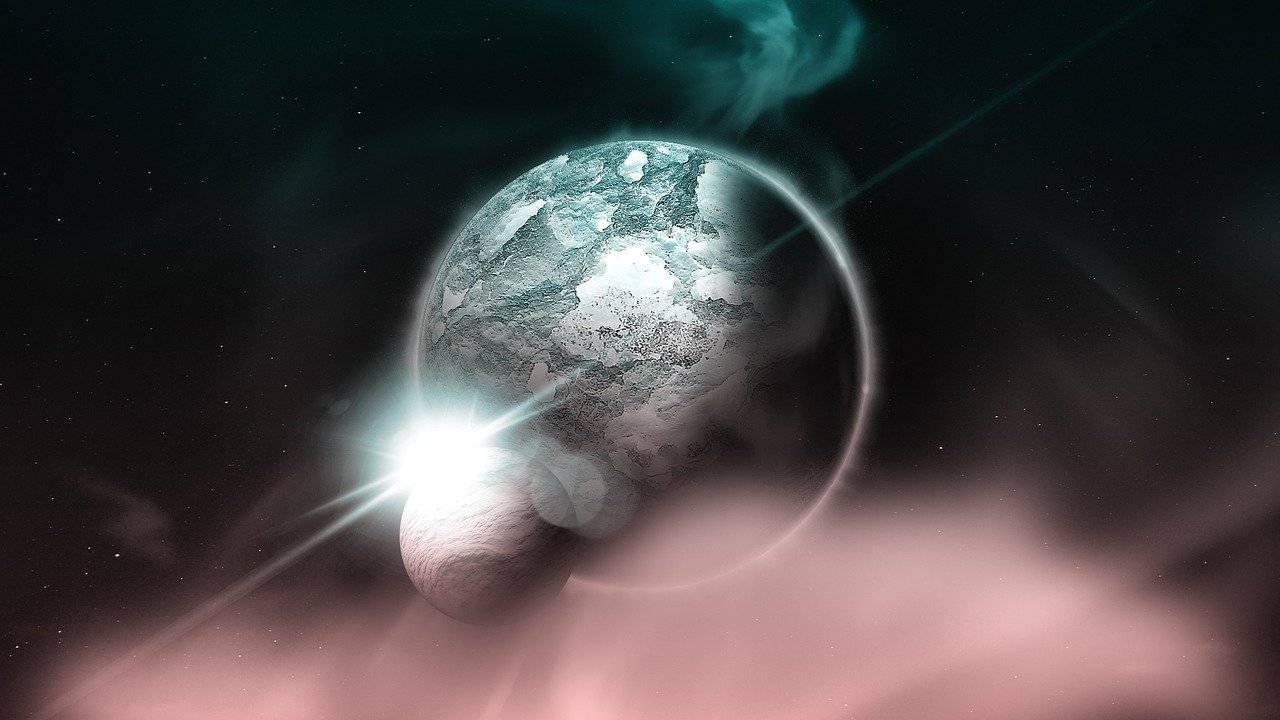 Dear Magic Makers,
February marks the beginning of a few retrograde-free months: this means that we've got the green light to move forward with our plans starting from the 3rd, when Mercury goes direct in Capricorn.  How has January's slow and introspective energy been suiting you? What insights have you integrated in the past weeks? 
Mercury Direct in Capricorn:
February 3
From January 14 to February 3, Mercury retrograde crafted the perfect context for rest and reflection, with the side effects of miscommunication or mishaps around technology or transport. What did this time of slow progress, introspection, and retrospection bring up for you? What information did you understand better, what truths became clearer, and what choices did you revise in the past weeks? Starting from the 3rd, it's time to integrate these insights as we move forward.
We tend to see Mercury retrograde as negative because we're not used to slowing down. What is ruled by Mercury – communication, learning, tech, transport, transactions, adaptability, multitasking, and distributive attention – is essential in our day-to-day life, which is why the retrograde period, when it all tends to run amok, can be so frustrating.
A few times every year, we're supported to shift gears and to become more comfortable with slowness and silence. How have you embraced a different rhythm and a different way of thinking in the past weeks?
With Mercury's square to rebellious Uranus and conjunction with secretive Pluto, this retrograde might've brought up themes around speaking up with authenticity, challenging the status quo, and unveiling hidden information, whether we're talking about manipulation attempts, research, or psychological insights. At the end of this transit, it might be a good idea to write down how your perspective has changed. 
Tune In To Our Blog To Learn More About Astrology!